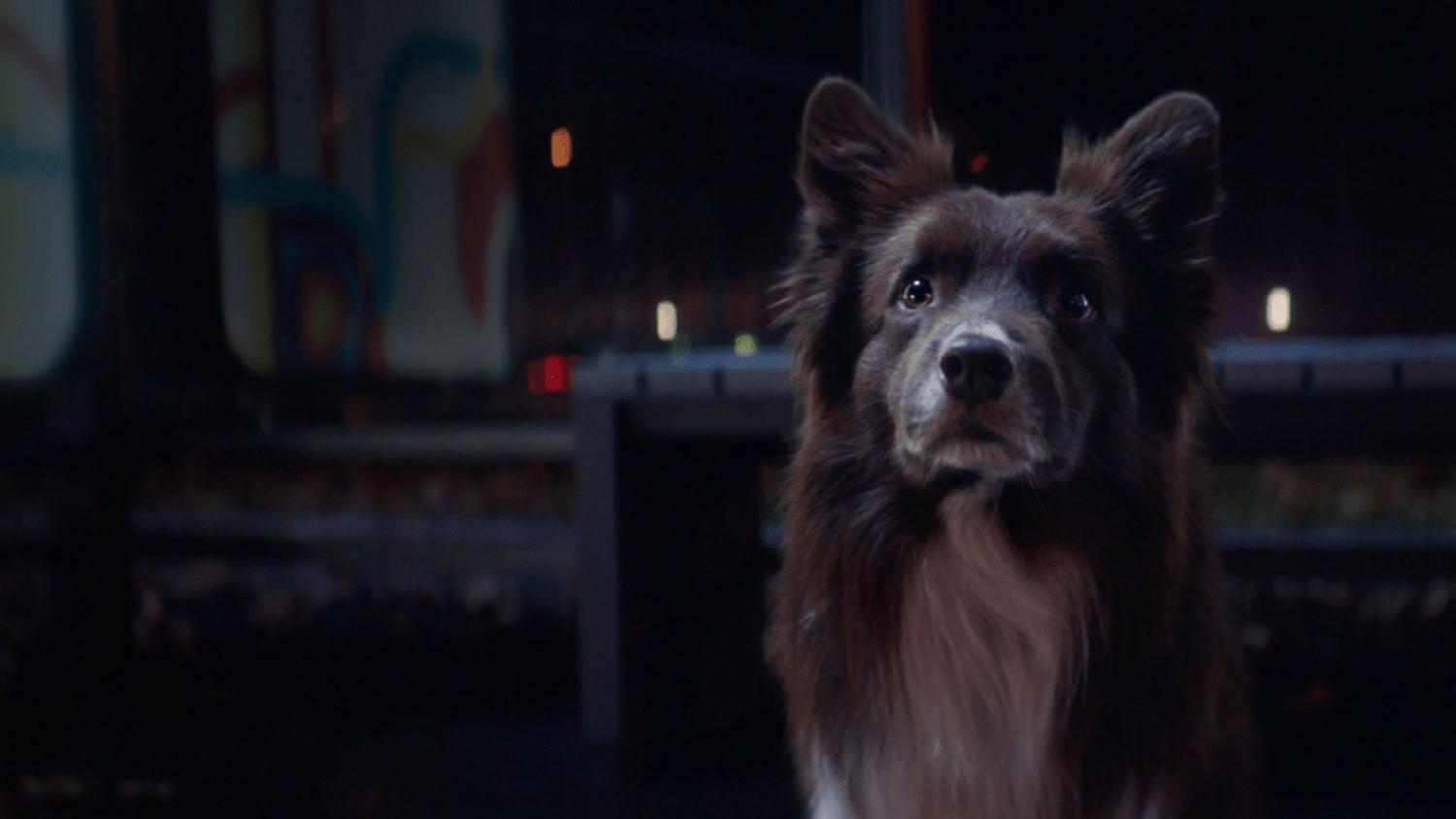 «Yandex» together with the company Purina launches in test mode a service for finding lost Pets.
A special website to place an ad: signs of the pet, its photo, your phone number, email and area where the animal was lost. You can also place an ad if you found someone's pet.
After moderation, the ad appears on the page of «Yandex» and our advertising network.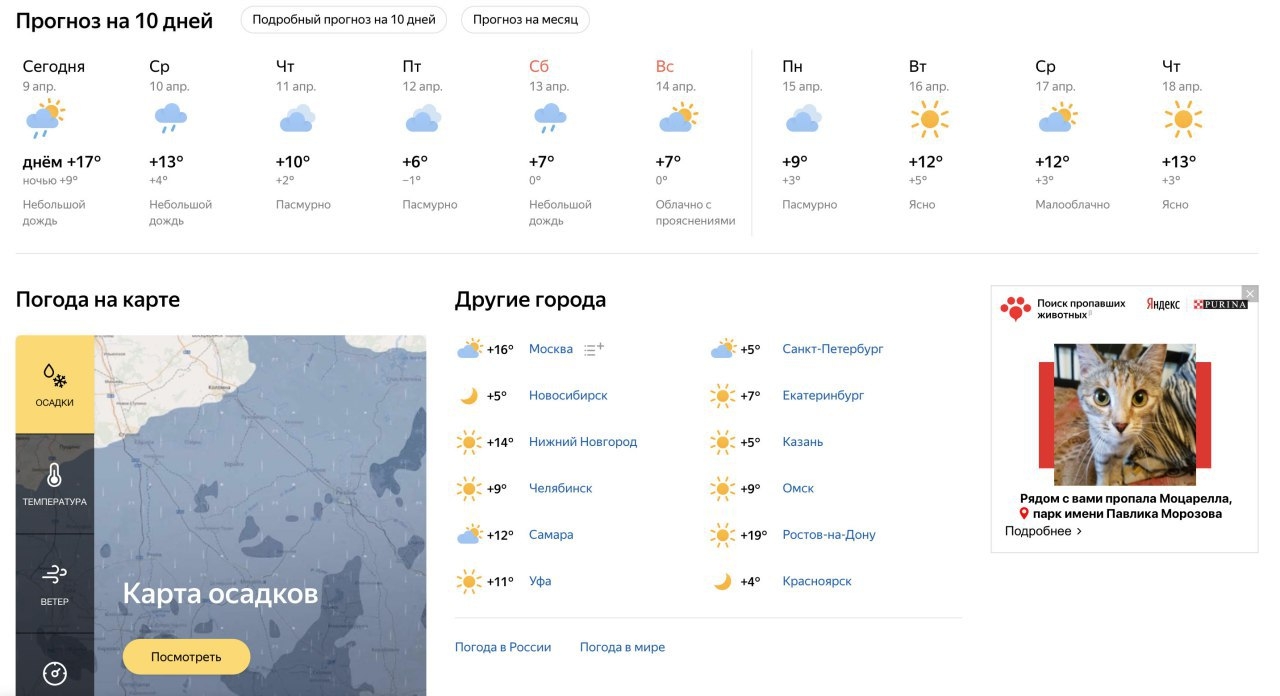 The service is available to residents of Yekaterinburg, but in the near future promise to release in Moscow, Novosibirsk, Samara, Tver and other cities of Russia.