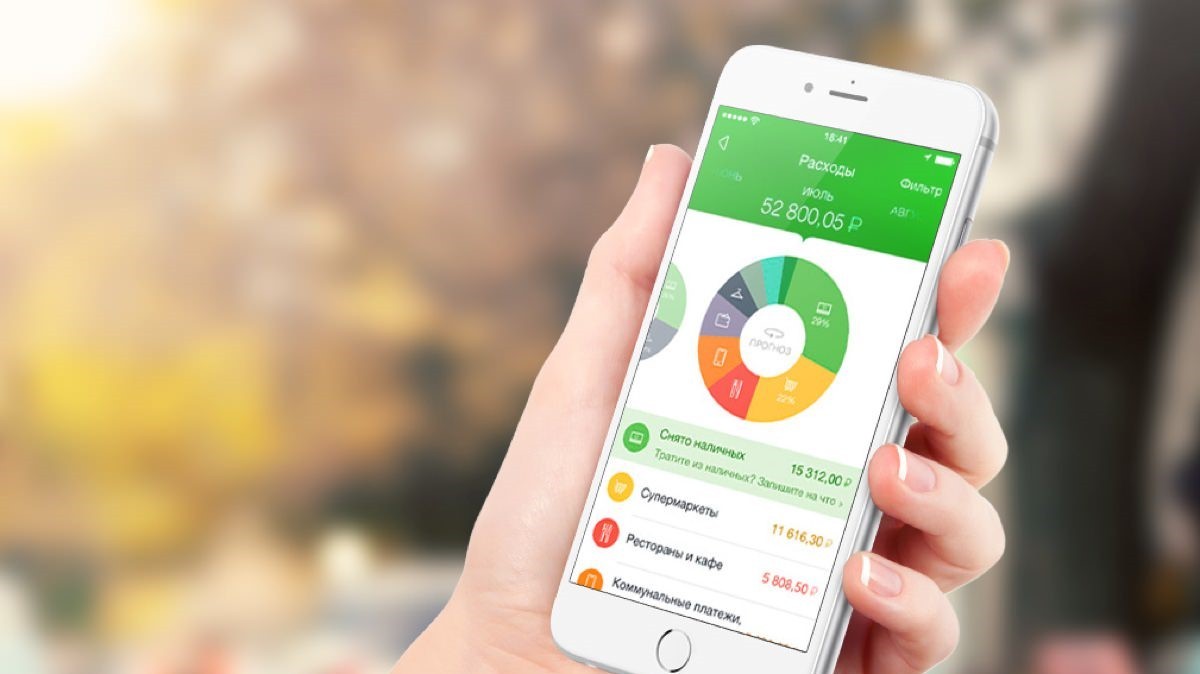 According to the website Downdetector, users are faced with the impossibility of entrance of the service «Sberbank Online». The problems began at about 12:00 GMT.
About failures in the Internet Bank and mobile service report users from all over the country, mainly from Moscow, St.-Petersburg, Samara, Yekaterinburg, Novosibirsk and Kazan. As reported «Interfax», not working and part of the ATMs of «Sberbank».
Currently, for technical reasons, some customers can experience problems when conducting operations in «Sberbank Online» and through self-service devices of the Bank. The Bank's operating units working on a fix, — the press service of «Sberbank»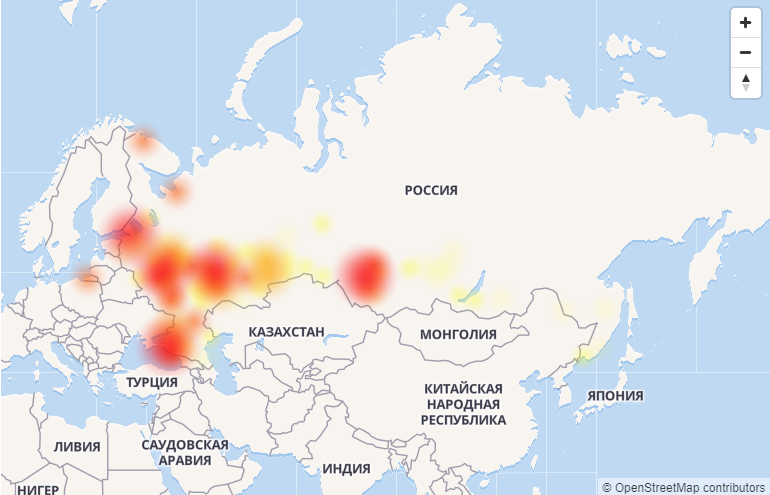 A «live» map failure at 13:30 GMT
The previous failure of the «Sberbank Online» occurred on April 8: the services were offline for several hours.
Source:
Downdetector

Source