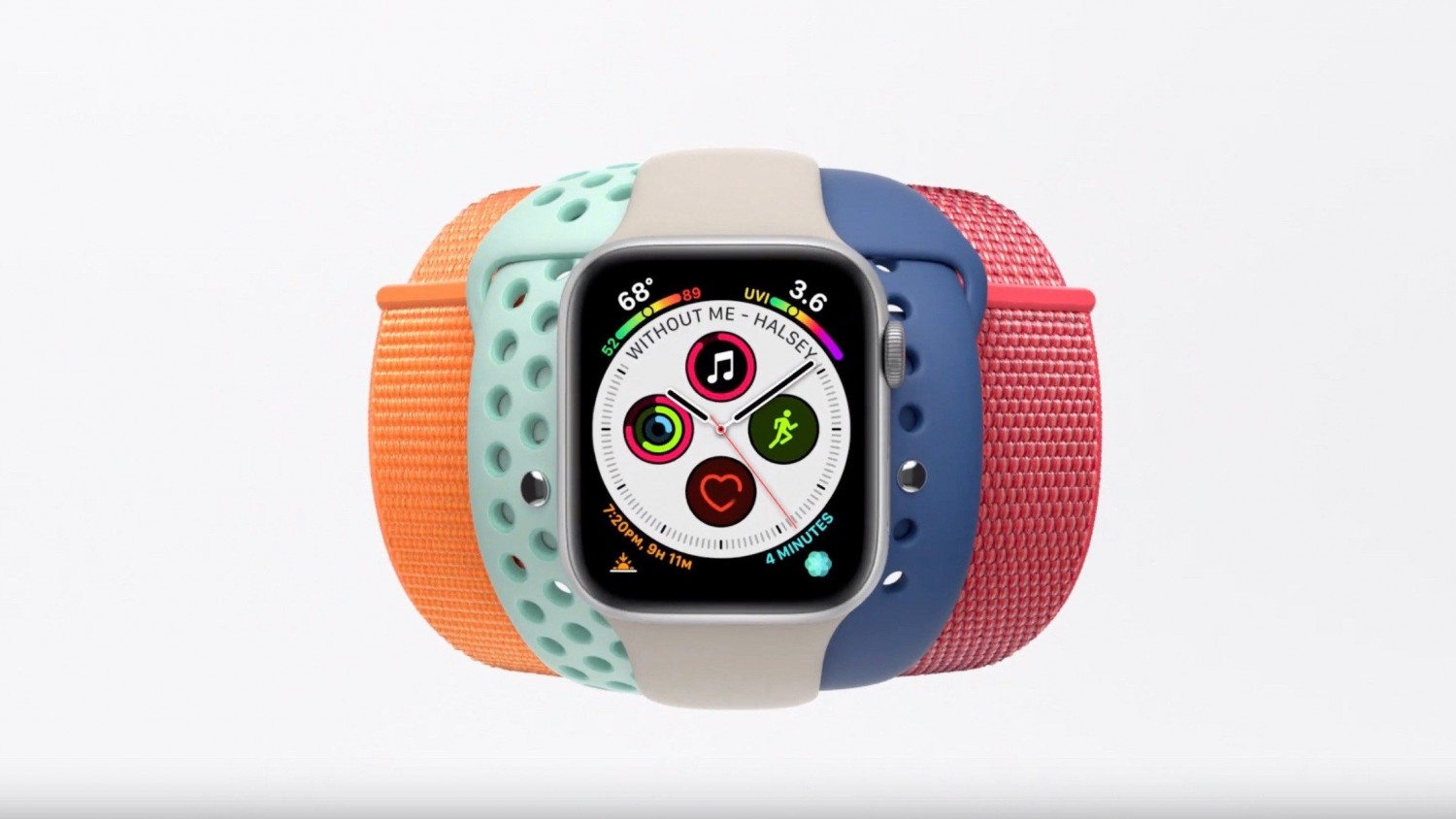 Apple has released a new promotional video with the slogan More Powerful, More Colorful, which promotes a wide variety of straps for the Apple Watch.
Video demonstrates the ease of changing straps of different styles, in 15 seconds showing from sports silicone to the fashionable fabric options.
At the end of March Apple released a spring collection of straps for the Apple Watch and cases for the latest iPhone. Exclusive «bright turquoise», «hyperviolet», «forest mist» and «snow peak» of nylon will cost buyers 4058 rubles. Elite models from Hermès are 42 702 of the ruble.