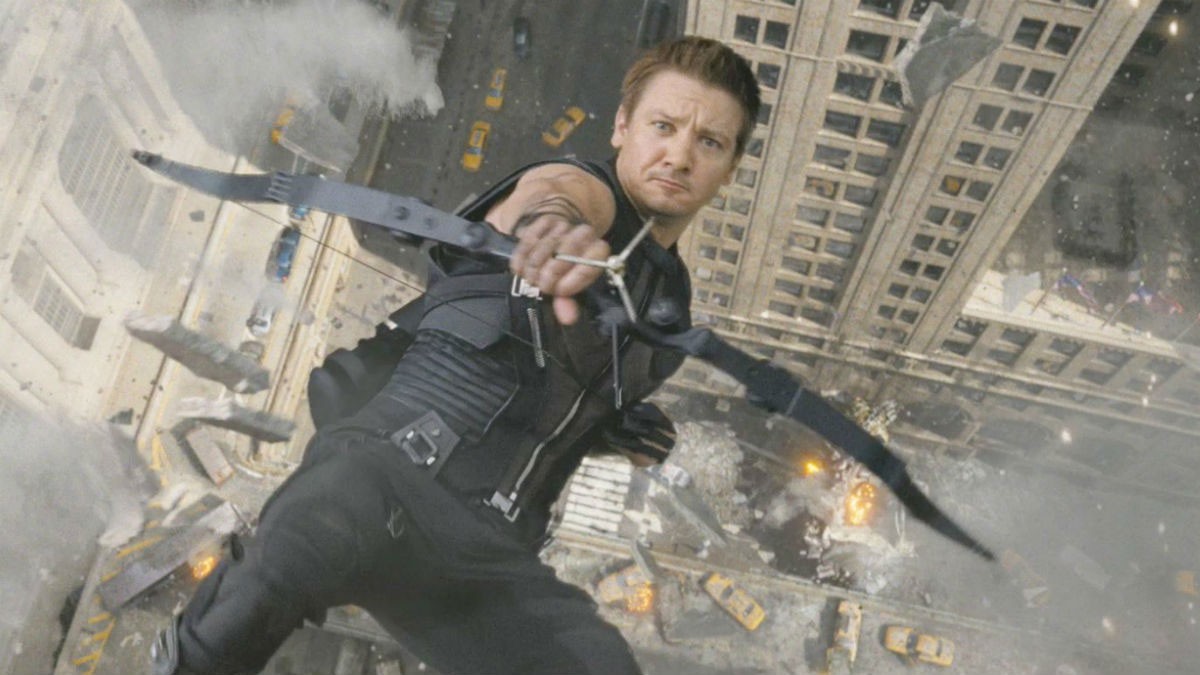 «Hawkeye,» the hero of the Marvel movies, played by Jeremy Renner, will get their series in the upcoming streaming service Disney+. This was announced by the publication Variety.
Jeremy Renner, as the Disney Studio, no official statements about it refused to give. According to Variety, the project is a series of adventures in which Clint Barton (possibly performed by Renner) will pass the torch to fight evil Kate Bishop. According to Marvel comics, it is the successor of «Hawkeye» and part of a team of «Young Avengers.»
«Hawkeye» played by Jeremy Renner first appeared on screens in the film «Thor». Then he played in the films «the Avengers» «the Avengers: age of Ultron» and «Captain America: Civil war». Renner in a new way can also be seen in «Avengers Finale» on April 29.
Earlier in the network appeared information that the TV shows on the new service Disney will get the other heroes of Marvel comics, «the crimson witch» and «Loki».
Series «Daredevil,» «Jessica Jones,» «Luke cage,» «Iron fist» and «the Punisher», previously released on Netflix, the Studio to return to Disney+ no plans.