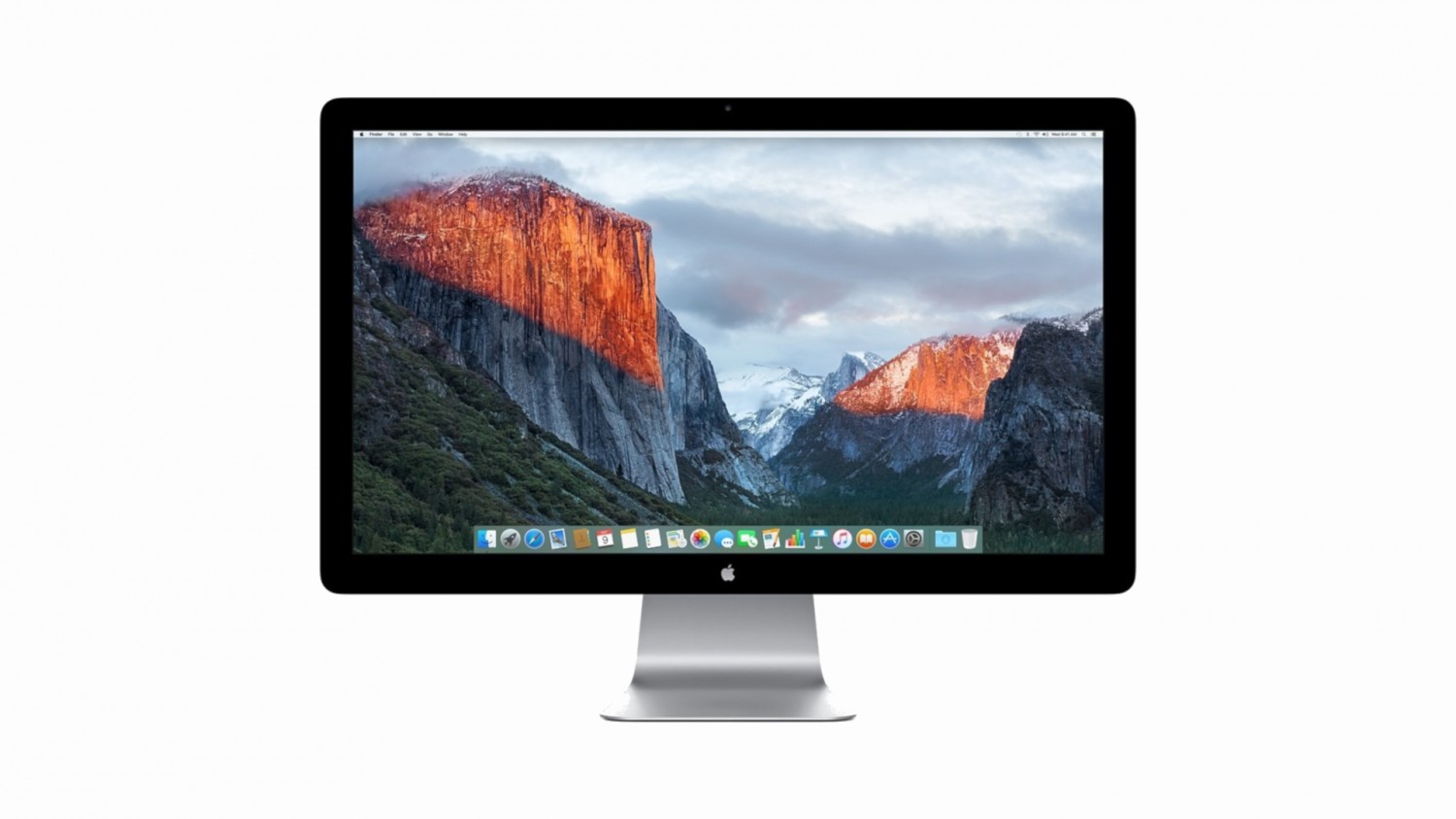 Reputable analyst TF Securities Ming-Chi Kuo said in his report about the new product that Apple is preparing to release. It is 31.6 inch external monitor with a resolution of 6K (about 6000 pixels in length).
The monitor will be presented in the second or third quarter of 2019 and is equipped with a backlit mini-LED. In the late 2020 early 2021 be the iPad 10-12″ MacBook Pro 15-17″ with the same technology.
mini-LED provides a wide color gamut, high contrast, and more energy-efficient counterparts, it does not suffer from burnout as an OLED matrix.
When, in early 2018, Apple announced the development of a new model of a modular Mac Pro, senior Vice-President Phil Schiller mentioned that the computer will be developed and monitor. Until 2016 in the range of Apple attended a 27-inch Thunderbolt Display.