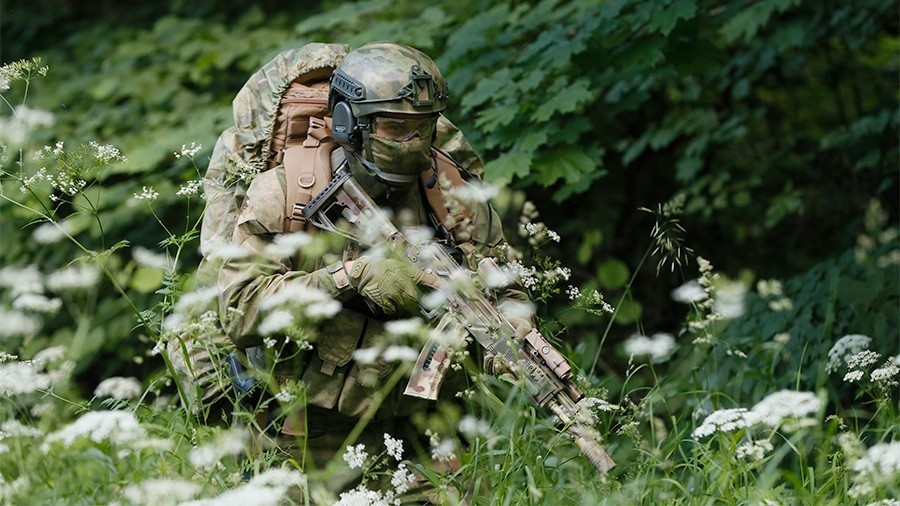 An anonymous millionaire decided to make a real «Royal battle» on the island. It is planned that there will be 100 applicants to compete for the prize of 100,000 pounds (~8 464 000).
In fact, no murders is not expected, and all participants will give out weapons for airsoft and will be equipped with vests that are sensitive to the ingress of plastic bullets. The last remaining «alive» and will receive the promised reward.
The competition will provide 3 days of which will be active only 12 hours daily. Night players who will provide food, build a camp and provide medical assistance to relax in the camp.
The customer has already contacted the Agency Hush Hush, which organizes VIP events and sale of luxury goods. If the organizers will be able to successfully conduct a «battle» that already have plans on holding the annual event.