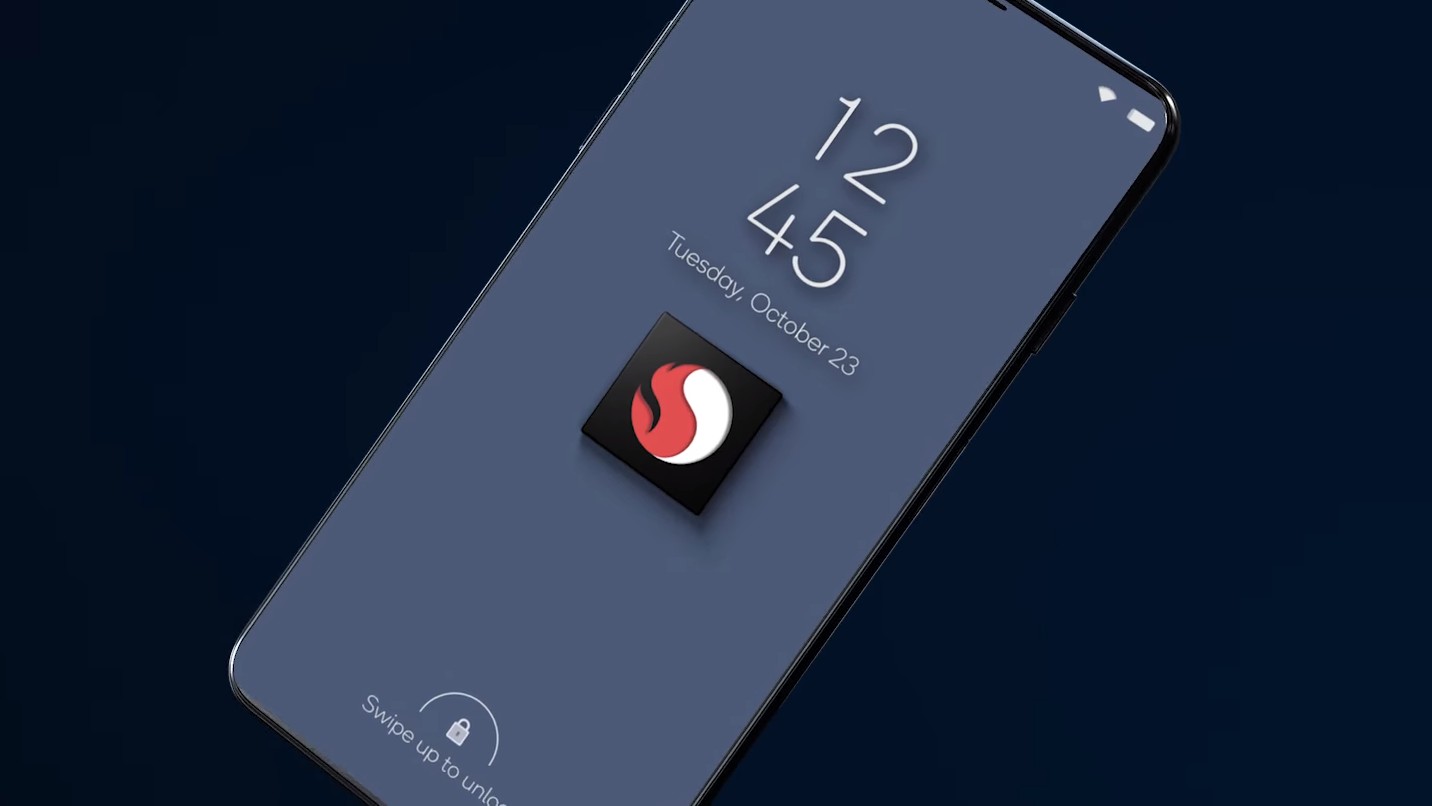 Qualcomm has announced the introduction of the flagship features that are built into top-end Snapdragon 855, the new chipsets of the average level — Snapdragon 665, 730 and 730G.
Snapdragon 730 730G and is intended for subliminal and built for 8-nm process. Kernel Kryo 470 accelerates to 2.2 GHz, the graphics is Adreno 618. A digital signal processor Hexagon 688 and the image processor 350 Spectra, X15 modem with Wi-Fi support 6.
Version 730G designed for gaming devices increased by 15% performance. This chipset supports displays with a resolution of 1440p instead of 1080p from the usual Snapdragon processor 730, and a slow motion video is 960 frames per second. The function of Jank Reducer reduces micrology 90%.
Both chipset support graphics library 1.1 Vulkan, the technology for voice recognition in noisy environments Voice Assistant Accelerator and can recognize the depth with the speed of 60fps, spending 4 times less energy.
Snapdragon 665 has 8 cores Kryo 260 to 2.0 GHz and graphics Adreno 610, DSP Hexagon 686 and X12 LTE modem. Support Vulkan 1.1, aptX Audio Qualcomm and Aqstic also present.
Artificial intelligence allows you to translate words into multiple languages instantly increases the security due to the 3D feature Face Unlock, and automatically determines the scene in the frame. AI-the product 2 times higher than the Snapdragon 660.
Qualcomm says that devices with Snapdragon 665, 730 730G and will go on sale in mid-2019.