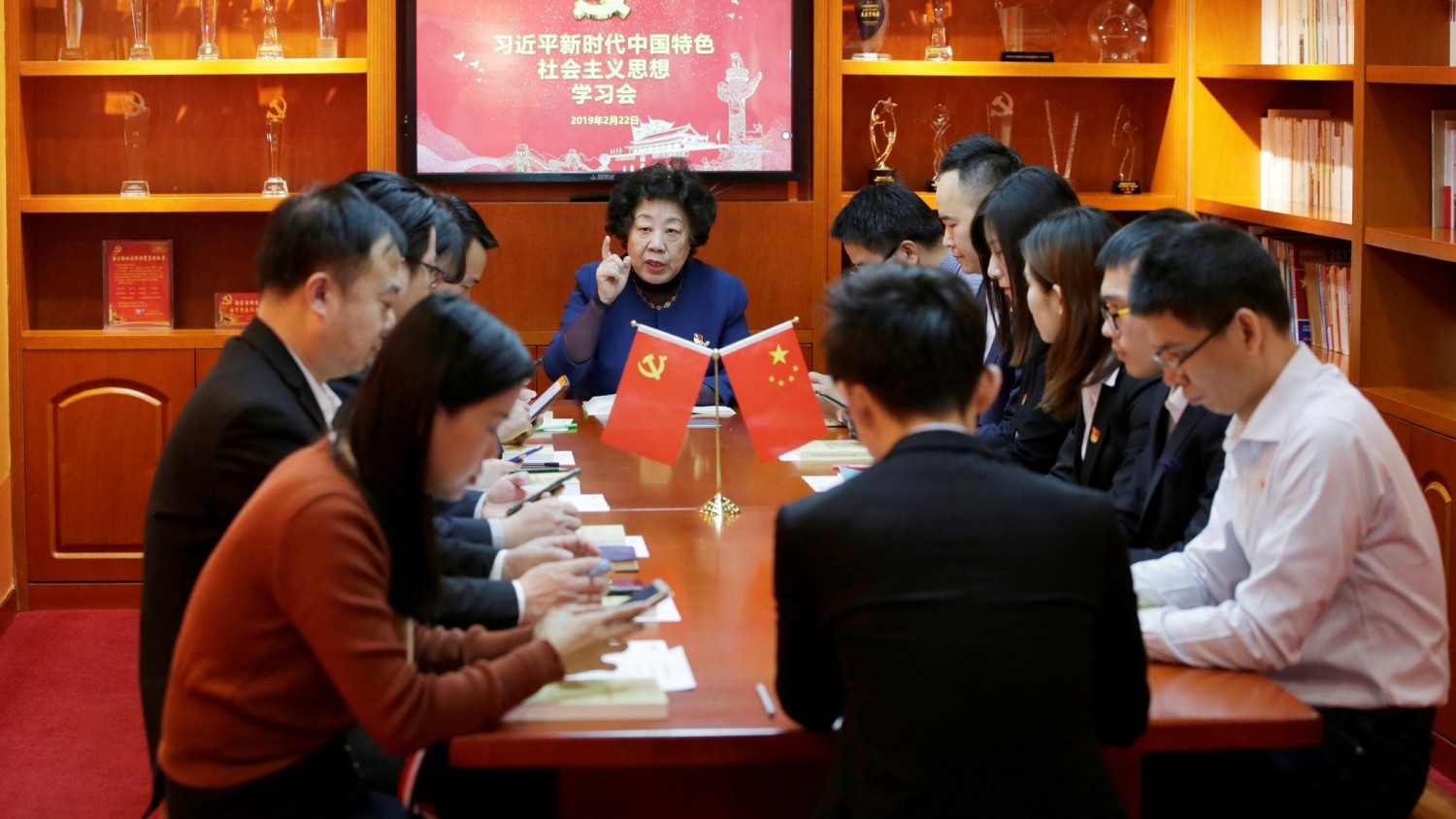 In China is gaining popularity app «the Study of a great nation»: its audience is already estimated at 100 million people. It publishes news about the President of China, XI Jinping, and the socialist theory.
Workers, students, civil servants and other citizens in China use «the Study of a great nation» every day, several hours, sometimes under pressure from the government. For the activity in the app to earn points.
According to the analyst At am Qiang, XI Jinping uses new technologies to foster loyalty. He compared the app with the «red book» which contained quotes from Mao Zedong, were issued in huge circulations and moved to the daily reading.
People's opinions are divided: some perceive the application as a new form of patriotism, others see it as imposed by officials of the promotion of the cult of personality XI Jinping.