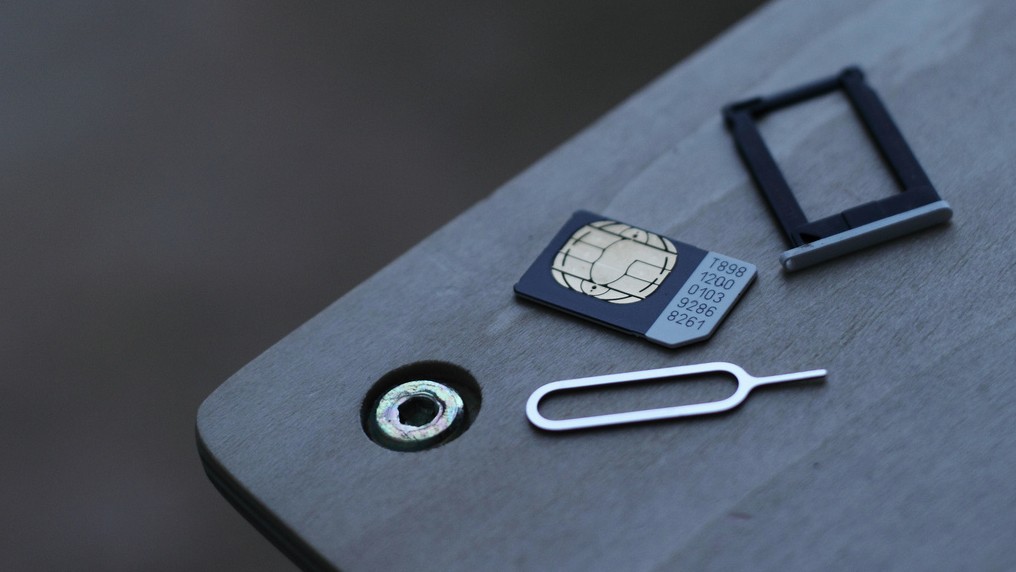 The Federal security service, «MegaFon», MTS and «Beeline» have spoken out against the introduction of technology eSIM, which allows you to refuse physical counterparts. This was told by three sources of the newspaper RBC.
Mobile operators are concerned about the new round of competition, since the user to change the service company will not have to visit the office and sign a contract. The cost of customer retention will decrease revenue, which has suffered due to the implementation of the requirements of the «Spring package».
According to «MegaFon», the introduction of digital SIM can lead to an increase in hacker attacks in order to substitute the operator or user profile.
The FSB believe that eSIM will not allow the use of domestic cryptography. Now consider the document, after which subscribers will receive SIM with Russian encryption when buying new or replacing old ones.
In mid-March, «Vedomosti», with reference to the Deputy of the Ministry of communications Oleg Ivanov has informed that till the end of the year in Russia legalize the use of eSIM. Now it is impossible due to the lack of regulatory framework and lack of training of operators, in terms of infrastructure.
eSIM chip that is placed inside the device. The change of the operator with this SIM does not require extraction of the card: the process can be done remotely. Now support iPhone eSIM XR, XS and XS Max, Pixel and Google Nexus, Apple Watch Series 3 and 4, and other devices.
Source:
RBC

Source