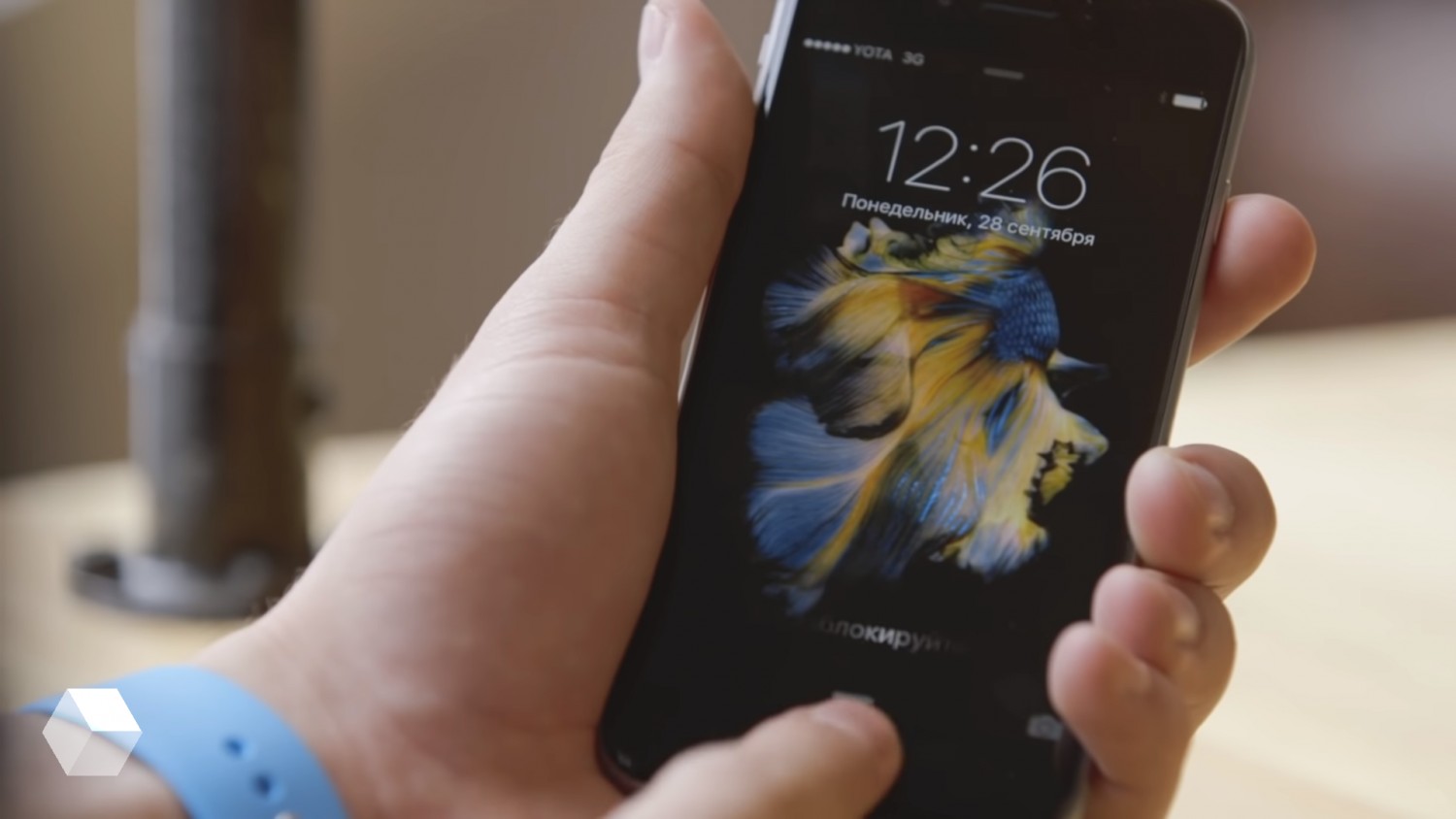 Service for the sale of the recovered smartphones SmartPrice now sells pre-owned iPhone with broken fingerprint scanner Touch ID. Such devices are cheaper fully working models by 20-25%.
So, iPhone 5S 16 GB without Touch ID is 4200-5100 rubles, iPhone 6 7000-10 000 rubles, and the iPhone 6 Plus 64 GB without a scanner will cost 9700 rubles. The cost depends not only on memory but also on the condition of the smartphone, for example, the presence of fading.
Our research has shown that a significant portion of customers are willing to abandon the use of Touch ID, if the price of the device will be 20% lower. About 60% of clients are ready for the same money to choose the newer phone, but a non-functional Touch ID.
As stated by the company to recover the Touch ID is too expensive and difficult, since this will change the cost.
SmartPrice conducts complete diagnostics available to them smartphones replace faulty parts on the original promises for all sold unit 3-month warranty, there is a Trade-In.