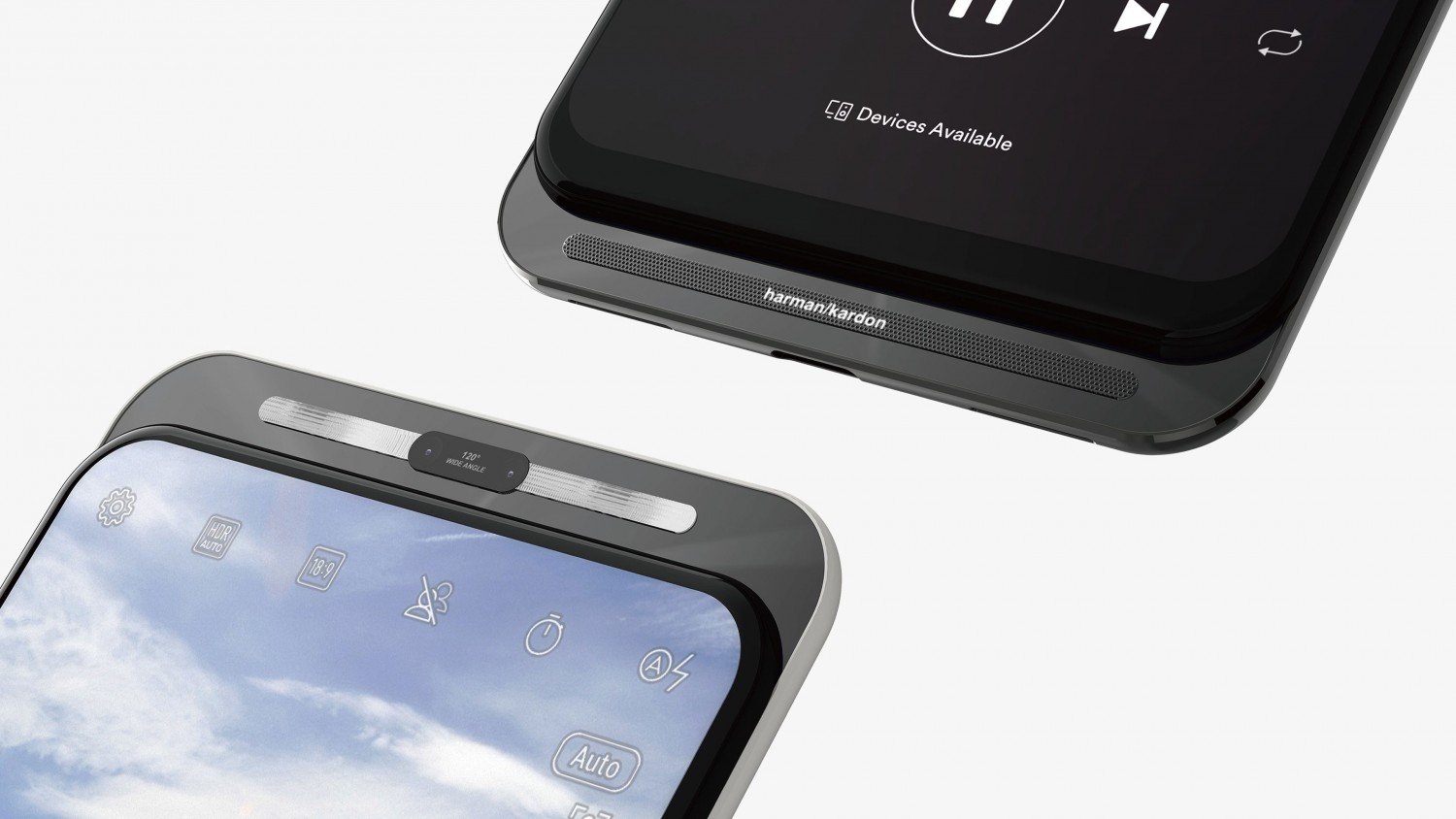 Evan Blass, the famous accurate leaks, has released the first renderings of the company's flagship Asus. The presentation of the device is scheduled for may 16 in Valencia.
The design of the smartphone is practically no different from most smartphones, except for one detail — a form factor selected slider that opens up and down. With one hand leaving the speakers are Harman/Kardon, on the other hand the double wide-angle (120 degree) front-facing camera with flash.
The rear camera also dual. The front of the screen without cuts, but with a large ledge below. Judging by renderam, the device is made of glass.
No details about the internals of the device Evan said. Only the information that the smartphone will support the network of the fifth generation. Most devices 5G are still concepts or released in limited edition, so not the fact that it is a flagship product that everyone is waiting for.