The user of the resource «habrahabr» under the name gurovofficial found in the desktop version of Telegram version 1.6.3 error, which allows you to read the last deleted message.
To reproduce the bug you need to:
To send a message to the interlocutor
To remove the chat history with him
Send a new message any companion
To delete the last message from him from the context menu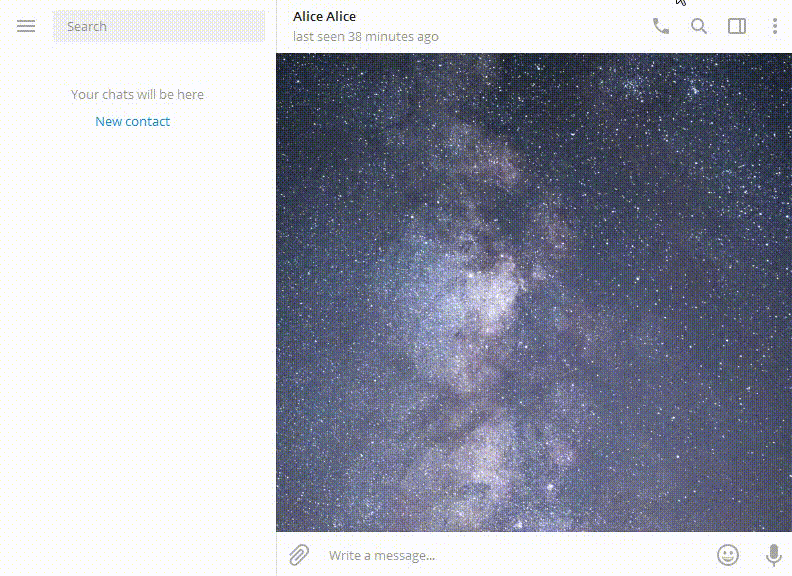 Restores only the last one before deleting the message history regardless of the volume of the chat history. The bug has not been reproduced in Telegram Desktop and at the time of writing the news relevant.
According to who discovered the error to the user, the application incorrectly works with a local cache. Security messenger in this case is not broken, so as to recover only the message, a copy of which and so is the companion.
Source:
«Habr»

Source