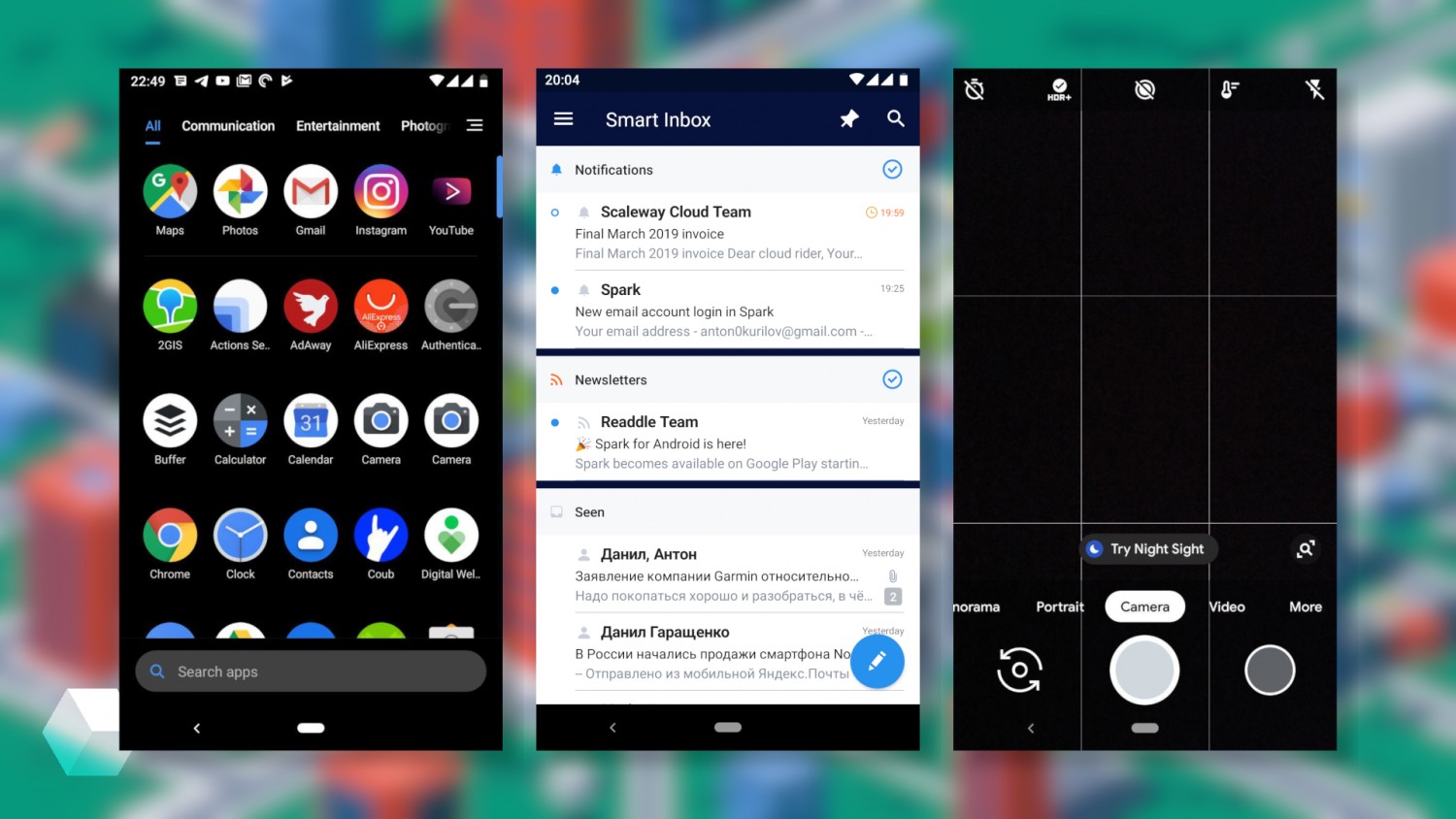 This week we spent Inbox from Google, but I have met the counterpart, which will easily put to shame a competitor in terms of functionality — Spark. Developers began to actively integrate the dark design in your apps: only in this collection are two such examples.
Spark 2.0 for Android
Despite the large version number, Spark is a new application. Is the email client from the developer Readdle, which has become popular on Apple platforms.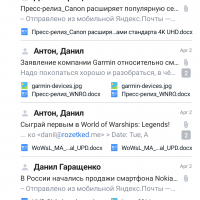 The service features a variety of functions, including: collaborative editing, multiple account support and a selection of signature. Can be flexibly configured to interact with the app, and will soon be a calendar and integration with third-party services.
Detailed review-compared to Google Inbox can be read here.
Download: Google Play / APKMirror
Apple Clips 2.0.6 for iOS
Mobile editor the short video Clips now supports not only standard audio and iTunes content, but custom soundtracks. Even now it is possible to process the image in retro style, add animated or static captions, and send the result via AirDrop or Email.
For Pro users 8 new stickers.
Download: App Store
POCO 2.6.5.7 Launcher for Android
Dark themes are becoming increasingly popular: that and launcher for smartphones sub-brand of Xiaomi, POCO, got this design. It is particularly important that the background is filled with real dark color, which will save a bit of energy smartphones with AMOLED displays.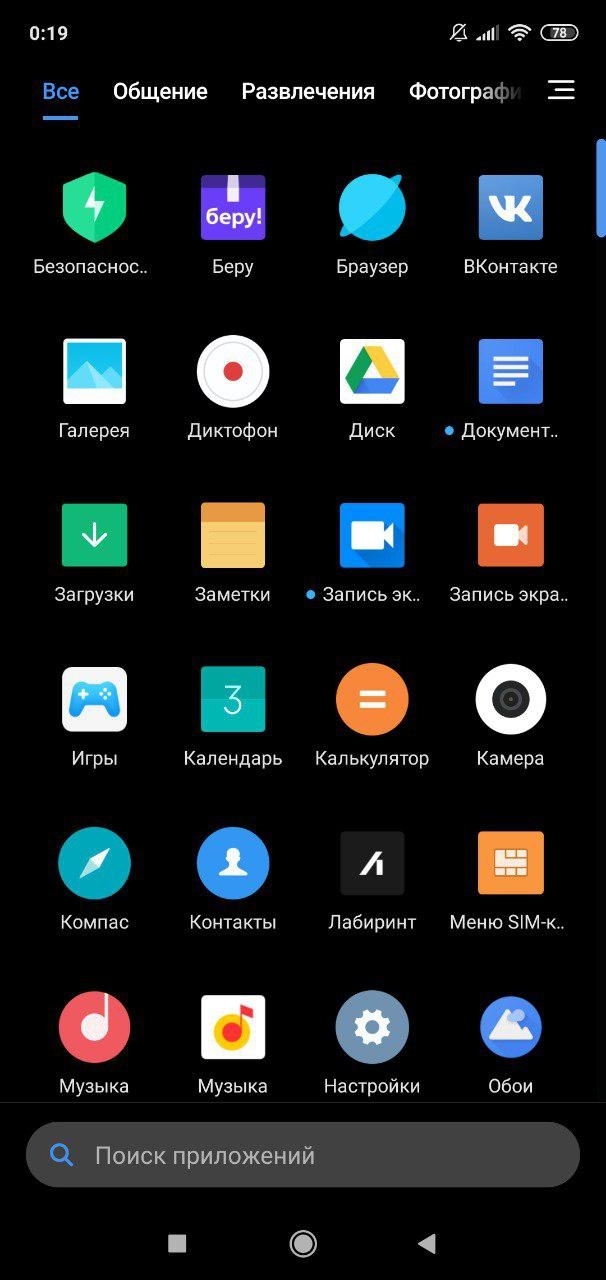 Soon, the night mode will appear in the shell MIUI, so Xiaomi just leads to compliance related applications.
Another of the new:
Error correction at konpaku with a light background
Expanding the list of devices that support lock screen by double tap
Improved display of icons
Acceleration and correction of several minor bugs
Download: Google Play / APKMirror
OnePlus Launcher for Android 3.3.2
Brand launcher for smartphones OnePlus learned where the owner left the car — handy to the giant Parking lots of shopping centers. Functions require GPS, and in the case of indoor or underground Parking space can make the space to remember the location of the vehicle.
Card location is displayed in the menu Shelf, there contains links to recent contacts, most used applications and other useful information in the form of cards.
The launcher only works on smartphones with OxygenOS based on Android 9 Pie.
Download: Google Play / APKMirror
Business WhatsApp for iOS
App for doing small business and communicating with clients available for Android more than a year, made it to iOS. The owners of the organisation can specify hours of operation, mail for the contacts or physical address.
For users from Russia, the app is not yet available. But you can download from accounts of the United States, Mexico, Germany, Britain, India, and Brazil. To other countries the service will arrive in the coming weeks.
Download: App Store
Using the Google Camera for Android 6.2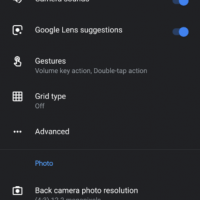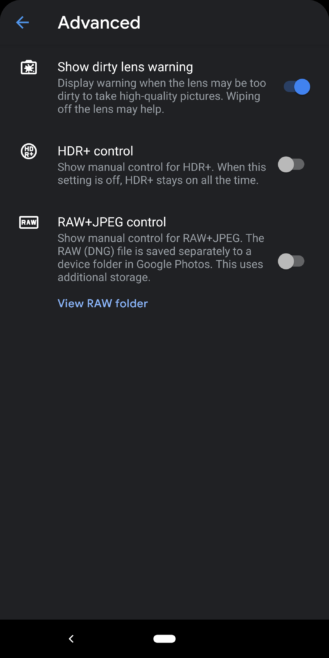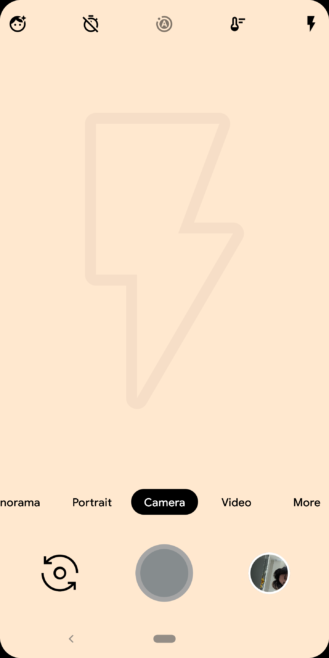 Branded camera for smartphones Google Pixel updated with new, faster and more smooth animation switch between modes, as well as a dark theme in the settings. When you turn on the flash for a selfie on a light pink background appears white lightning bolt.
Download: Google Play / APKMirror