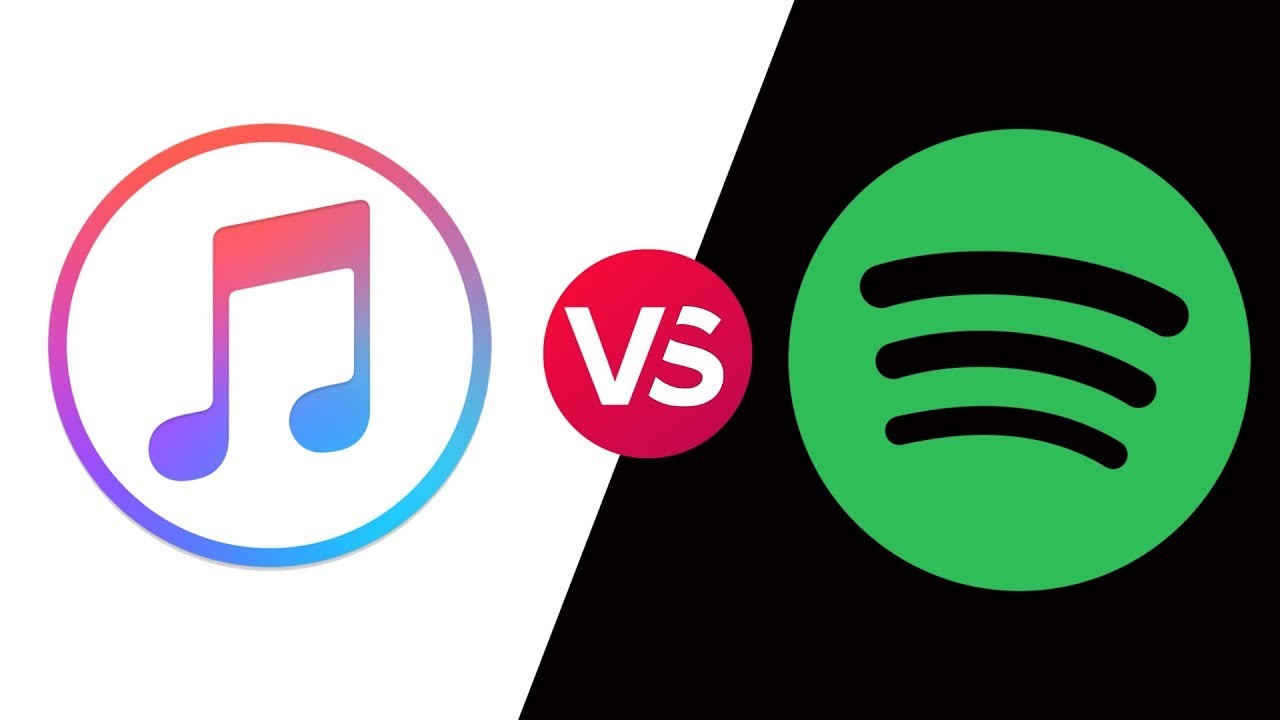 The American edition of the Wall Street Journal analyzed information on the number of users of the services Apple Music and Spotify at the end of February of the current year.
As for the US, the number of paying customers Apple is 28 million, while from Spotify to 26 million, while Apple Music appeared in the country a year later than its competitor. If we look at the global statistics, the situation is the opposite: 95 million subscriptions from Spotify, while the Apple product is almost two times less than 50 million
Growth companies are also different: 2,6-3% of new listeners per month Apple vs. 1.5-2% from Spotify.
Spotify previously complained about the main competitor to the European Commission. In addition, it became known that Spotify will appear in Russia this summer.