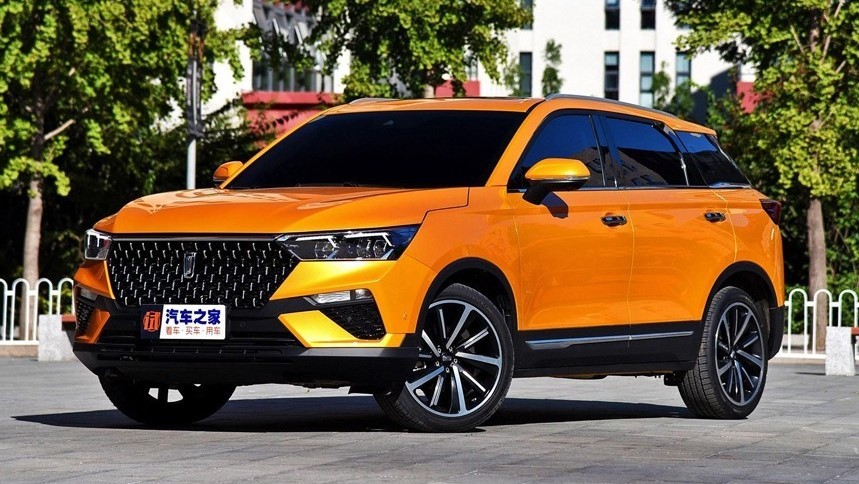 April 3, sub-brand Xiaomi, Redmi, the Chinese manufacturer of cars Besturn announced the release of a joint model of the SUV. It will be based on an existing Bestune T77.
It is unknown what is in this project the role of Redmi: most likely, the company will develop software for the onboard computer until the special version of MIUI, and implements the interaction with the gadgets Xiaomi.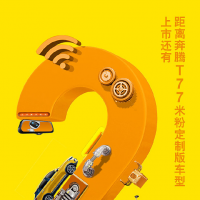 Bestune T77 — front-wheel drive «SUV» 2018 with an engine of 1.2 liters and power of 143 HP. Wheelbase — 2700 mm, while the dimensions 4525×1845×1615 mm. the Top model is 134 000 yuan (~300 1 400 rubles).