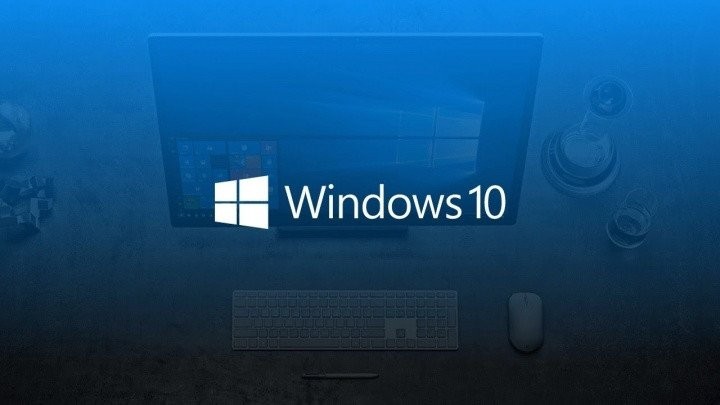 Microsoft redesigned the infamous system Windows 10 upgrades to users are not faced with a sudden installing the update, which can damage your system.
From now on button «Check for updates» will be responsible only for security patches and driver updates, and major upgrades of the system will be offered to install separately. If you want you can not set the global Windows updates that come out twice a year.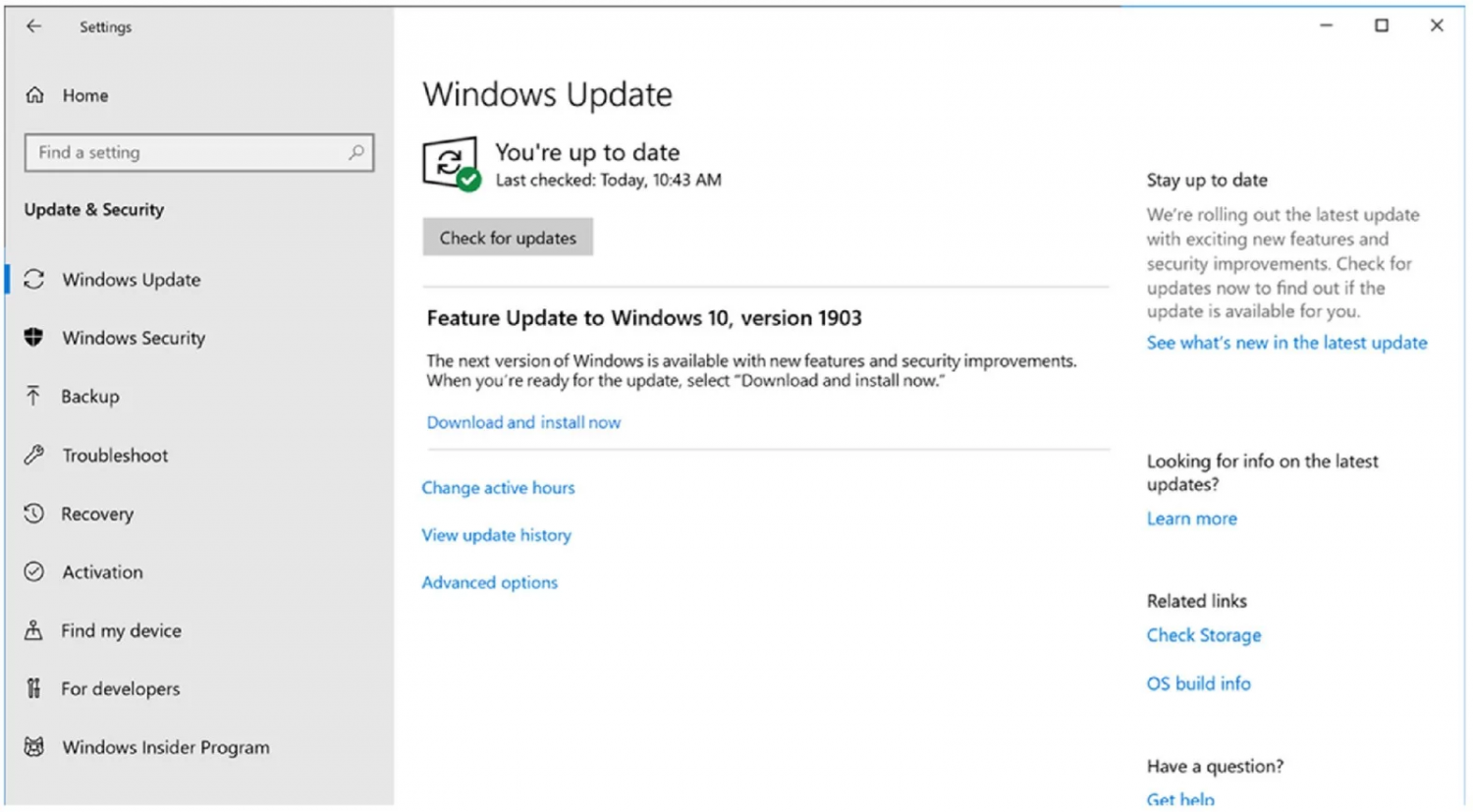 In addition, the system can disable the installation of small updates for up to 35 days.
Microsoft decided to give the testers the near-final build of Windows 10 with index 19H1, which contains a light theme, division and WIndows search assistant Cortana, new emojis and the function of the sandbox. The release upgrade will take place in may 2019, while the participants in the beta program Windows Insider will receive it in the first half of April.
So the company wants to avoid critical mistakes as happened with the release of Windows 10 October 2019 Update: users have encountered a «blue screen» and deleting files.