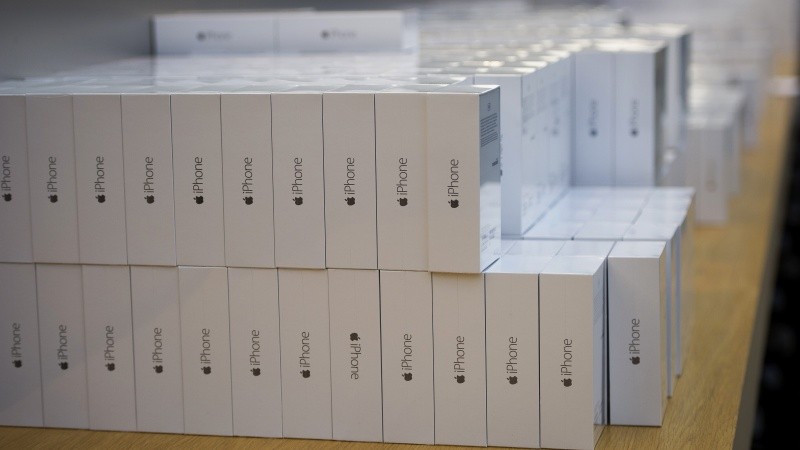 In the US, uncovered a fraudulent scheme that allowed two Chinese students for two years to earn Apple almost a million dollars.
The Scam was carried out through service centers of the Corporation by a simple scheme. Fraudsters are imported to the States from China party fake or non-working iPhone and used a simple returns policy broken devices.
Speculators have stated to staff that the device was no longer included. Workers on the spot were not able to verify the authenticity of the words, but the Chinese were very convincing and often even submitted a formal petition to replace on warranty conditions. To be safe, they moved to the cities and States.

A small part of discovered devices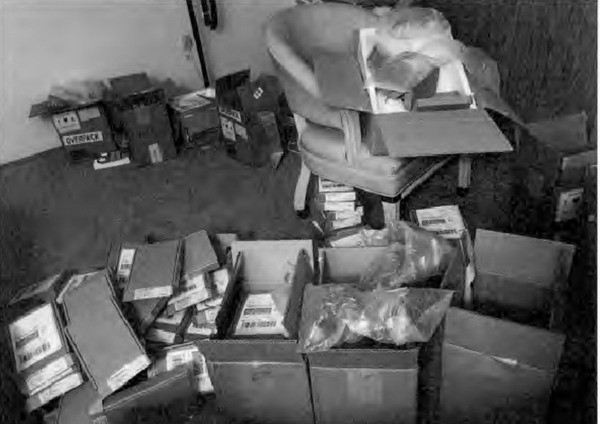 Most of the devices were not subject to repair and in accordance with the policy of Apple, replaced by a new one. Every imported smartphone costs only $ 30, despite the fact that the new device exchange is estimated at $ 600. In this way young people got 1493 device and benefit approximately 896 thousand dollars. New iPhones resold in China, and the money was transferred by the mother of one of the students Bank account.
Interestingly, Anyang Zuani Zhou and Jiang had previously received emails from Apple stating that the company was aware of their activities and asks to stop the illegal scheme. Now both face criminal term of 10 years and a fine of two million dollars. Until then, friends are free, and their locations are constantly monitored by authorities via a GPS.