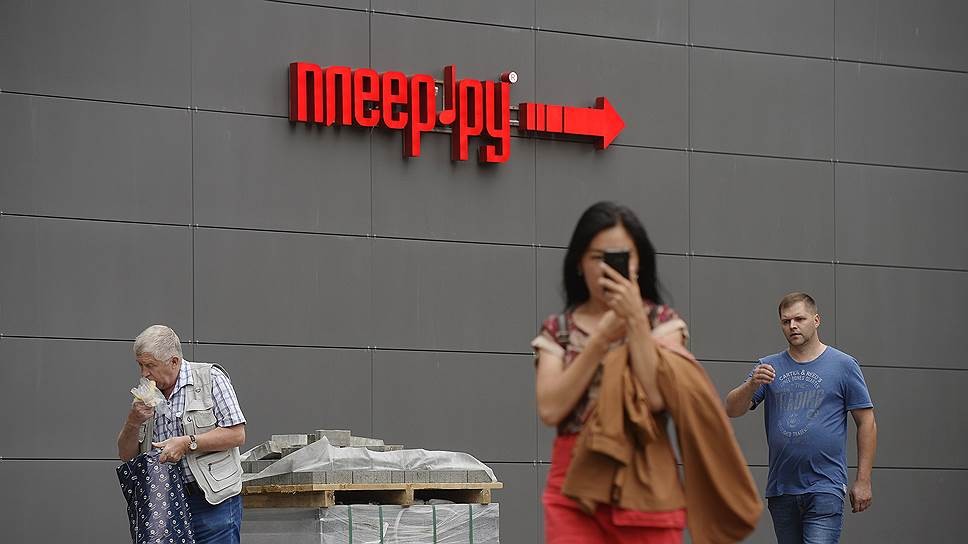 Popular Internet-shop «Player.ru» closed for 30 days because of charges of check fraud. This was reported by TASS source.
According to the court decision in the moment, work is suspended for 30 days on the basis of fraud with checks. Thus, this means closing the store, — the interlocutor of TASS
On the main page of the site says that today the shop is closed for technical reasons.
In July 2018, the Federal tax service reported the violations in the work «Player.ru»: it is revealed that the shop had not used the online ticket office, although he was obliged to switch to the new procedure from 1 July of the same year. The Ministry reported about the conducted searches and interdiction activities.
The head of the network DNS Dmitry Alekseev told that the check out «Player.ru» is invalid special application, on.
«Player.ru» — one of the largest online stores, with 6 million visits per month and a net profit of 10 billion rubles a year. The main range of the site — gadgets, computer hardware and photoautotrophy.
Source:
TASS

Source