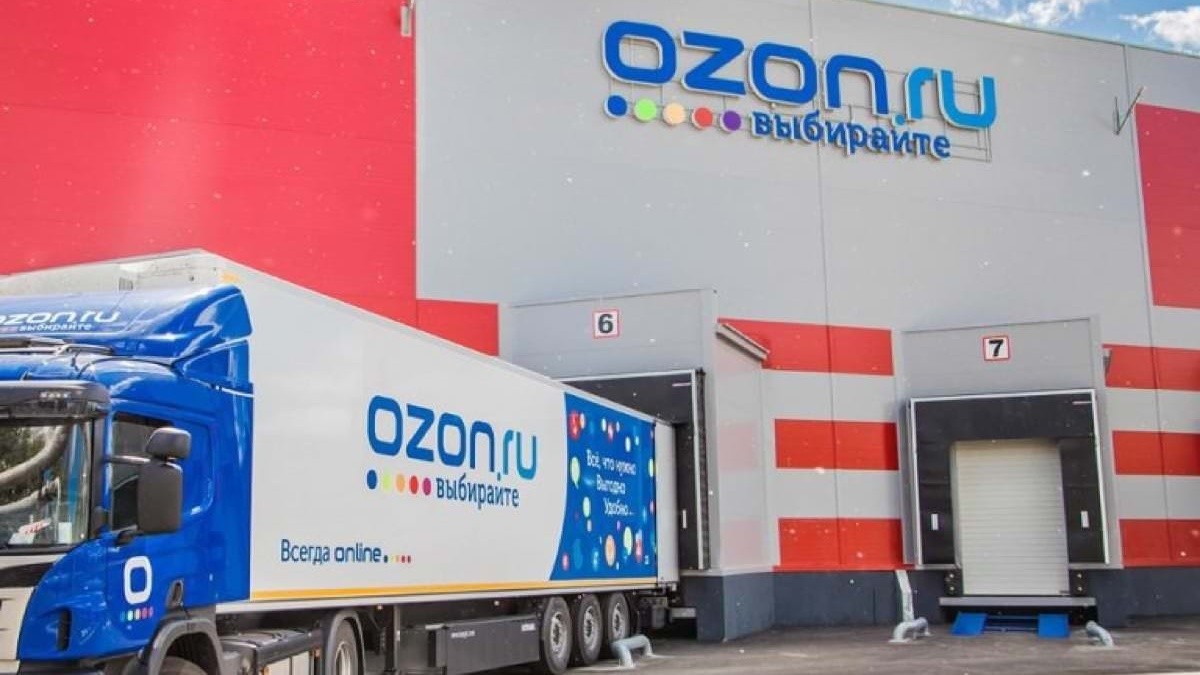 Ozon reported its results for the year 2018, observing that the growth rate was a record for 10 years. The company's turnover increased by 73% and amounted to 42.5 billion rubles. In the third quarter Ozon has received more than 75,000 orders a day, and in December for the day and is processed more than 138 thousand orders.
Some statistics:
For the full year, the company delivered 15.5 million orders with a total quantity of goods to 74 million units (+85% compared to 2017)
Orders through the mobile application grew by 3.3 times
The number of repeat purchases increased by 104%
The total assortment of pad was 1.6 million products
Food increased by 127%, children's goods 131%
By the end of 2018 on the marketplace Ozon was registered 2000 companies for the first quarter of 2019, the number has increased by 1000
Despite the positive trend, the company never went into profit. All funds received Ozon spends on consolidation in the fast-growing e-commerce market. In 2019 it is planned to increase infrastructure in support of the product 2 times and a global rebranding.