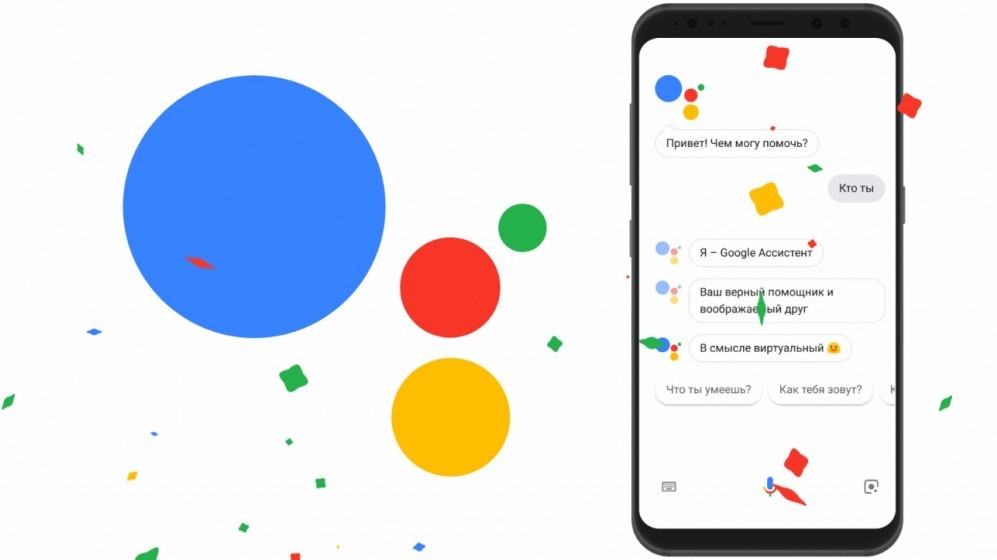 The Russian office of Google has held a presentation in Moscow, which talked about the new capabilities of its voice assistant.
The main novelty is the updated voice became more natural, and also learned almost all homographs — words identical in spelling but different in pronunciation. For third-party applications available for more male and female voices.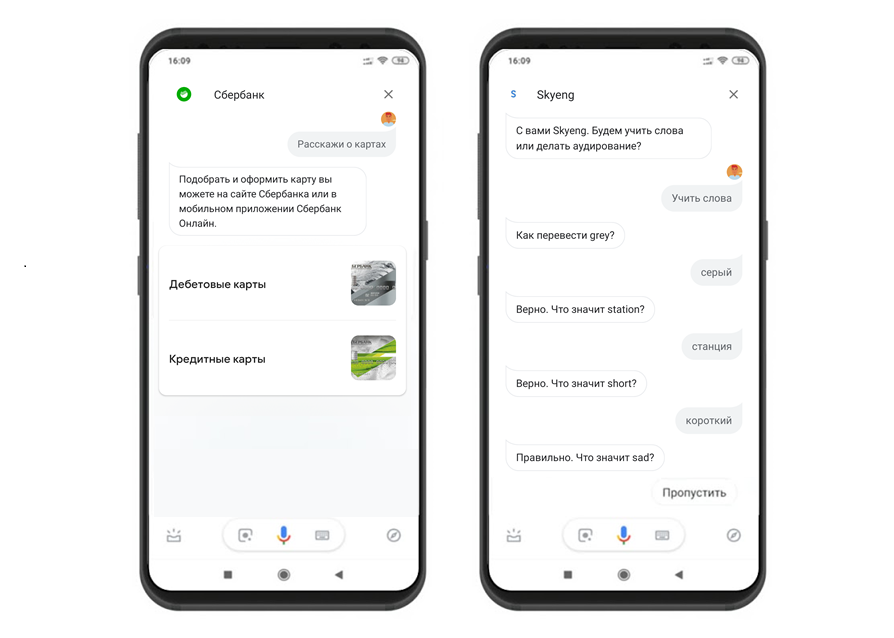 Updated catalog integrations: released their app «savings» insurance company «Consent», English school SkyEng. «Assistant» will be able to tell the children a story through the services of «Agushi» and PepsiCo, and soon — send a voice message «Vkontakte».
All are available in the «assist me» services can be viewed on the website of the assistant.
With templates you can create your own applications, and the transactions feature will allow you to pay online purchases and digital services. Another «Assistant» can be a compliment to the owner or to tell a fact about the current day.