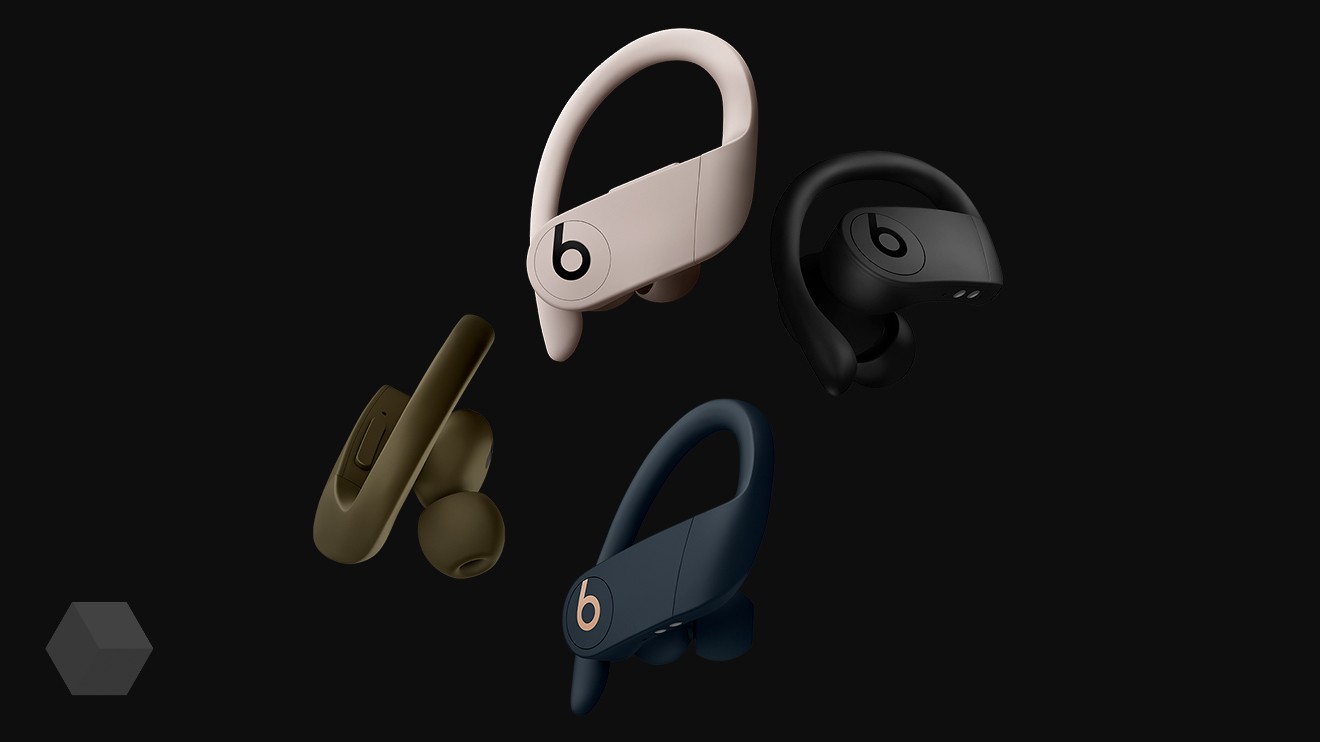 On the official website beatsbydre published information about the new Powerbeats wireless headset Pro, rumors of which appeared in March.
Headphones are focused on the athletes, therefore, have the form of hooks. Accurate information about the hardware, but according to rumors, Powerbeats Pro use the same chip that Apple AirPods (2019). Declared on a single charge up to 9 hours and with a briefcase to 24 hours. The housing is protected from dust and sweat. The case is charged via Lightning.
On the left earpiece are buttons for volume control button on the right to accept or reject calls. There are sensors that can recognize the position of the earphones and the time to stop playback. Function call assistant Siri on voice command.
Powerbeats Pro is available in four colors: ivory, black, dark blue and dark olive. The cost in Russia is 18 990 rubles.
The U.S. has already started an advertising campaign to boost sales with the slogan «Totally wireless».