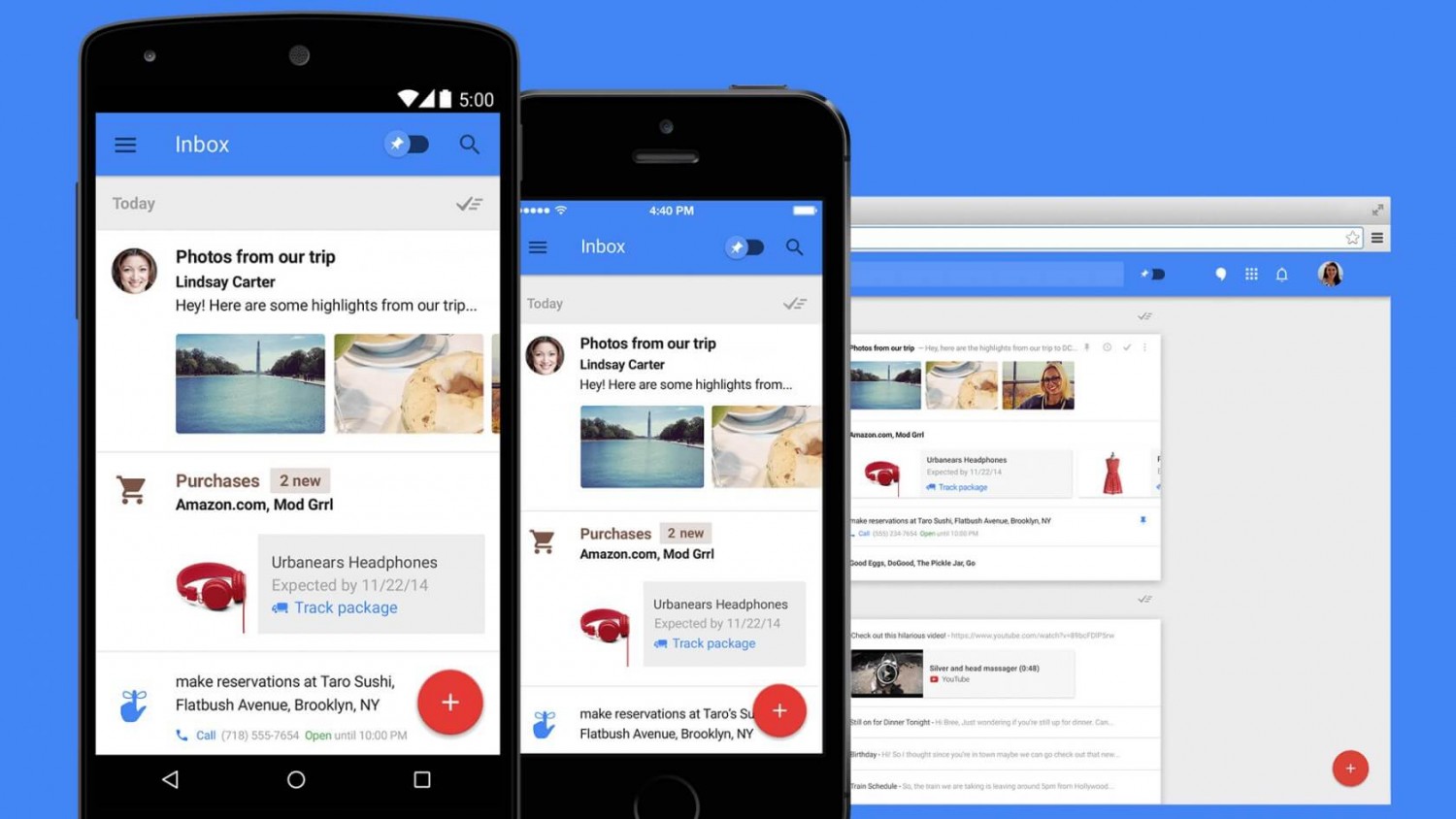 Reddit users drew attention to the fact that the defunct work email client Inbox from Google can run on Android, installing an old version of the app.
When you run the actual app Inbox with the number 1.78, the user sees a window with the message on unavailability of the service and a proposal to switch to Gmail. But if you set version 1.77 or older, so the plugs will not.
In order to install an older version of the application, you will first need to remove your smartphone already installed. Find Inbox 1.77 on the website APKMirror, there are other edition of the program.
It is unknown how long it will last this loophole. The web version of Inbox continues to work.
On termination of the Google Inbox announced in September 2018. The company suggested users to switch to Gmail, which gradually transferred the features of the closed project.