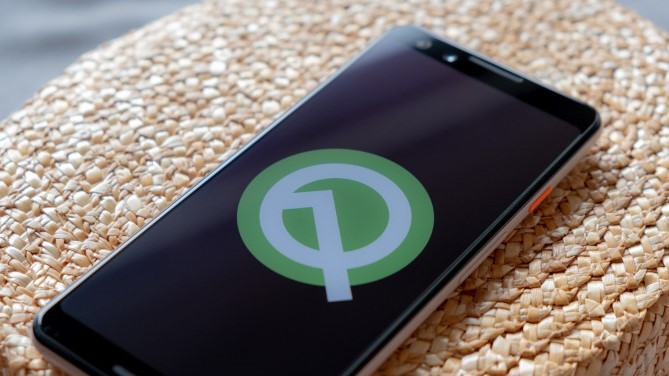 Google follows the road map release beta versions of the Android Q, representing Beta 2. The first preview build was released on 13 March 2019.
In the Android Q Beta 2 introduced a feature Scoped Storage. This is a sandbox for applications that do not require permits. The access to the shared collections of photos, video and audio will still require sanction from the owner of the smartphone.
A new way of multitasking — the «bubbles». Developers will be able to implement a pop-up parts of their applications, for example, specific dialogue or notes on top of other programs. A similar design existed in some apps, but Google decided to simplify the task of developers, while maintaining the required level of privacy.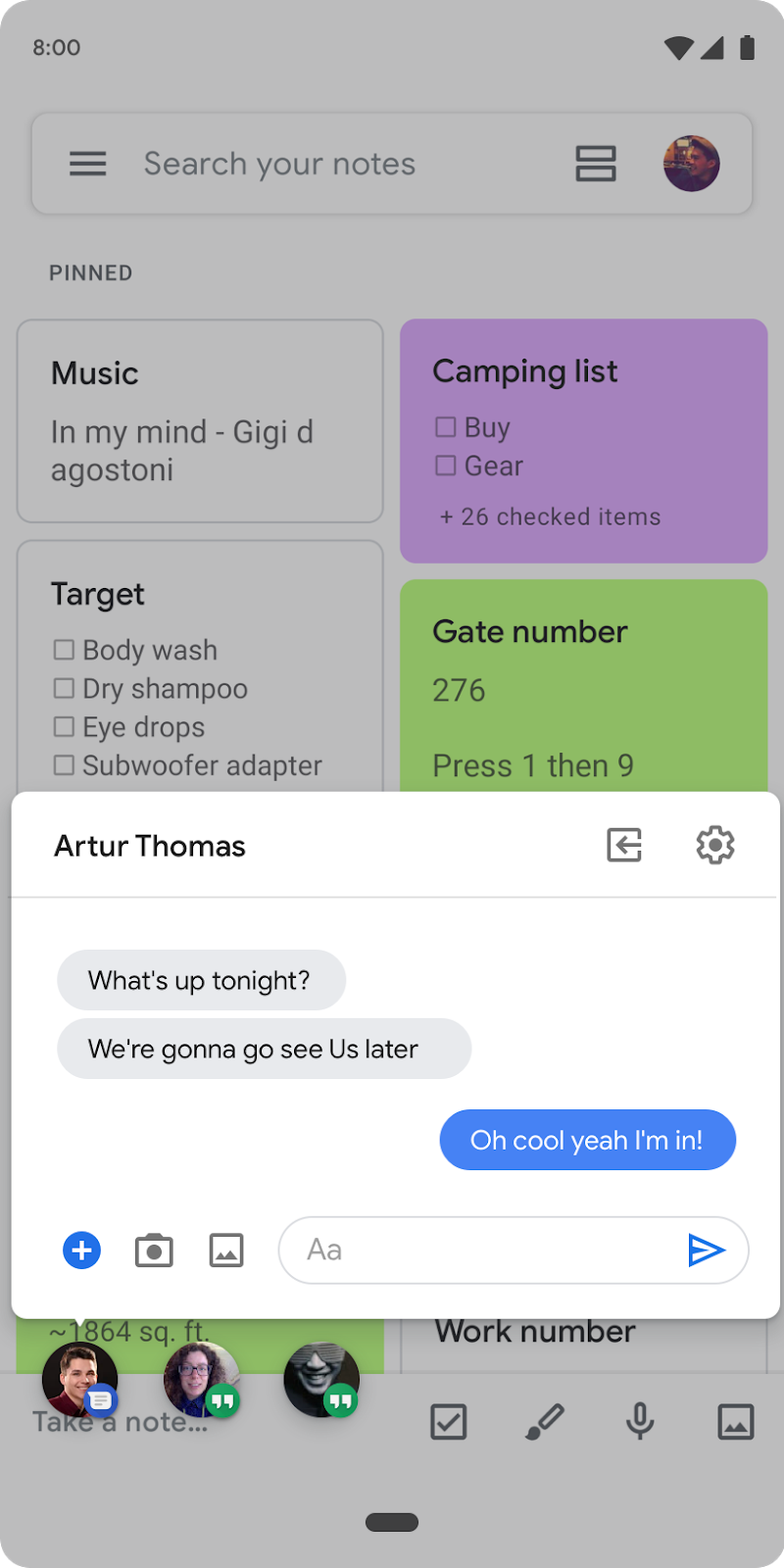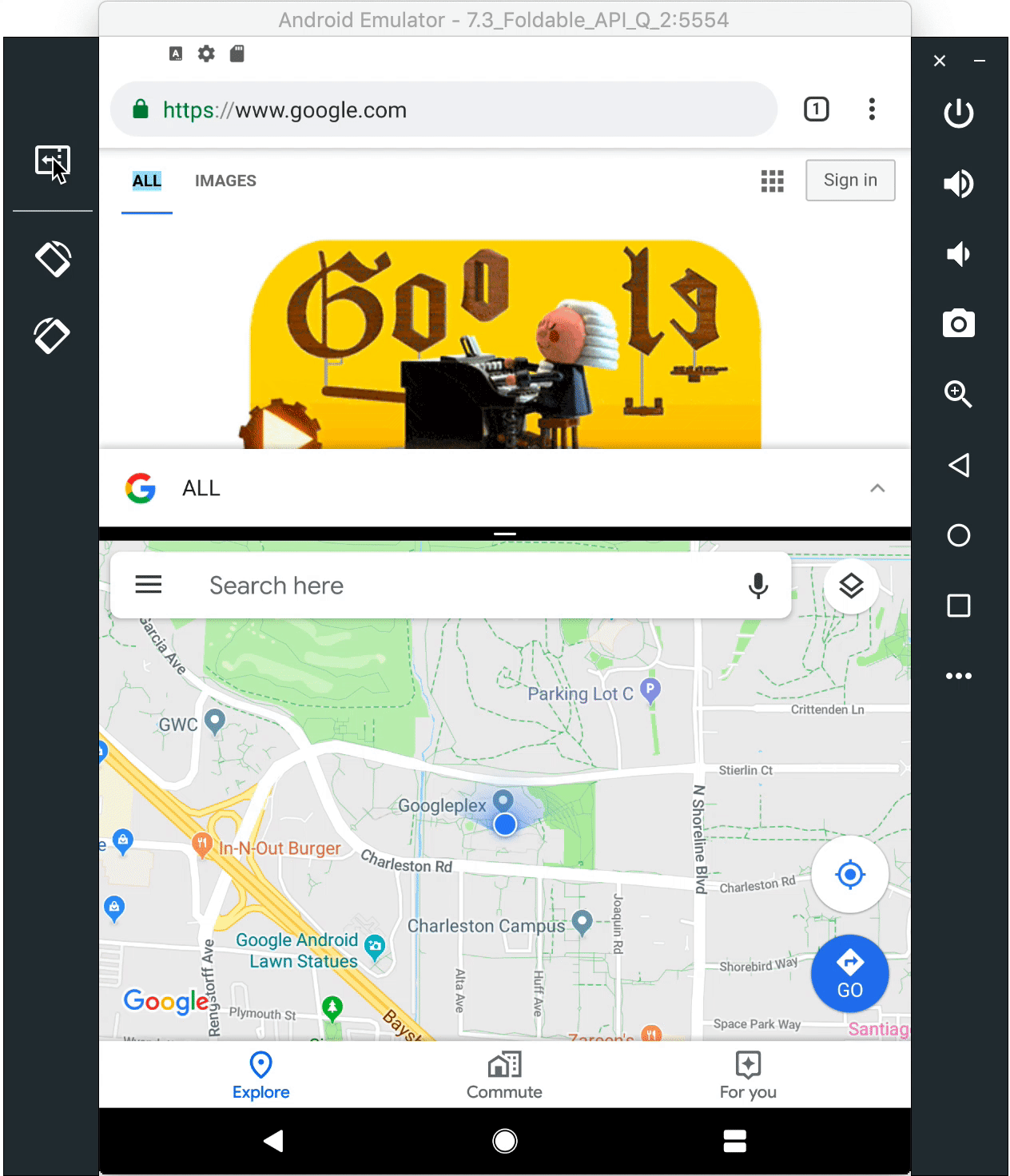 Starting with the second beta Android Q, developers can optimize their products for smartphones with foldable displays. In Android Studio 3.5 Canary appeared appropriate emulator.
In addition, Google has added and updated old API that will help developers to create applications.
Android Q Beta 2 available for smartphones Google Pixel all generations. Download the OTA update from this page, full of images is available here.
Source:
Android Developers

Source