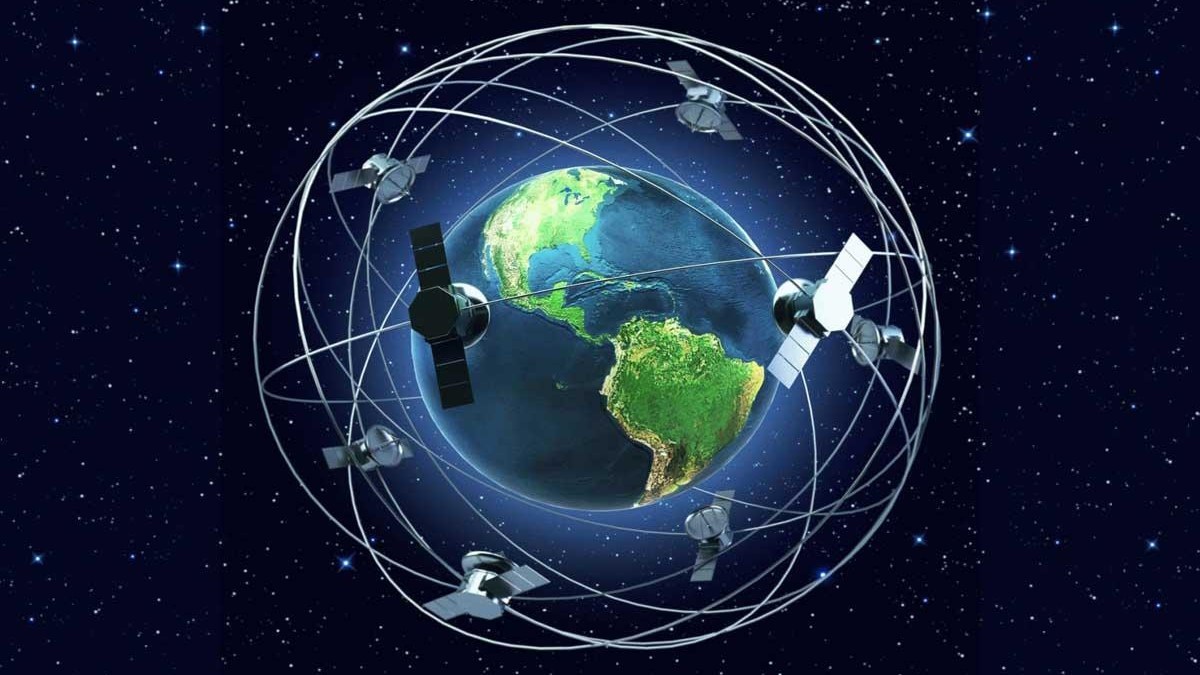 April 6, the selected device, equipped GPS navigation system will be able to deal with the problem of Week Number Rollover (WNRO). It can result in incorrect time display on the device.
GPS is responsible not only for navigation but also for tracking time. This feature was first added in 1980, and the countdown in the system is not in a familiar way: the counter counts the number of the week, which is the exact date (year and month).
Information was stored in desativada coding, in which «fit» the data to a maximum of 1024 weeks, or about of 19.7 years. After this time there is a «zeroing» of the counter. The first issue WNRO occurred in 1999, the second iteration will take place on 6 April 2019.
WNRO will not affect the accuracy of the devices but on some devices, the time is displayed incorrectly.
About the problem spoke manufacturer of GPS devices Garmin: on tests of most receivers brand can handle WNRO, with incorrect time setting can only conclude that obsolete devices. Positioning accuracy is not reduced.