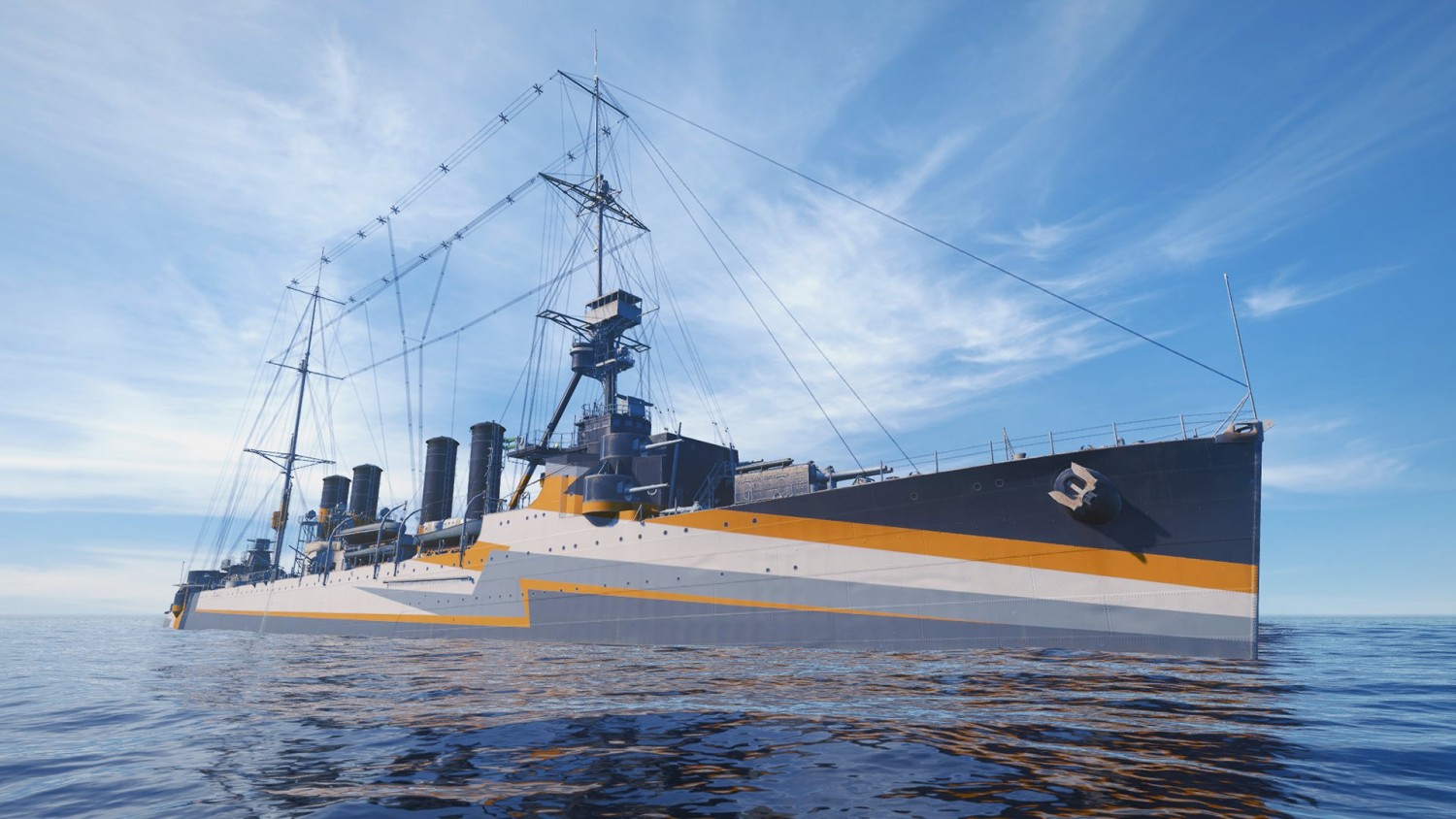 Publisher Wargaming has announced early access for PlayStation 4 games World of Warships — arcade simulator of sea battles in the historical setting of world war II.
According to the developers, the simulator uses the full power of PS4 and Xbox One. In addition, for the console version announced features and content that aren't in the PC version.
In order to get early access to the game, you must purchase one of the limited editions: Premium, Deluxe or Ultimate. They will be available for purchase only until may 1.
The price of publications on the PS4:
World of Warships: Premium — 1949 rubles
World of Warships: Deluxe — 3999 rubles
World of Warships: Ultimate — 7199 rubles
The special editions contain new ships, unique items for their customization and in-game currency. Early access will start from 12 April for owners of the PS4. Other players, like the owners of Xbox One will be able to play World of Warships since April 16.