The company Readdle has released a version of Email-client Spark for Android. Previously popular app existed only in versions for iOS and macOS.
A version of «green robot» has all the functions known to Spark on other platforms:
Smart Inbox: intelligent distribution of inbound messages by category
Pinning and delaying of messages, swipe across the message
Undo the last action by shaking up the smartphone
Smart search: you can search for messages from specific users, only with attachments or only for a certain time. Frequently used queries can be saved
Collaborative editing of letters team
Creating and sharing protected links to individual messages or dialogue entirely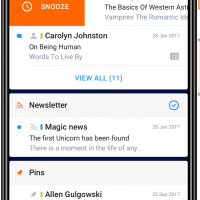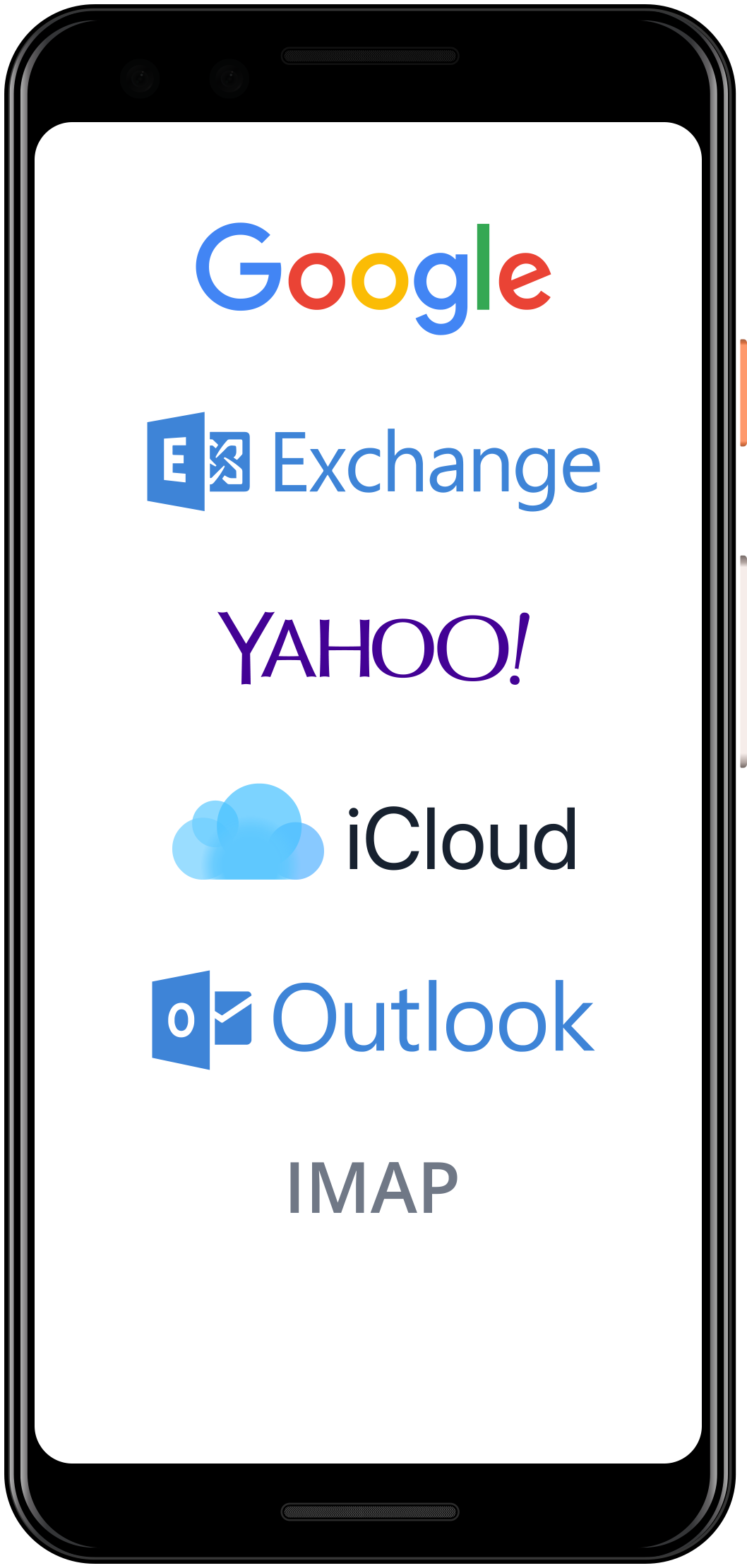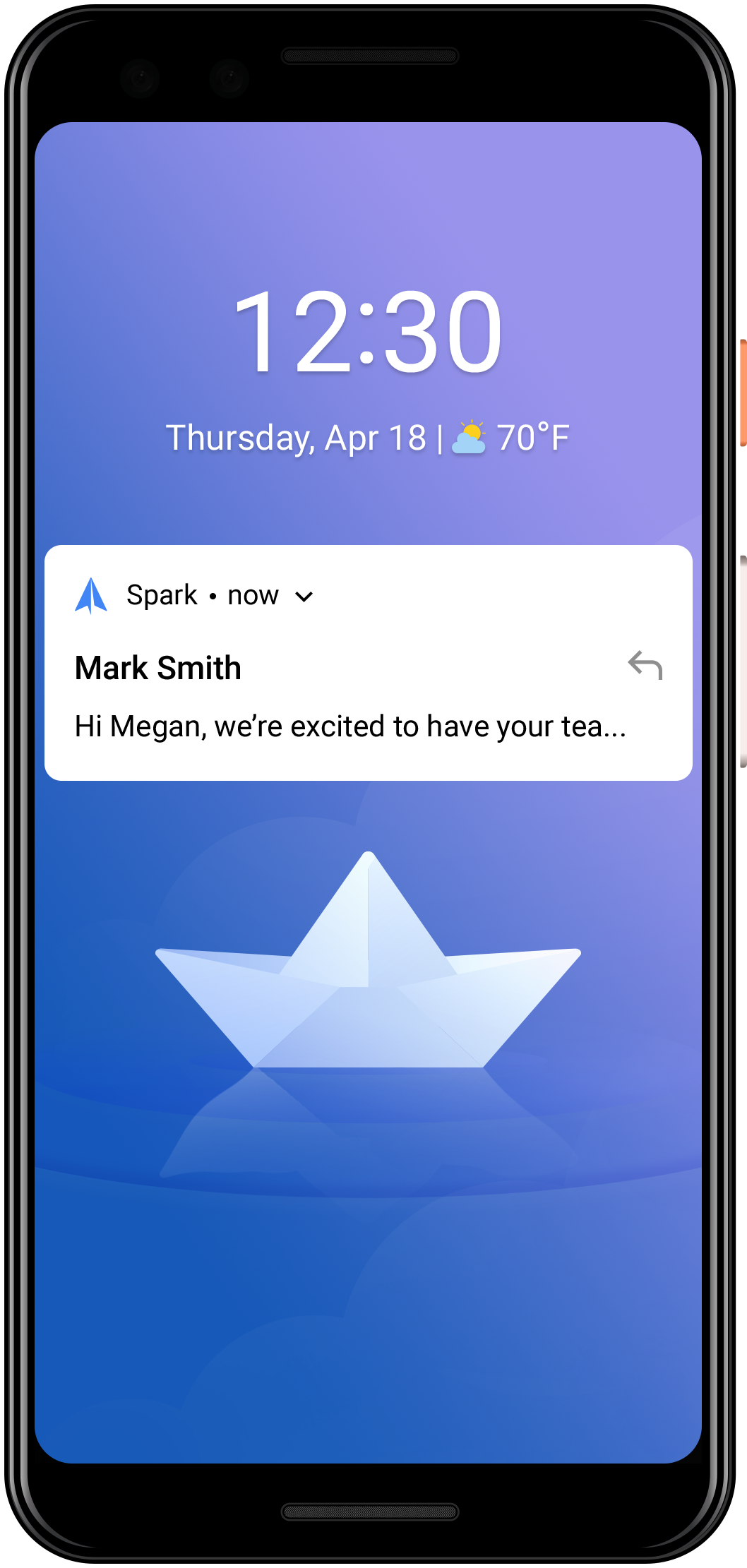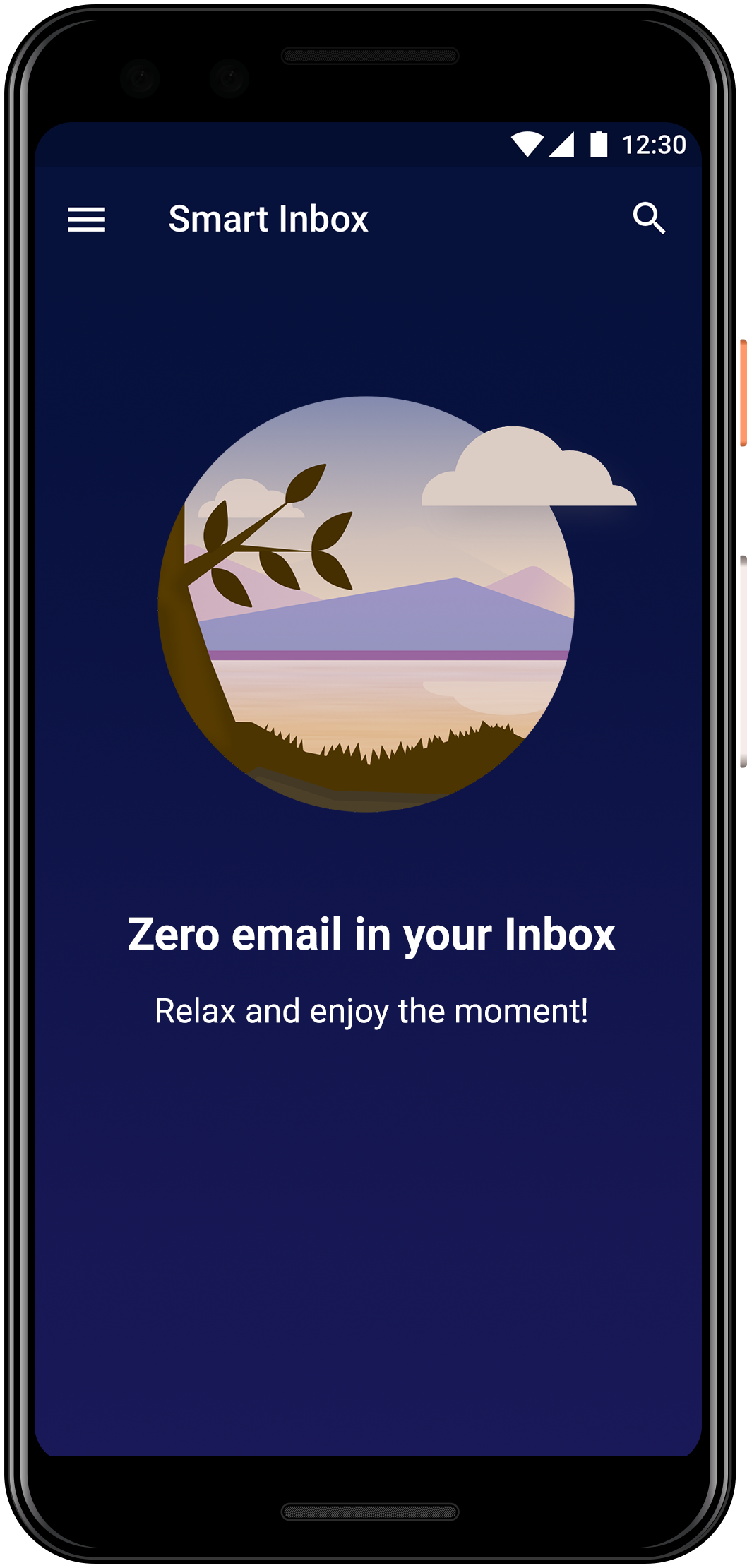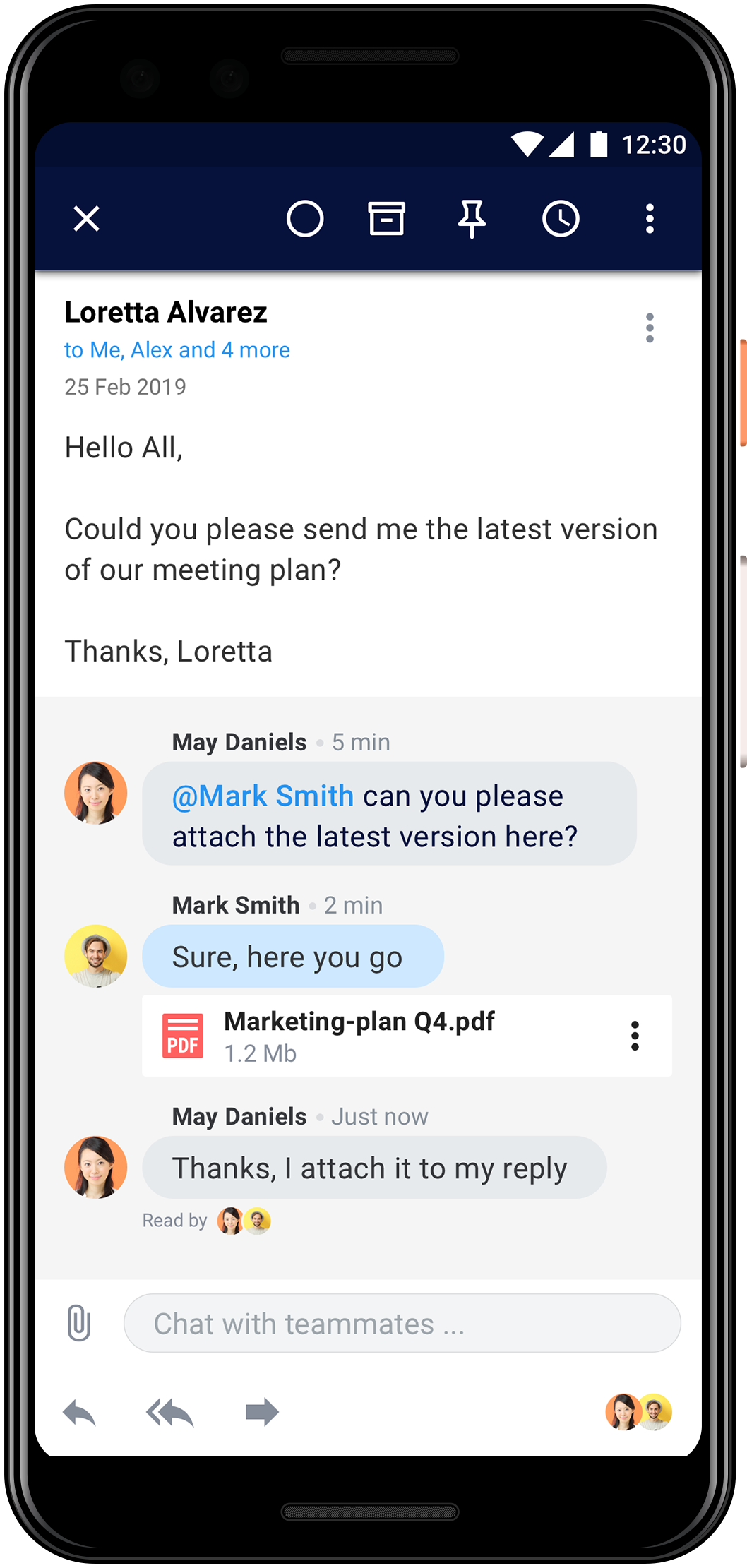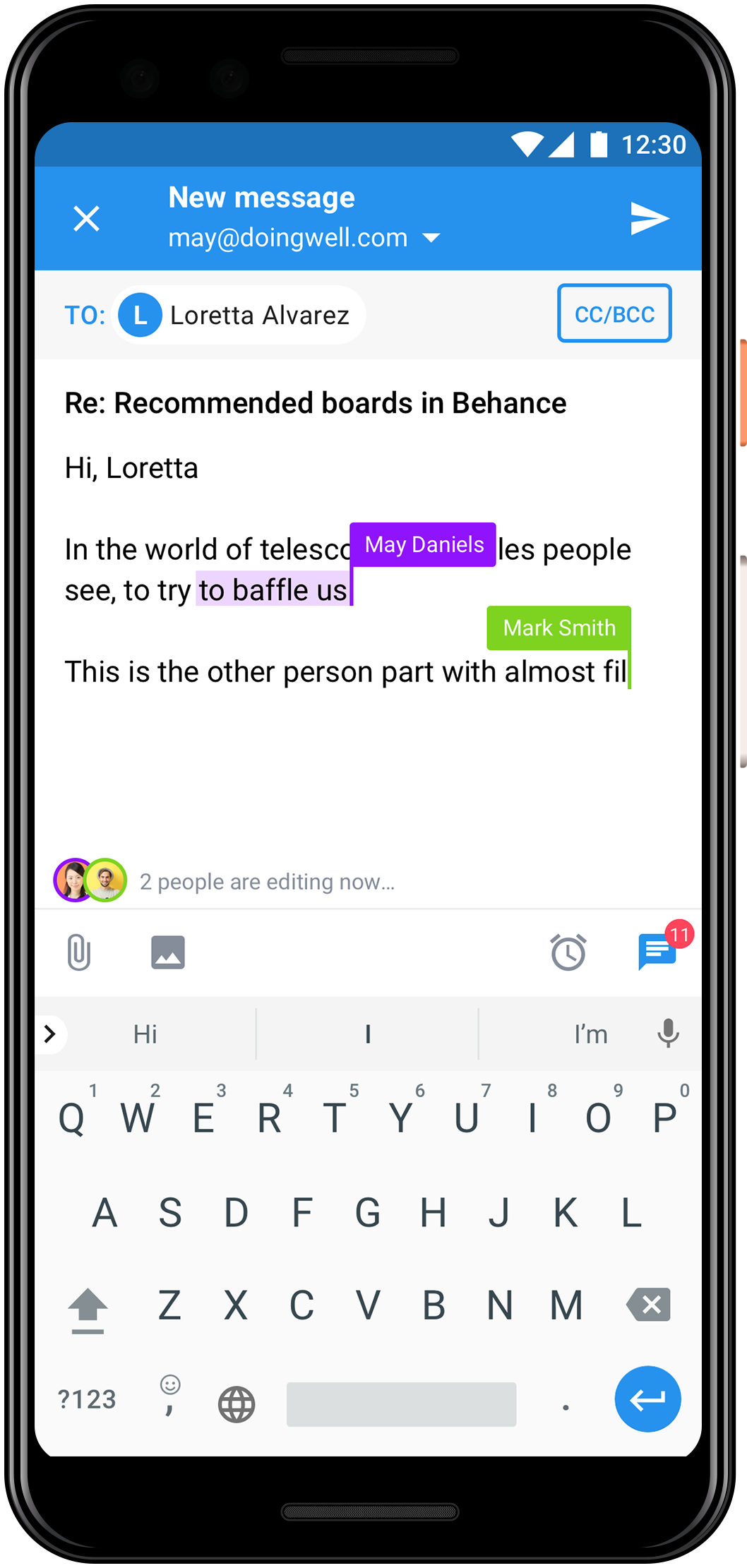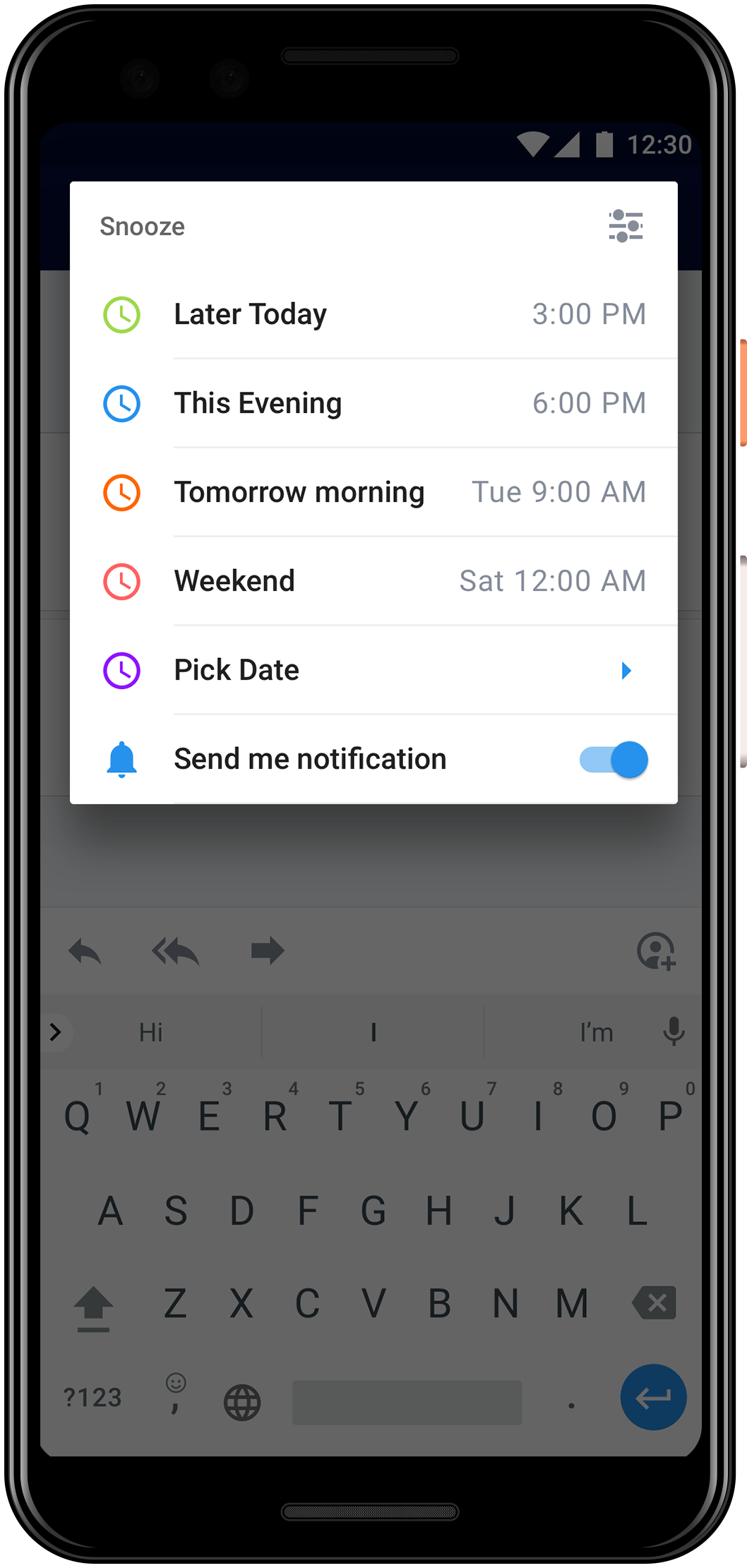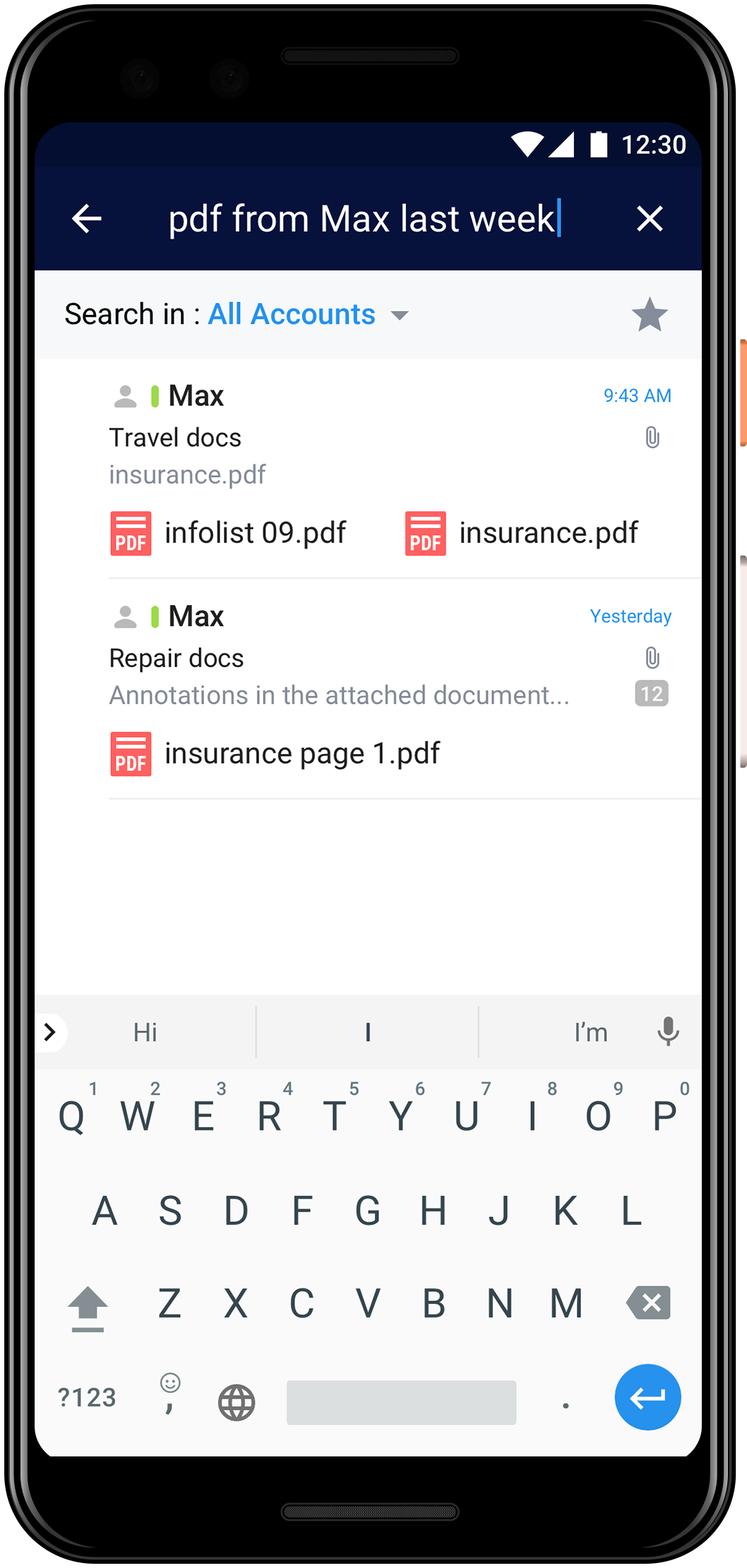 There is support for all email services via IMAP, including Gmail, Yahoo!, Microsoft Outlook and iCloud.
In application settings you can fine-tune actions on the swipe, the position of the menu items with a signature to each sent message, set the password to access the data and hide the content in the notifications.
Spark for Android is available in Google Play. A version for Apple systems — from Mac App Store and App Store.
Output Spark is timed to the closure of email client Inbox by Google. It stops working for 2 April, and its users are recommended to switch to another company's product, Gmail.