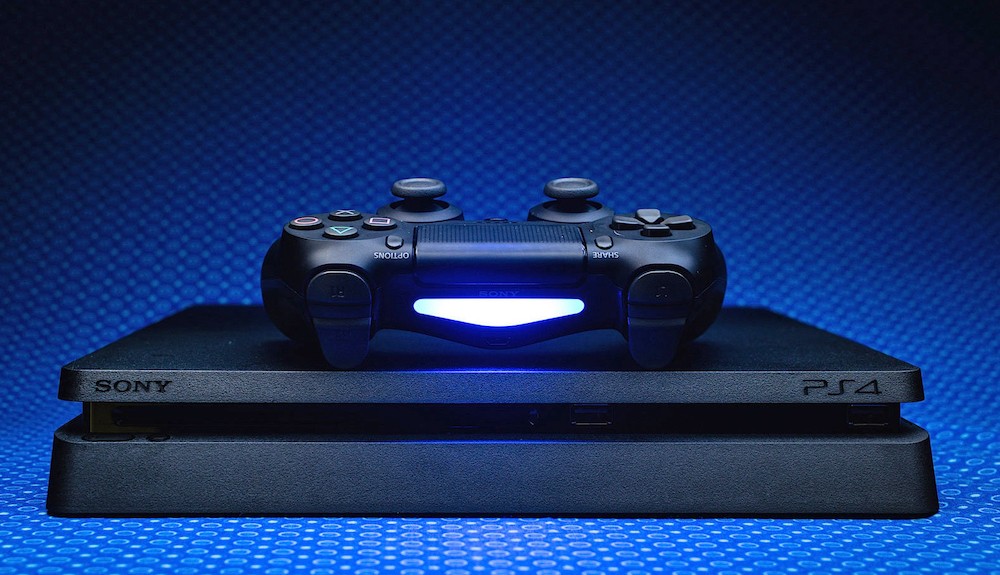 Forbidding retailers to sell digital activation codes, Sony introduced a new option – refund for purchased games and subscriptions in the PS Store.
For any already purchased the title a deadline in two weeks. The main condition – not to start downloading and installing games or additional content (DLC), otherwise the right of «burns». The company strongly recommends that you disable the settings activated by default the option «Automatic download». The refund is not money, but credits to the PSN account, so payment can only be spent in the PlayStation store.
To receive funds for pre-order can also within 14 days, but no later than the release date. If the purchase is made three days before release, is classic two-week period. The whole amount back on the card or e-wallet.
Innovation has touched and subscriptions to PlayStation Plus and PlayStation Now. For them «refund» is also provided within two weeks. The amount depends on about? After a week, the user will receive back a smaller amount of money.
For especially problematic games like Anthem, which caused disabling the console tools give anyway.
For comparison, Steam's refund is provided even for already downloaded titles, the gameplay which was less than two hours.