Social network Google+ officially shuts down and starts to remove data more than 50 million users. About his plans for the company said last year, but the execution has started, as promised, only 2 April 2019.
The service has not had the popularity and had several critical vulnerabilities in the API that only accelerated the process of closing, originally scheduled for August 2019. Google+ worked for 8 years, starting in 2011.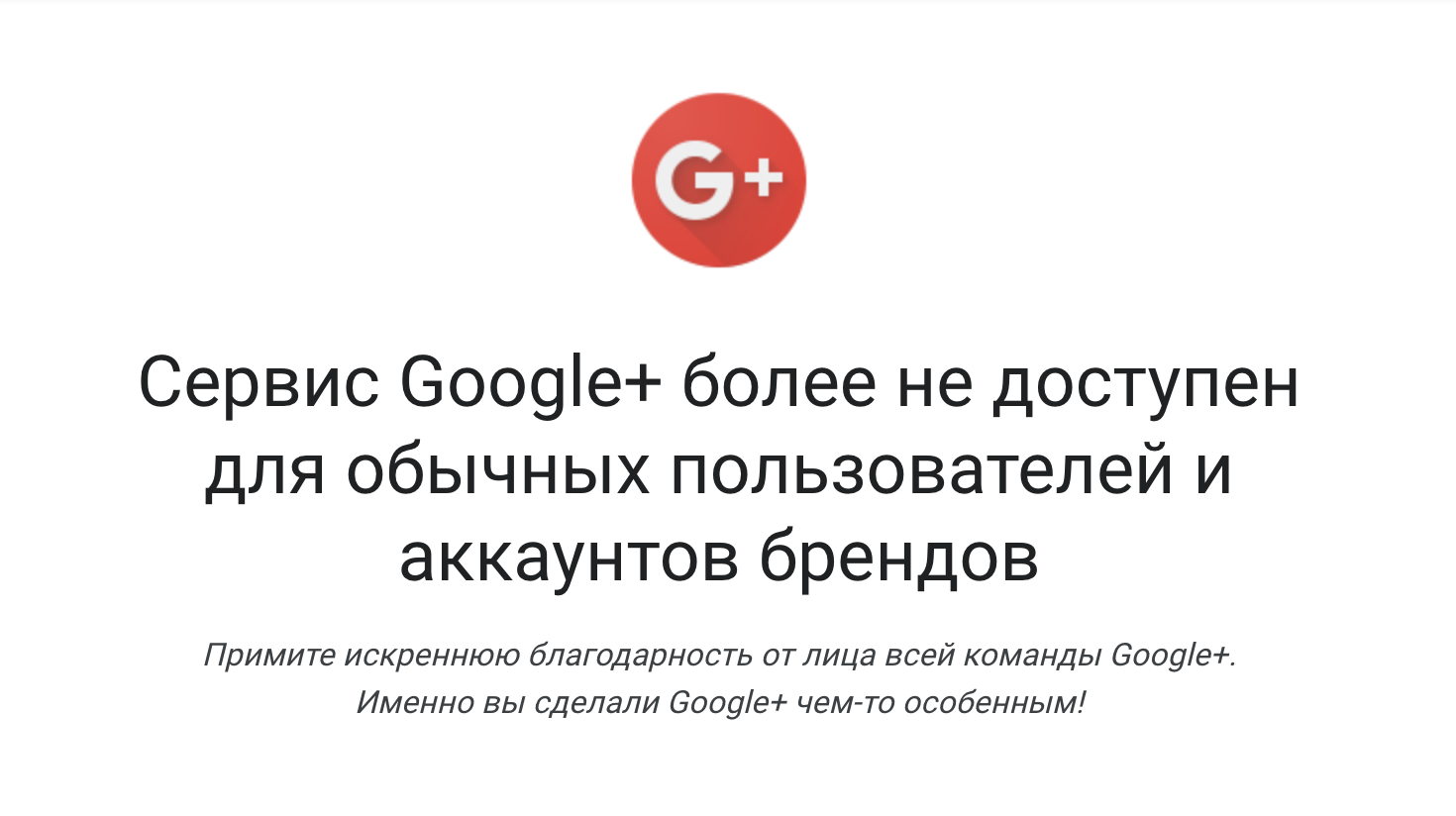 Previously, the Corporation engaged in thorough preparation and maintained a digital story posts. Corporate clients G Suite will continue to use Google+ on. For this niche of the sector network will continue to evolve and be updated.