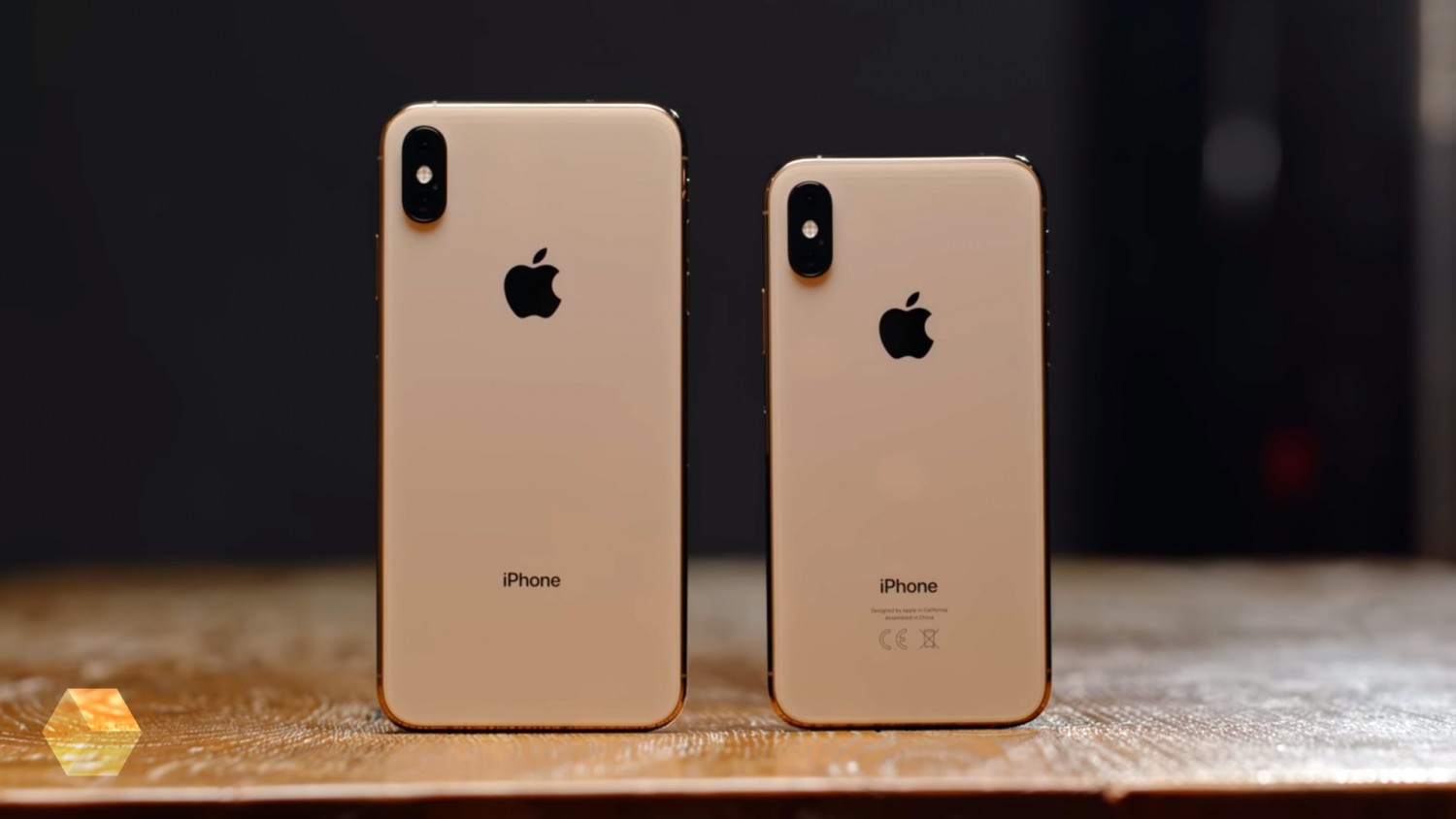 According to the sources from Taiwan supply chain, next year Apple is planning to release three iPhone with OLED displays, which will include a model smaller and larger than the current flagship smartphone of the company. The portal DigiTimes, in turn, reported about the sizes of future devices.
So, I have two younger models will get the screen by 5.42 inches and 6.06, respectively. The eldest, according to the source, will receive a 6.1-inch LCD display.
It is also reported that the smaller model of the upcoming iPhone line will be made using technology from Samsung (Y-Octa) or LG (TOE), which will allow Apple to make a smartphone thinner than the previous devices.
According to the sources, Samsung will retain its position as the main supplier of OLED panels to Apple next year. Will LG orders from the American manufacturer, is still unknown.
Previous leaks indicated the presence in the new iPhone more powerful processors, triple main camera, improved software for photo and video. It is also planned announcement of AR glasses from Apple, which will serve as an accessory to future smartphones.
Source:
DigiTimes

Source