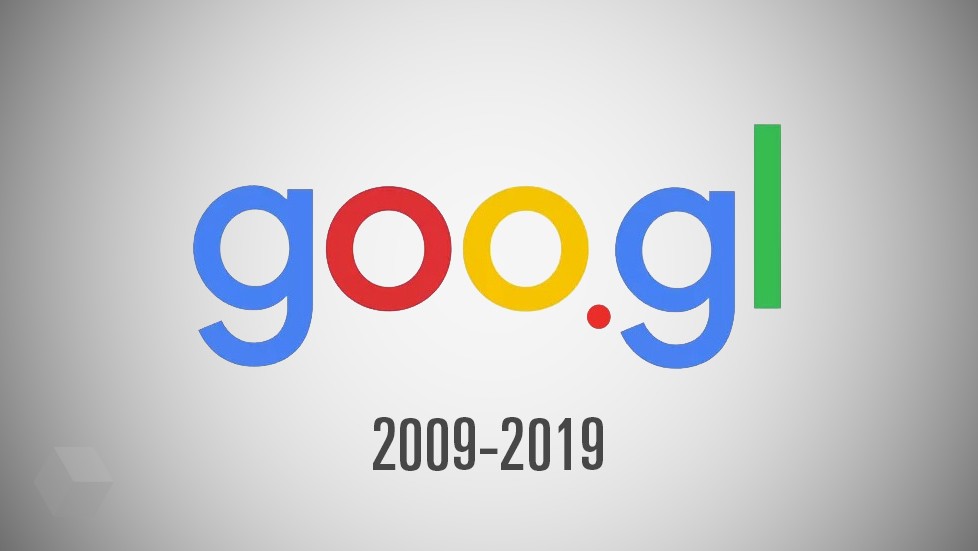 March 30, 2018, Google announced plans for the closure of the service for link shortening goo.gl. From April 13 to take advantage of them could only be registered prior to this date Google users, and 30 March 2019, the service will shut off at all.
The specified closing date passed, but the site is still active. Moreover, you can create new links that work normally.
Google did not give further comment on the matter, and the plug on the website still recalls that the site will cease to work on 30 March 2019.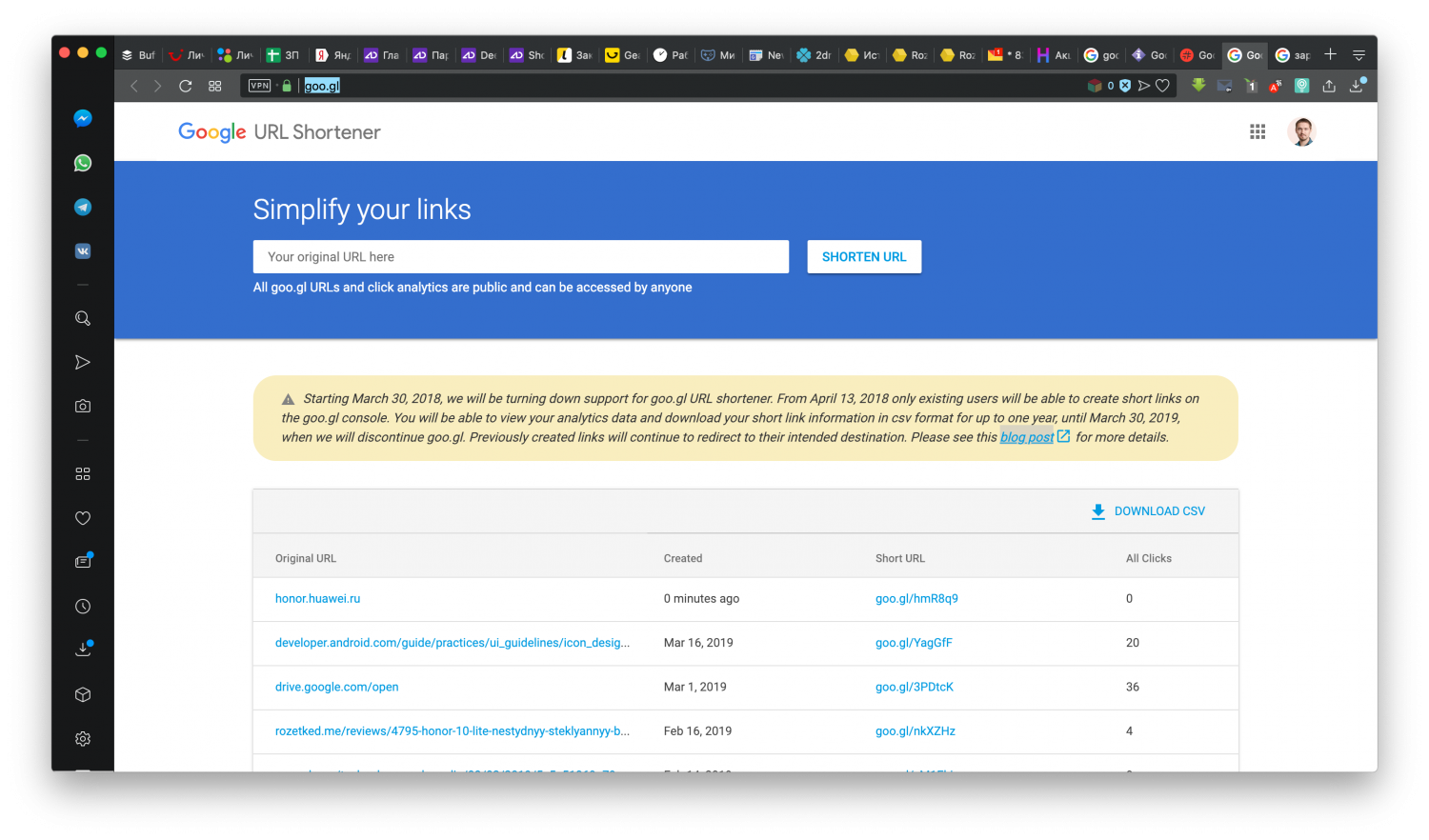 The website as at 1 April
If, however, the service will be closed, the company's promise that all the previously created links will work in normal mode, and more.
Service cuts from Google was very simple and and view comprehensive statistics clicks: country, device, browser, and number of clicks.