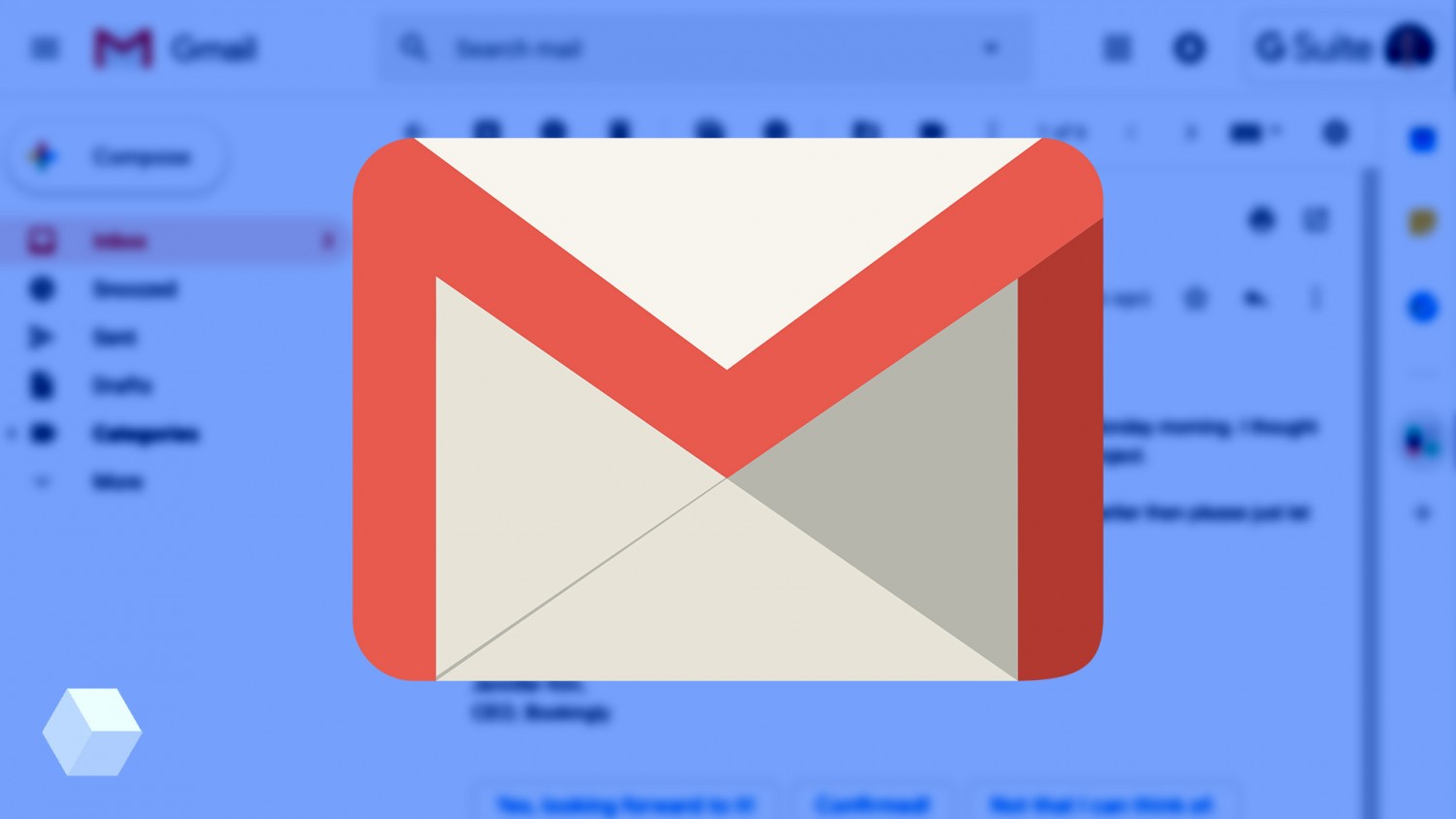 Today, April 1, Gmail is 15 years old. In honor of the anniversary, Google introduced new features for the service: AMP technology, smart answers and sending emails on a timer.
Now to send a letter later, do not have to wait for the right time — a message can be fixed on the timer, and Gmail will automatically send it to the selected time. This can be useful in that case, if the person is living in a different time zone.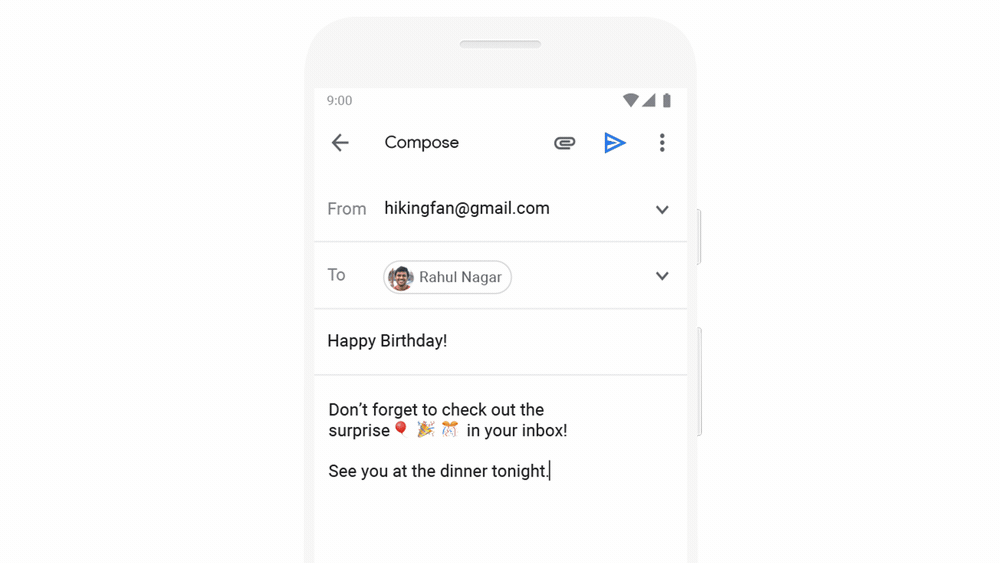 Google has also implemented a system of smart answers Smart Compose, which recognizes the standard phrase in the letters and remembers how the user accesses to a particular addressee. For example, in the beginning of the letter technology will offer to write the first sentence, «hi» or «yo», depending on preference.
Smart Compose previously tested on the mobile version of Gmail for Android now feature is available to everyone. Currently recognizes five languages: English, French, Italian, Portuguese and Spanish.
Source:
Google Blog

Source