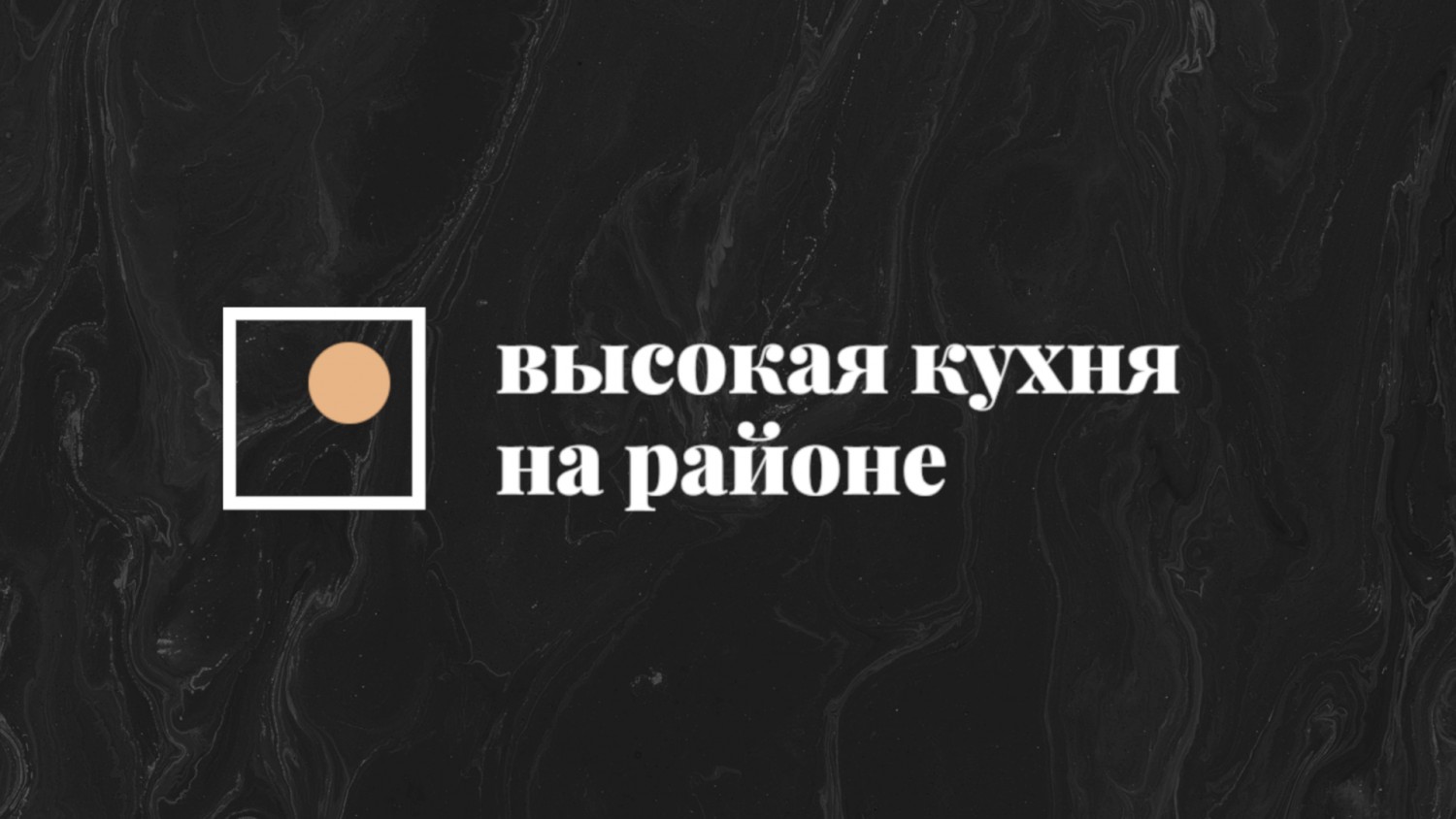 The delivery service — «Kitchen» has launched a menu of gourmet cuisine. They can only be booked today, April 1.
Fifty grams of gastronomic ecstasy. Try the subtle taste top restaurant menus.
Bâton de crabe with a morceau de concombre — 600 rubles
Saucisse de poulpe — 700 rubles
Pericolosa serpente — 500 rubles
Carpaccio di manzo salsiccia — 900 rubles
Salad spratti in scatola with fragrant oil and ravanelli tagliati — 600 rubles
Mediterranean olive hueso a la adentro — 700 rubles
Great fanfare — 600 rubles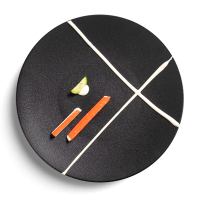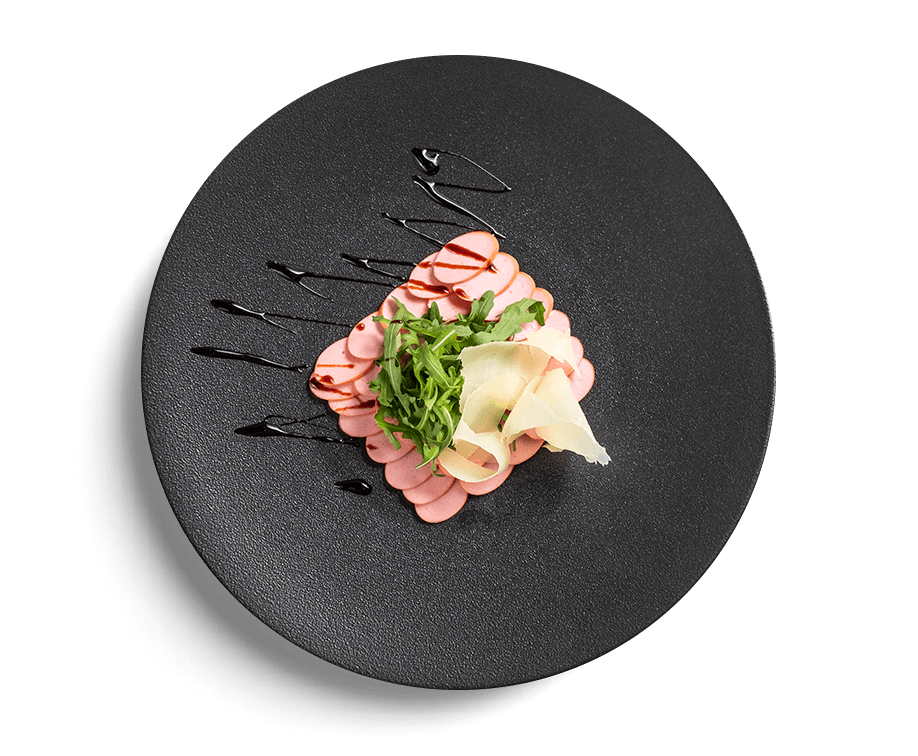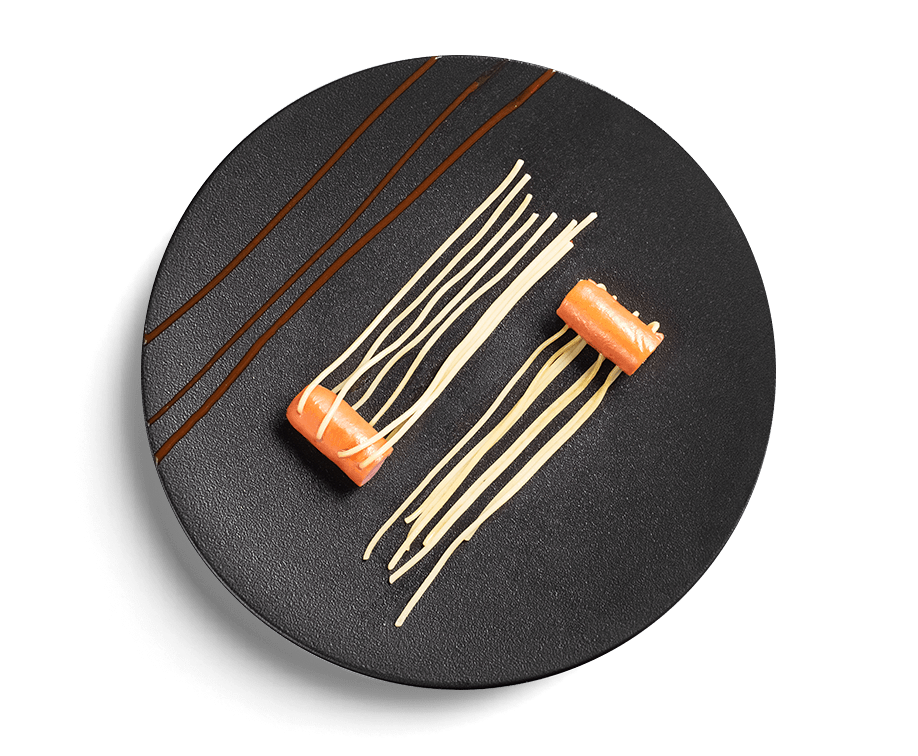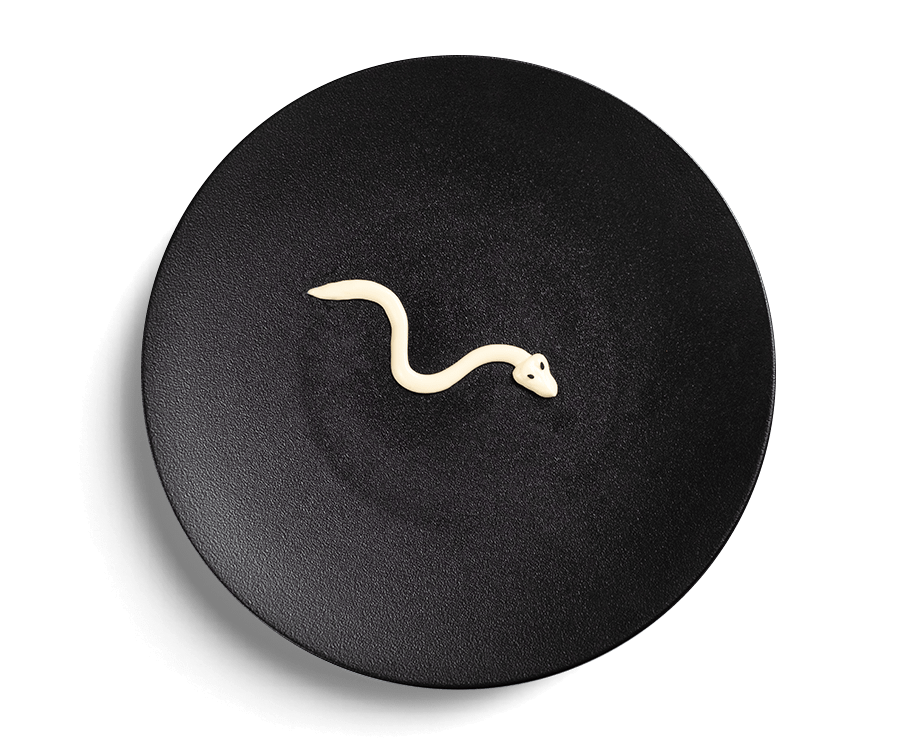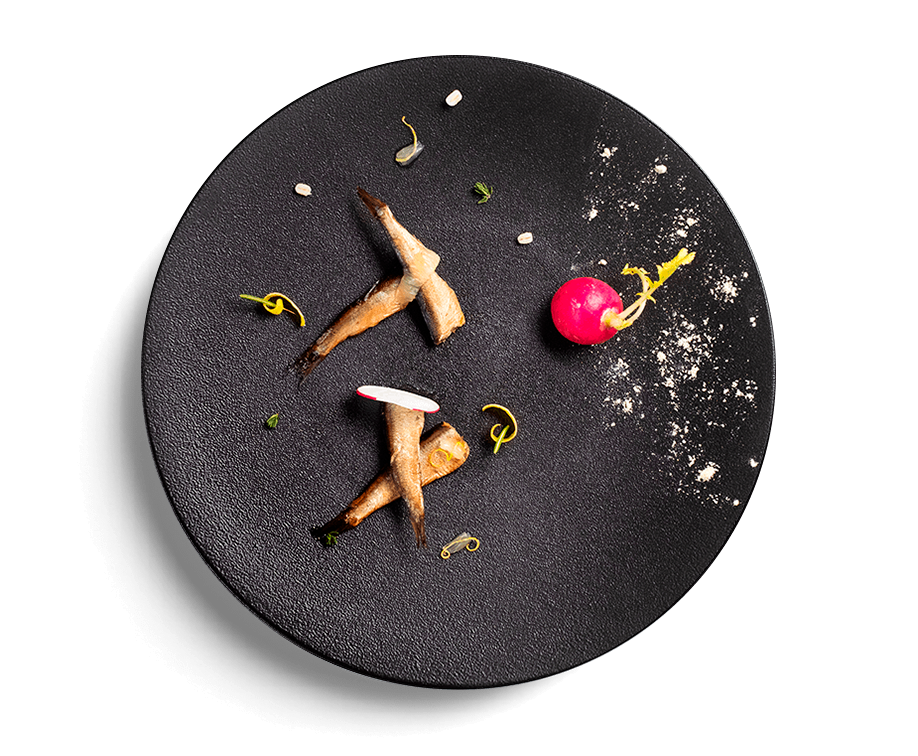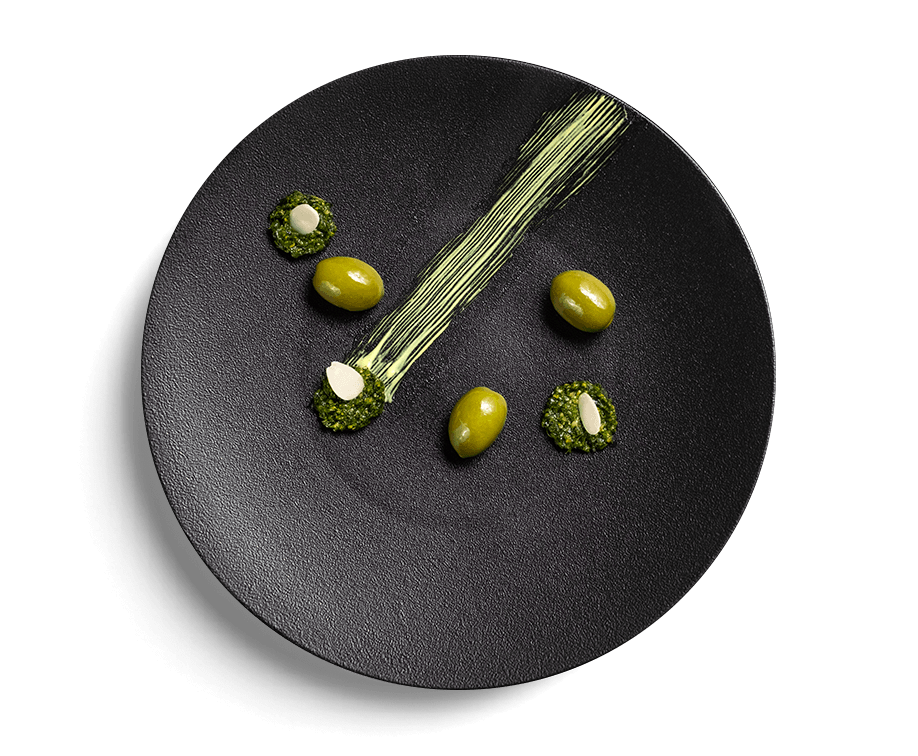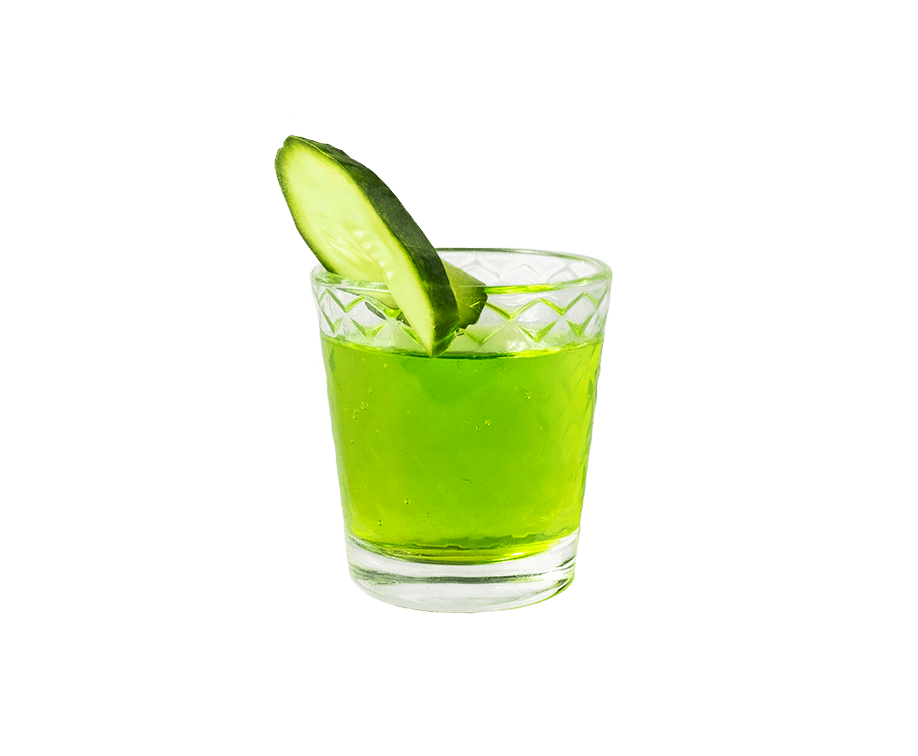 Although it is a joke in honor of April fool's Day, orders with dishes are in mobile applications and delivered to customers «Cuisine». For example, the opinion of one eating:
Collect jokes and pranks from companies in separate collection. Post updated!