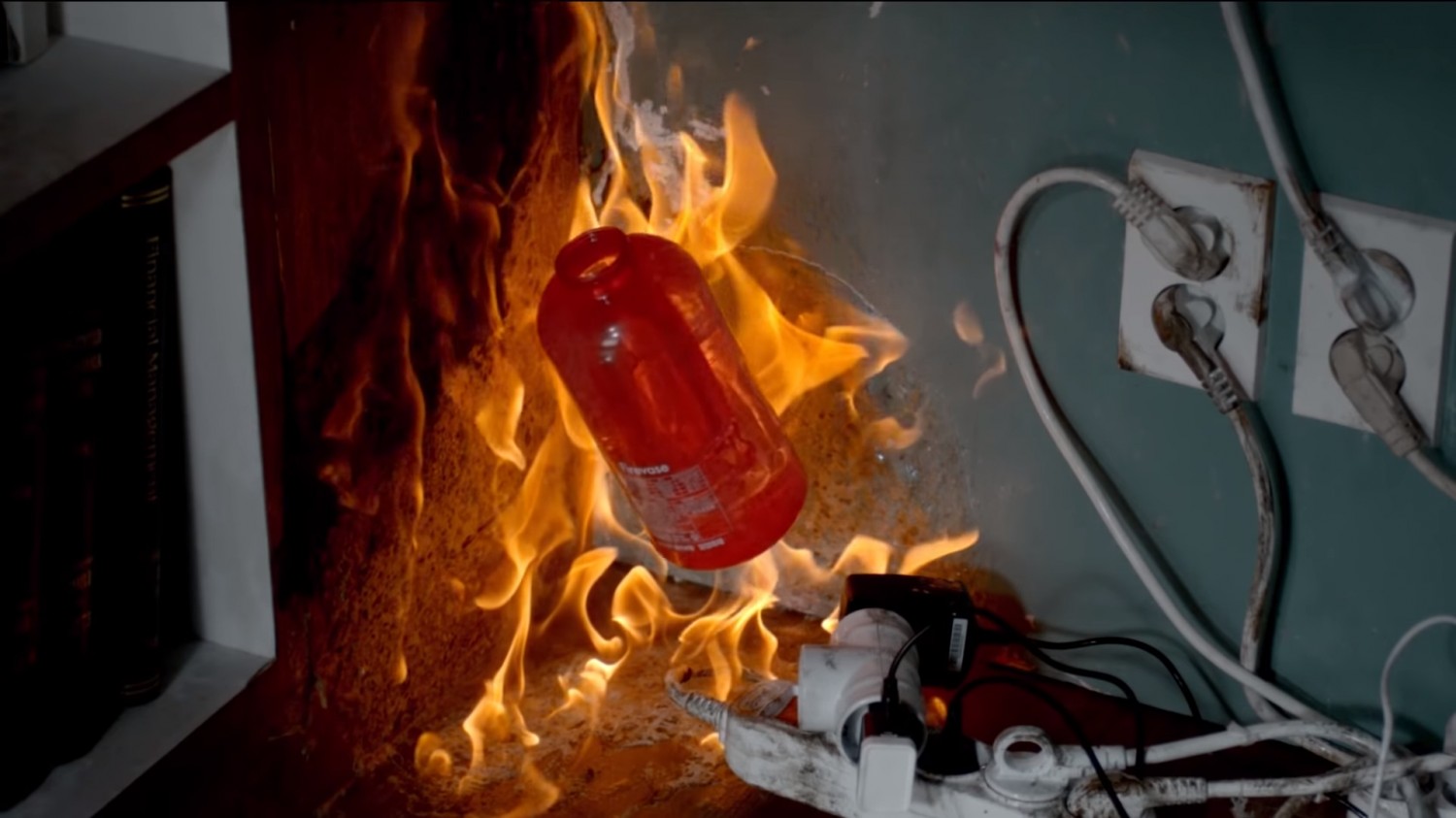 A subsidiary of Samsung, marketing the brand of the Cheil Worldwide, released a new series of home fire extinguishers Firevase. In normal times, it can be used as a vase for flowers.
But if necessary Firevase you can throw into the flames: the vase will break, releasing the potassium carbonate, which is stored behind a double wall in a dry form. The reagent will stop the access of oxygen and extinguish the fire.
The product is intended for South Korea, where 2017 each household is required to have a fire extinguisher — with Firevase the company hopes to attract citizens to purchase protection. The first series Firevase 100 000 copies released last year, after the success of the campaign made the decision to produce another 200,000 vases.