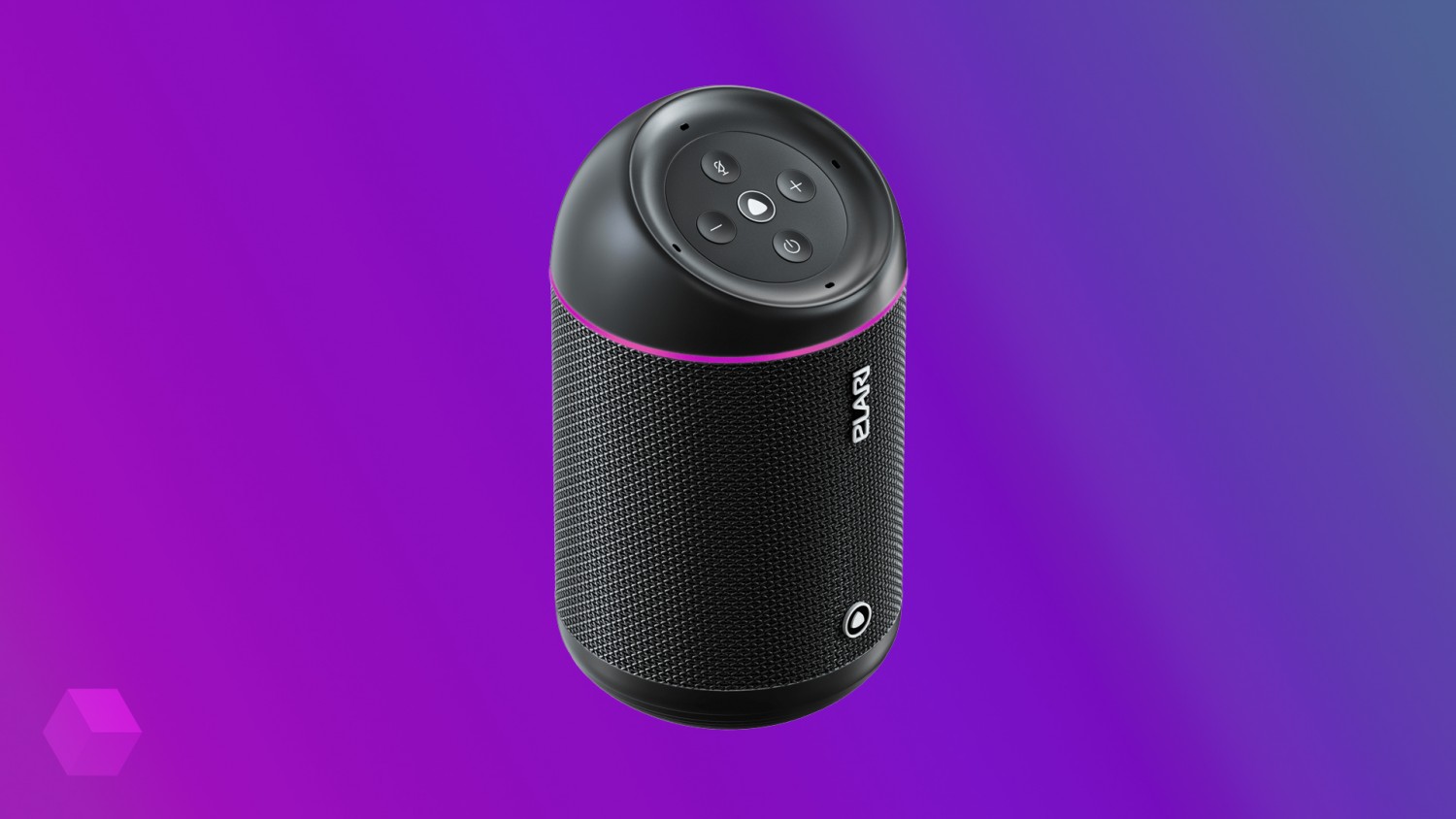 March 19, the company Elari has released the first portable speaker with a built-in voice assistant «Alice». The cost Elari SmartBeat estimated at 5990 rubles, but now the device can be bought at a discount.
Using the promo code «Bonus2019» you can get an additional discount on the entire range of the official store of the company. For example, Elari SmartBeat will cost 5391 ruble, a clever kids ' watch with built-in «Alice» Elari KidPhone 3G or wireless headphones Elari NanoPods Sport 6291 ruble.
To increase the discount due to the additional of kesbeke five percent.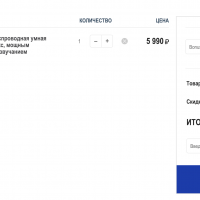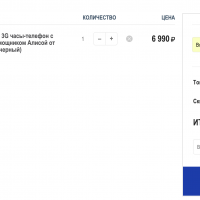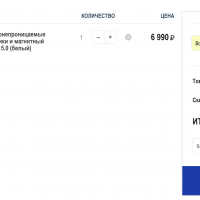 Smart column Elari SmartBeat equipped with a speaker power of 5 watts and can work from a single charge for up to eight hours. Built-in assistant «Alice» can include music, children's stories or radio, put a timer or alarm to remind you about the event and to find the answer to a question.