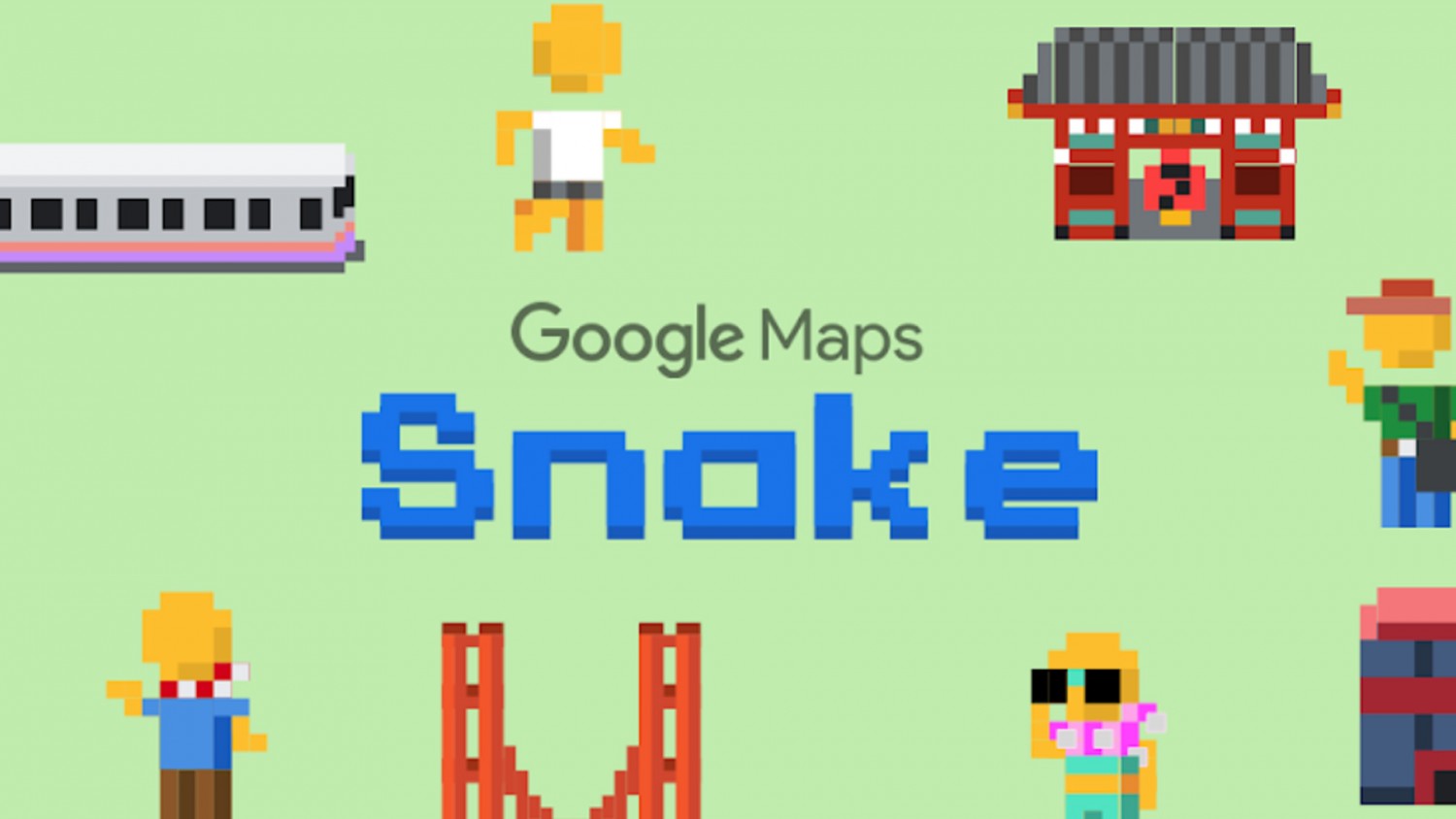 For April fool's Day, Google introduced the «snake» in app «Google Map». Recently, against April fools jokes were made by Microsoft, but the search engine decided to support the holiday mood.
The game follows the elements of the original: the user is prompted to select a city and a vehicle that is «snake». Travelling on the map, you need to collect more passengers, avoiding collision with its own tail and the edges of the playing field.
There are a total of 7 locations, which include the whole world and six countries: Cairo, Sao Paulo, London, Sydney, San Francisco and Tokyo. To begin play, open the app «Google Maps» and select the menu «Play Snake».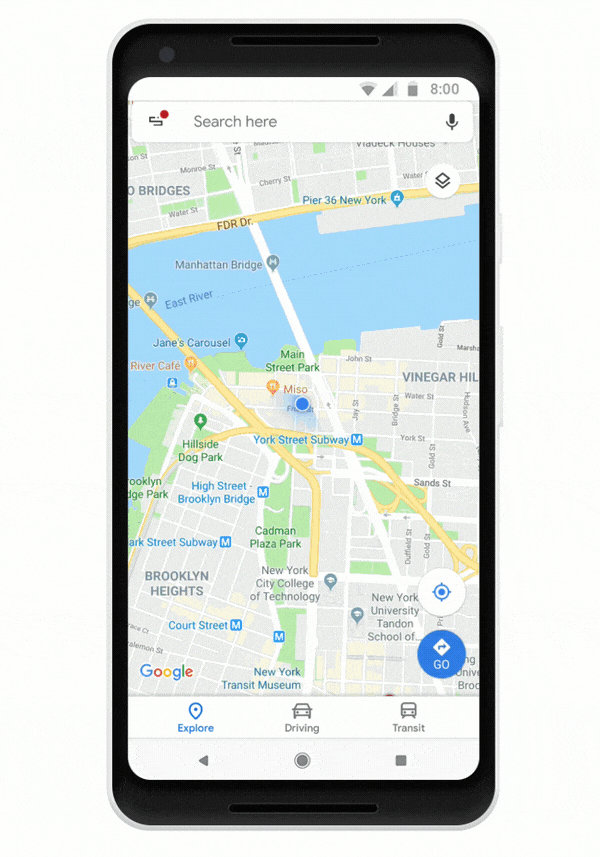 Mini-game will be available during the week for your mobile devices and on the website. Update for Android and iOS will start to appear to users gradually.