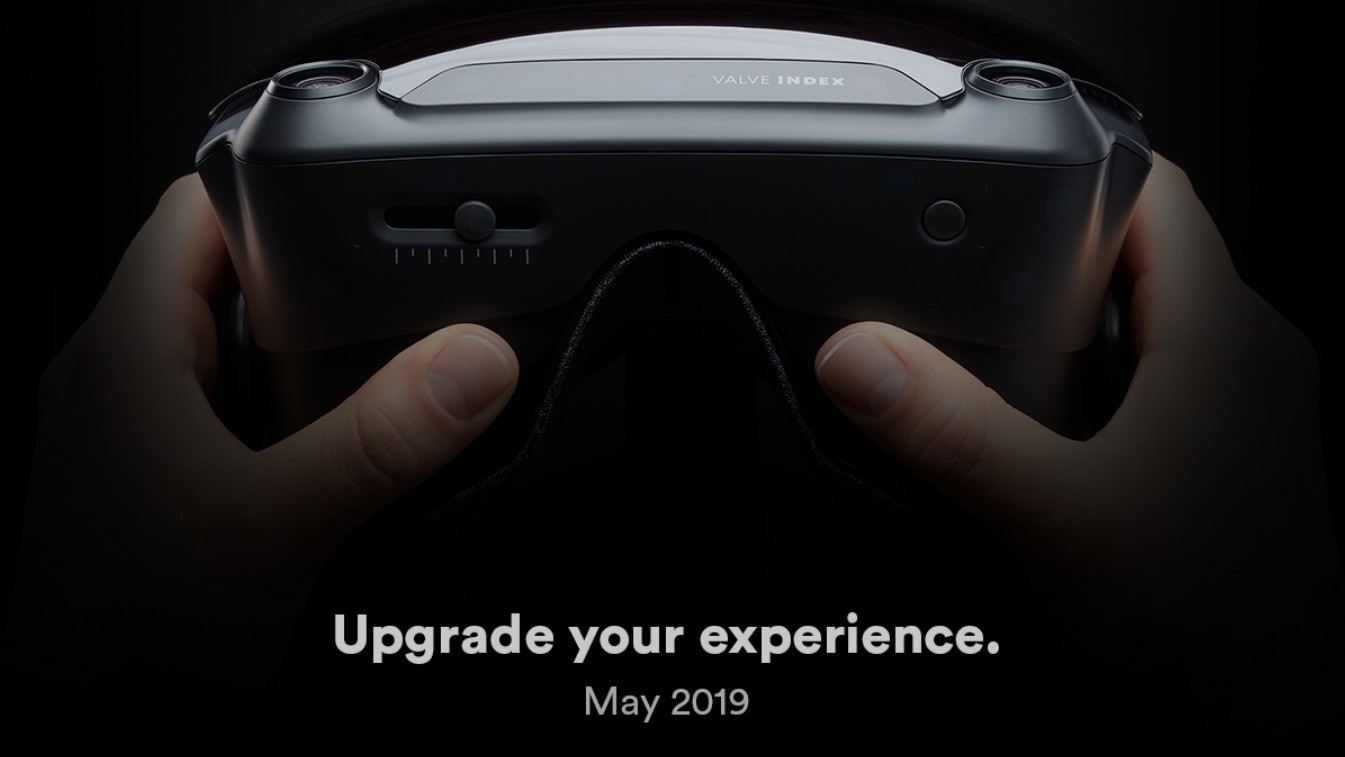 On the official website of the gaming platform Steam is a new teaser. It presents a photo of the future of VR headsets, Valve Index, with the caption «Improve your [game] experience» and the likely release date is may 2019.
Rumors about the development of the product and went earlier. So, have you talked about the angle of vision of the helmet of 135 degrees, controller support Valve Knuckles and the opportunity to try out Half-Life VR. Was and leaked photos of prototypes that confirm the image with the teaser.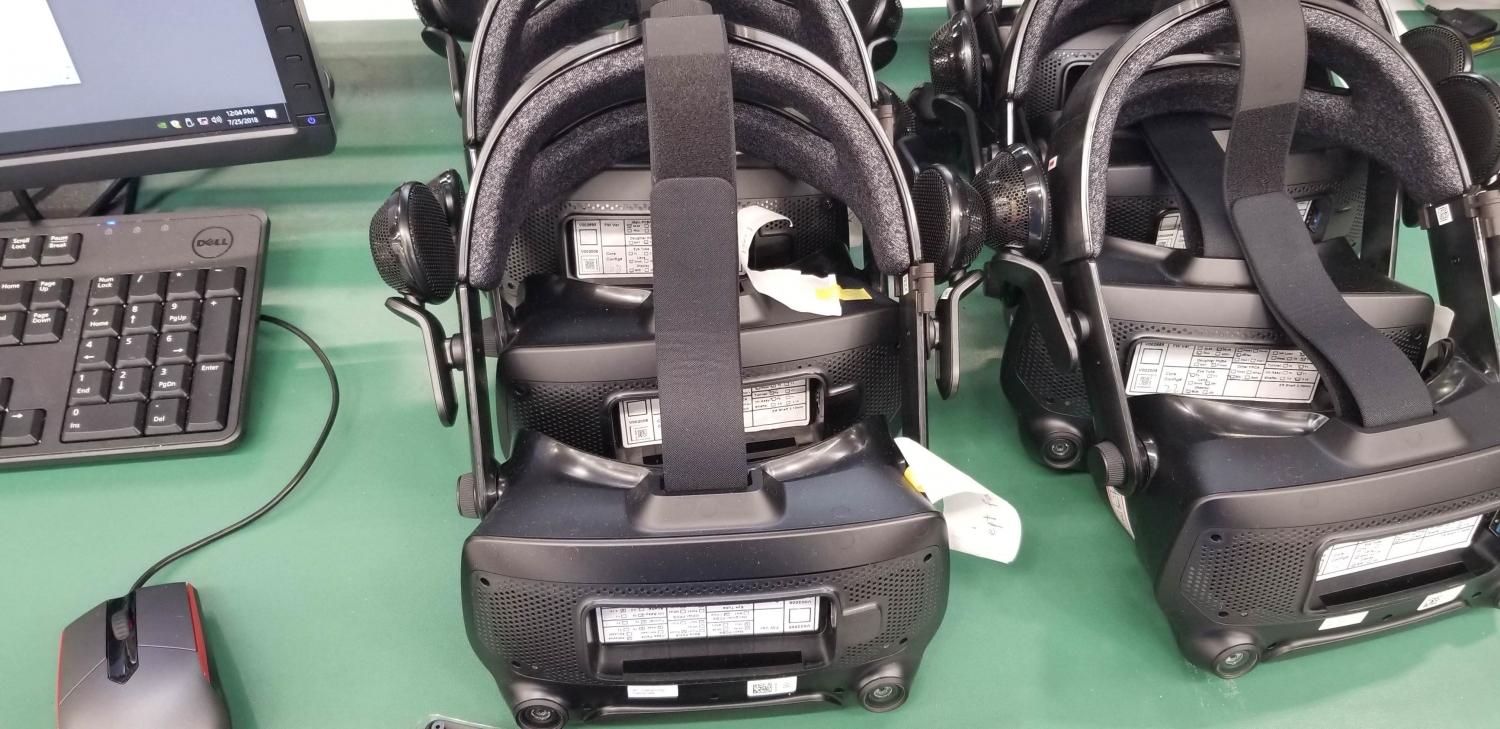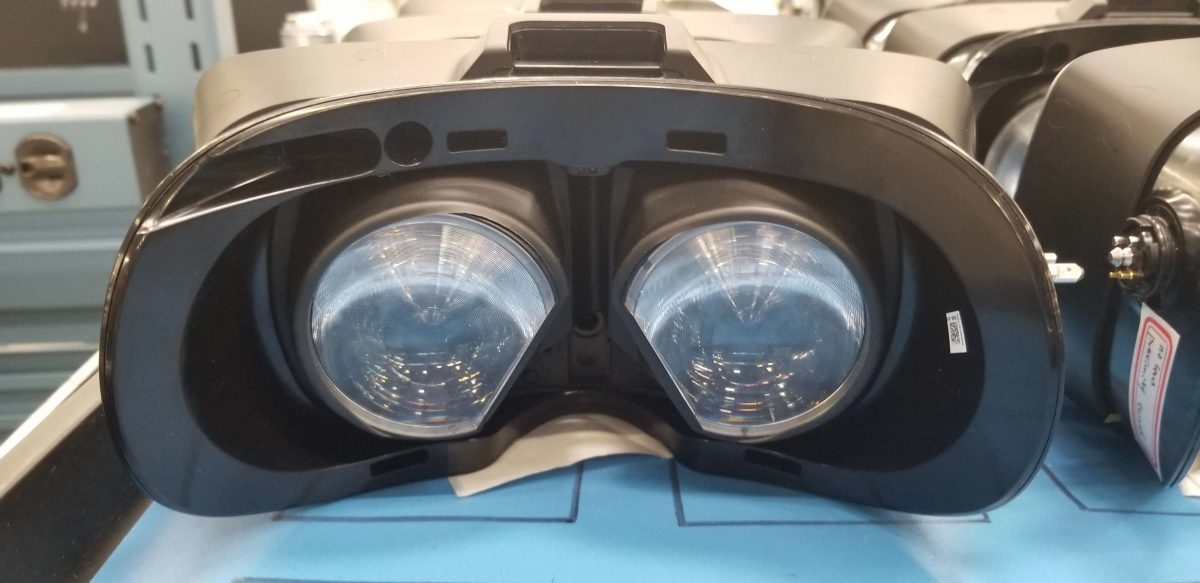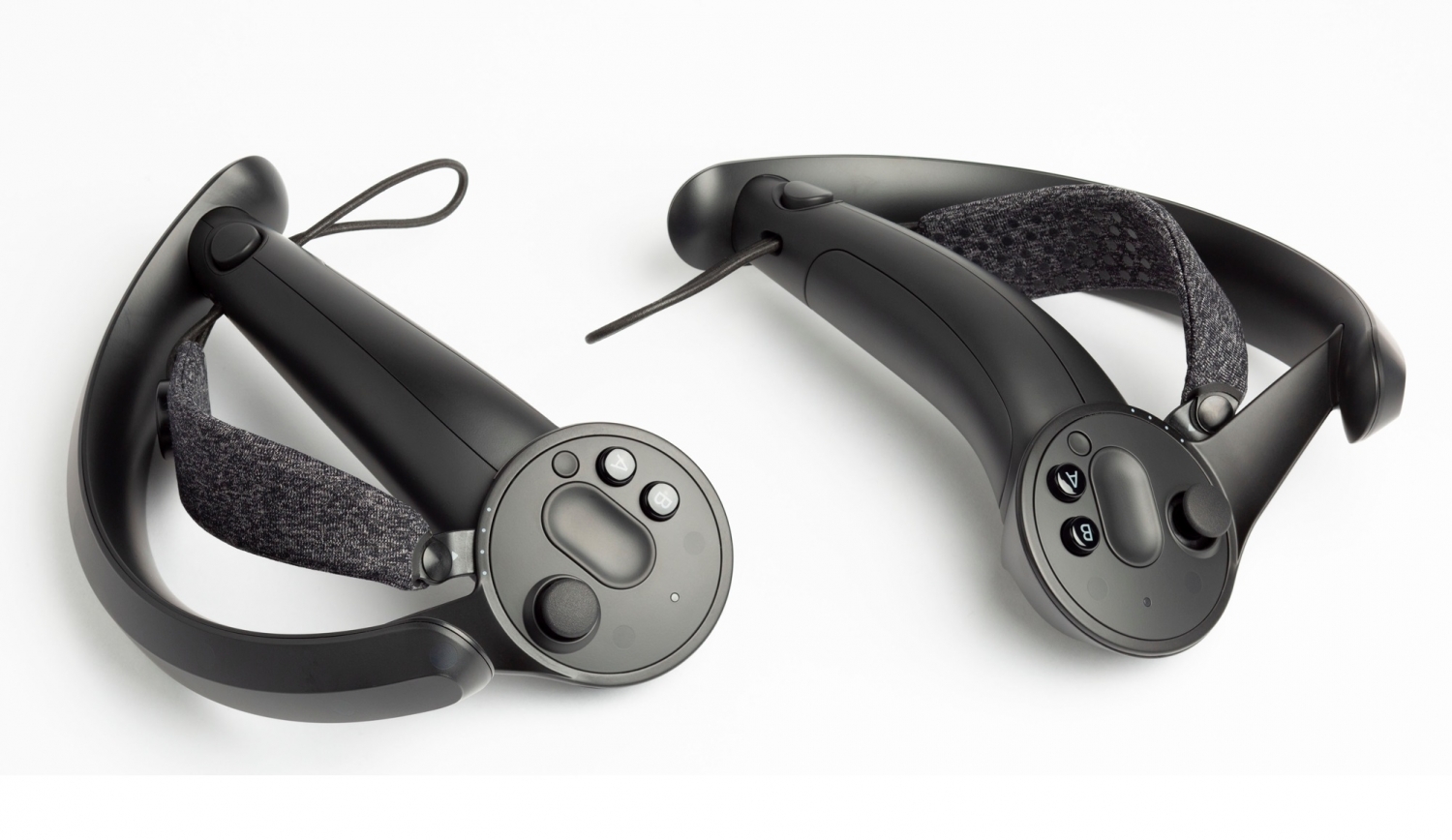 Valve Knuckles
The head of Valve, Gabe Newell has announced the development of three own virtual reality projects. Besides, Valve Index — already registered trademark.