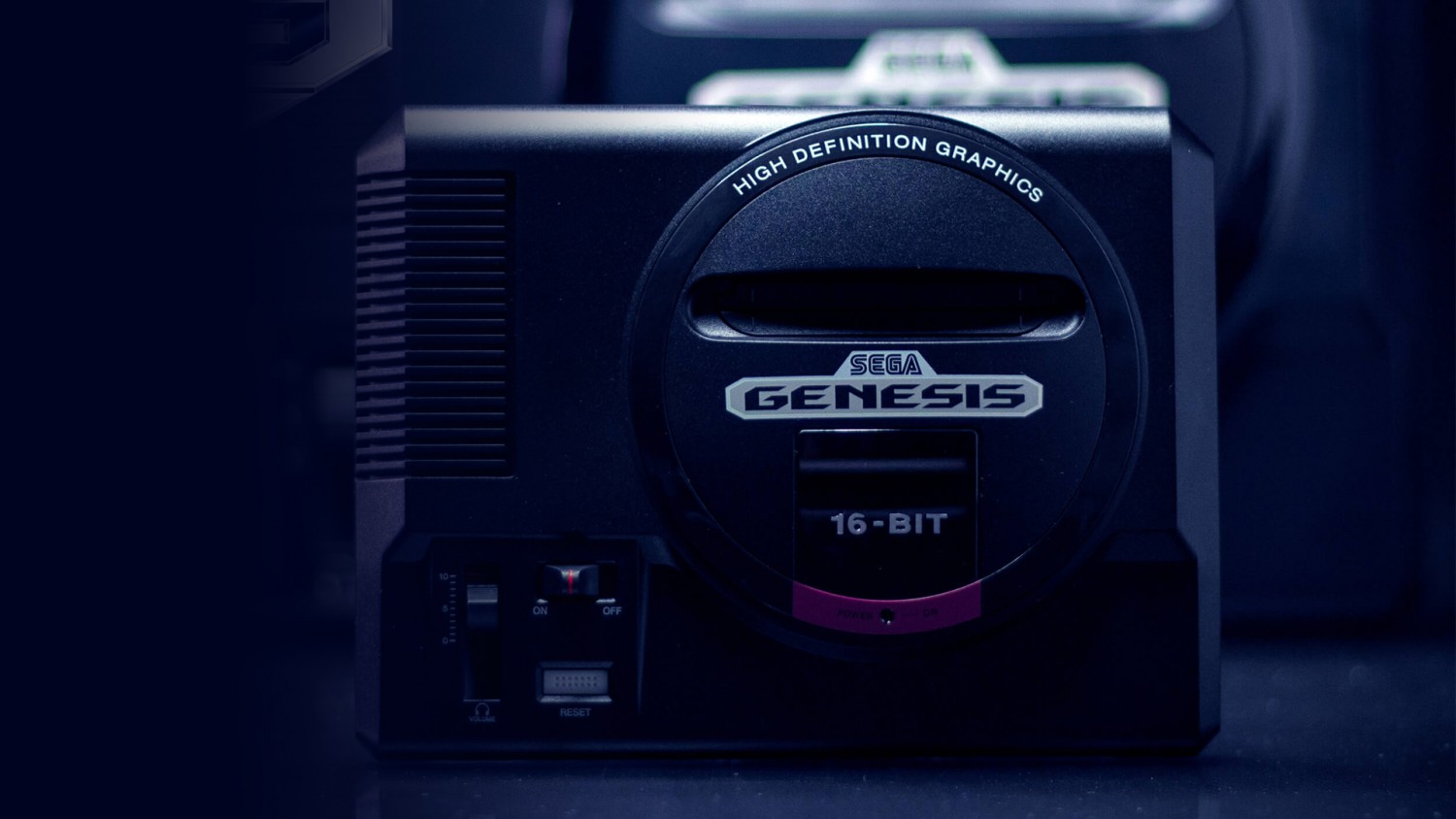 On the wave of popularity of portable PlayStation gaming consoles and Classic Nintendo Classic Mini, the Japanese company Sega decided to announce his remake of the classic Genesis.
The device is equipped with 40 built-in games and will go on sale on 19 September 2019.
For consoles already announced the next titles:
Ecco the Dolphin
Castlevania: Bloodlines
Space Harrier II
Shining Force
Dr. Robotnik»s Mean Bean Machine
Toe Jam Earl
Somh Zone
Sonic the Hedgehog
Altered Beast
Gunstar Heroes

Left — the original console, right — Genesis Mini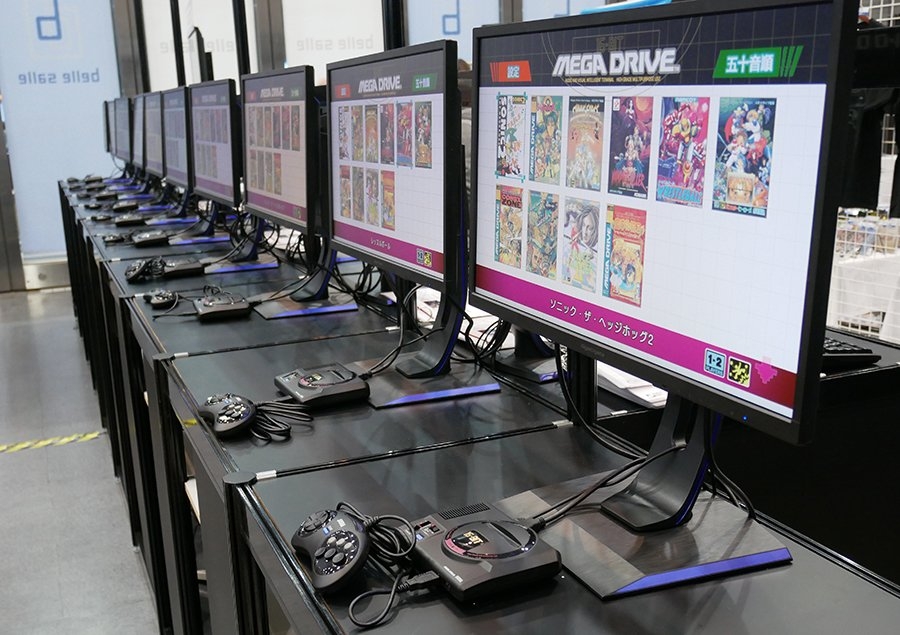 Specifications of device is unknown. TV connection to occur using standard HDMI and the console is powered by USB. All cables included in the kit.
Genesis Mini comes with a pair of controllers and will be sold at a price of $ 79.99 (~5245 rubles). For the Japanese market released its own version of the console — Mini Mega Drive 6-button controller and a price tag of ¥ 6980 (~4128 rubles).