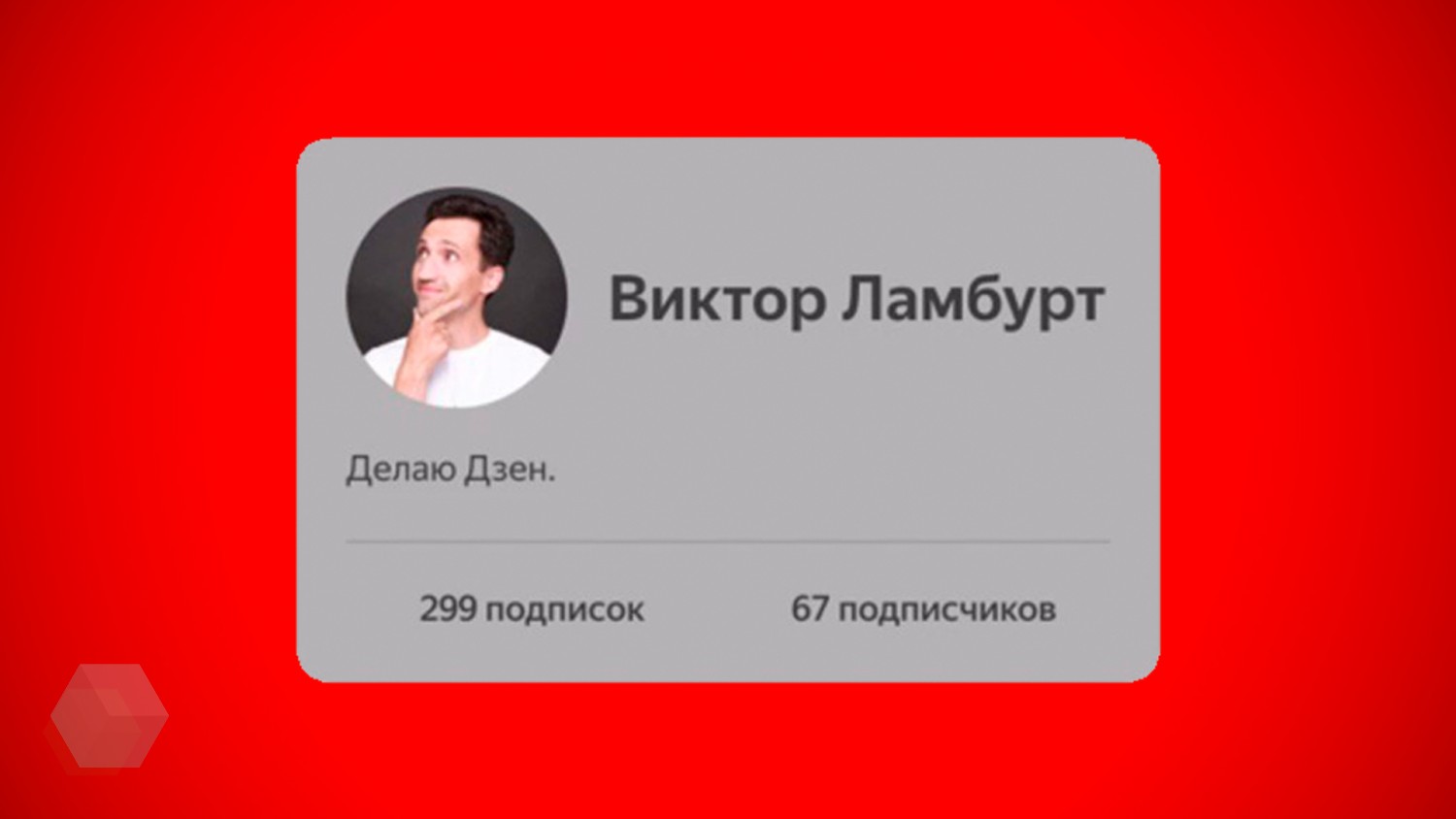 Advisory service «Yandex.Zen» launches testing several features that will make the platform more social.
Users will be able to provide information about themselves and their interests, and browse profiles of other participants «Zen». Are available list of channels subscribed to by the user.
Public profiles are another step towards the socialization of the platform. Always wanted to know who's reading their articles, watching their videos and narratives, product Manager Yandex.Zen Jovan Savovich
Now you can subscribe not only on interests but also on users. The algorithms of the recommendations will set up the feed based on the tracked interests of the participants.

On the record page you will see who put it like: «Zen» I believe that the assessment affects not only the recommendations but also is a marker of approval material.
If you wish, interests, likes and subscriptions, you can hide the privacy settings.
New features are tested on a limited number of accounts. All user profiles and other innovations will appear during April.
In mid-March, Yandex, started testing a social network «Aura». You can get into it by invitation only.