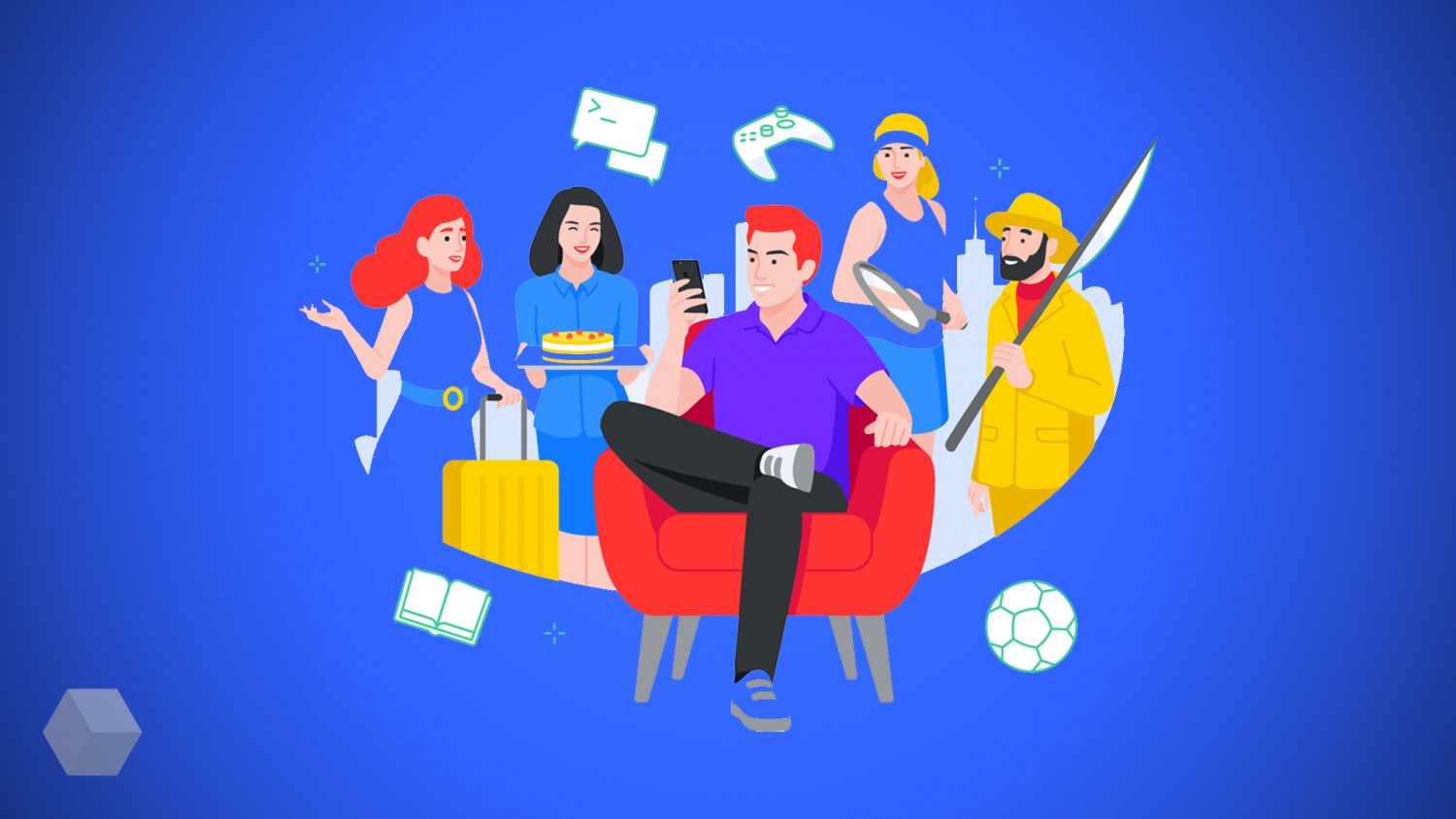 In mid-March, Runet has captured new social network from Yandex — «Yandex.Aura». We have already written a first look at «Aura», and in the comments to the article actively distributed to the current wording of the invitation. We will remind, earlier it was possible to call five friends per day.
Opening the set of participants March 15, 2019 March 17, already «Yandex» has closed the possibility of inviting friends to the service, citing the need to Refine functionality. And now, after two weeks, those who want to try a new social network from Yandex again have such an opportunity.
This time Yandex is experimenting with the mechanics of issuing invitations. Now, a special algorithm determines the participants of «Aura», who can invite to the service the greatest number of friends. The algorithm considers various factors, including the activity and gives each participant of the service a different number of invitations.
To get the account in «Yandex.Aura» a required mail @yandex.ru that your friend and send the invitation.
Want to try the «Aura» in person? Leave your e-mail «Yandex» in the comments, everyone will try to give out accounts. You have an extra invite? Invite someone from the nominating in the comments, share the invitation!