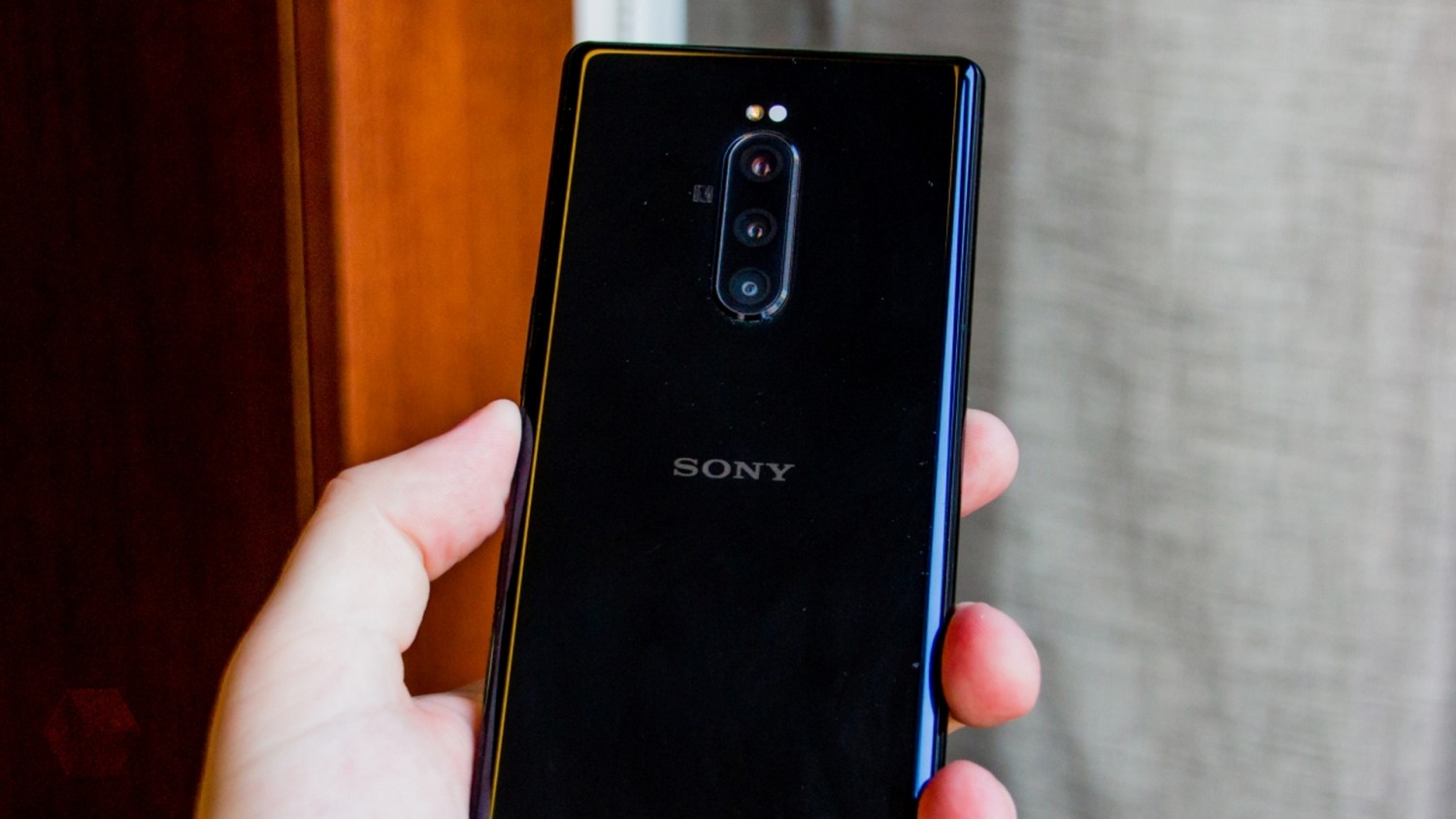 Japanese company Sony closes factory in the production of smartphones in China. About it writes Reuters with reference to the representative of the mobile unit.
On such step the Japanese electronics firm went on to reduce costs and to make profitable the business of manufacturing smartphones next year. As reported, the financial year ending this month, Sony brought a loss of 95 billion yen (~55 billion).
The decision to close the plant was not related to tensions in trade relations with the United States, adds the source. Production will be stopped by the end of the month.
How many jobs will be affected by the closure is unknown. Sony will release the smart phones only at the factory in Thailand, but will continue to transfer part of production to contractors.
Some analysts believe that Sony should sell the smartphone business, given the sharp price competition with Asian competitors. The company's share in the world market is less than one percent — this fiscal year it shipped 6.5 million smartphones, mostly in Japan and Europe.
The latest flagship model of the company was the Xperia 1. It is the world's first 4K OLED HDR display with an unusual aspect ratio of 21:9.
Source:
Reuters

Source