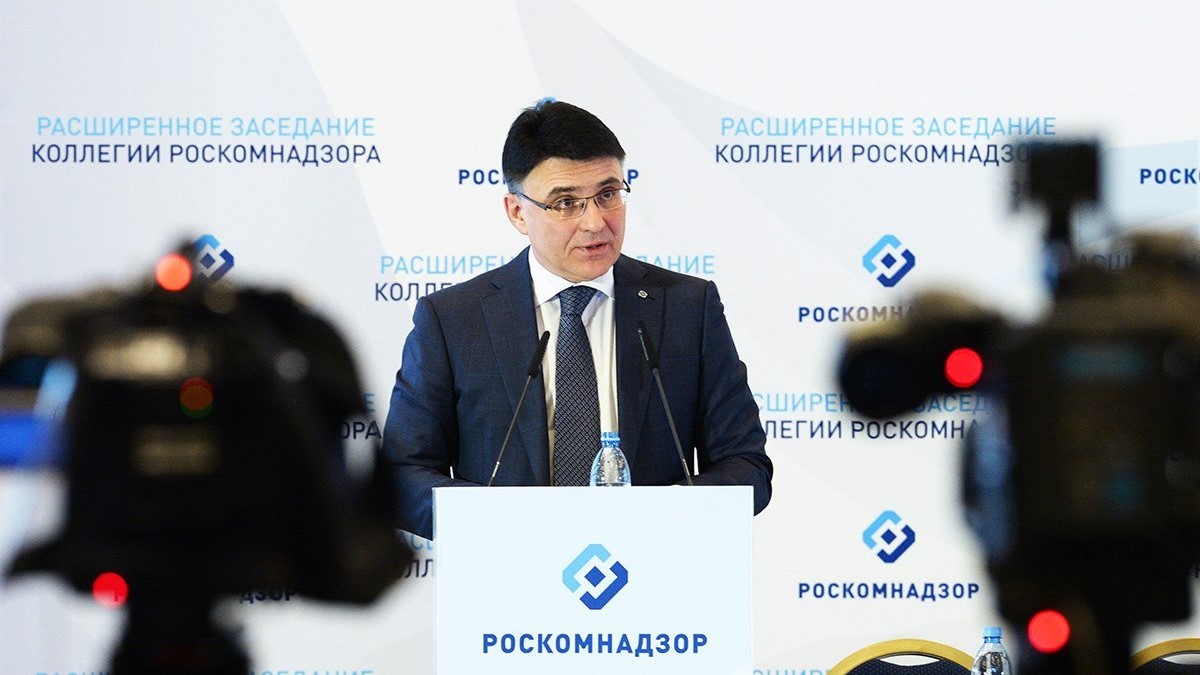 Roskomnadzor has selected a contractor to lock Telegram messenger technology DPI. This is reported by «Vedomosti» referring to Federal officials and another source.
Delivery of software for deep traffic filtering (DPI) will be engaged the company «of RDP.RU», 15% of which is controlled Rostelecom.
In the laboratory the solution to «the RDP.»RU showed one hundred percent effective blocking Telegram. The equipment is already available to mobile operators to install.
The essence of the DPI technology is to analyze and filter network packets not only by their titles, but also content. For integration service providers will have to install a special device.
Messenger is blocked in Russia from April 2018, but by the termination of access by IP. Roskomnadzor blocks IP millions (now in the registry of 890 thousand addresses), interfering with the operation of other services; Telegram while continuing to work.
Source:
«Vedomosti»

Source