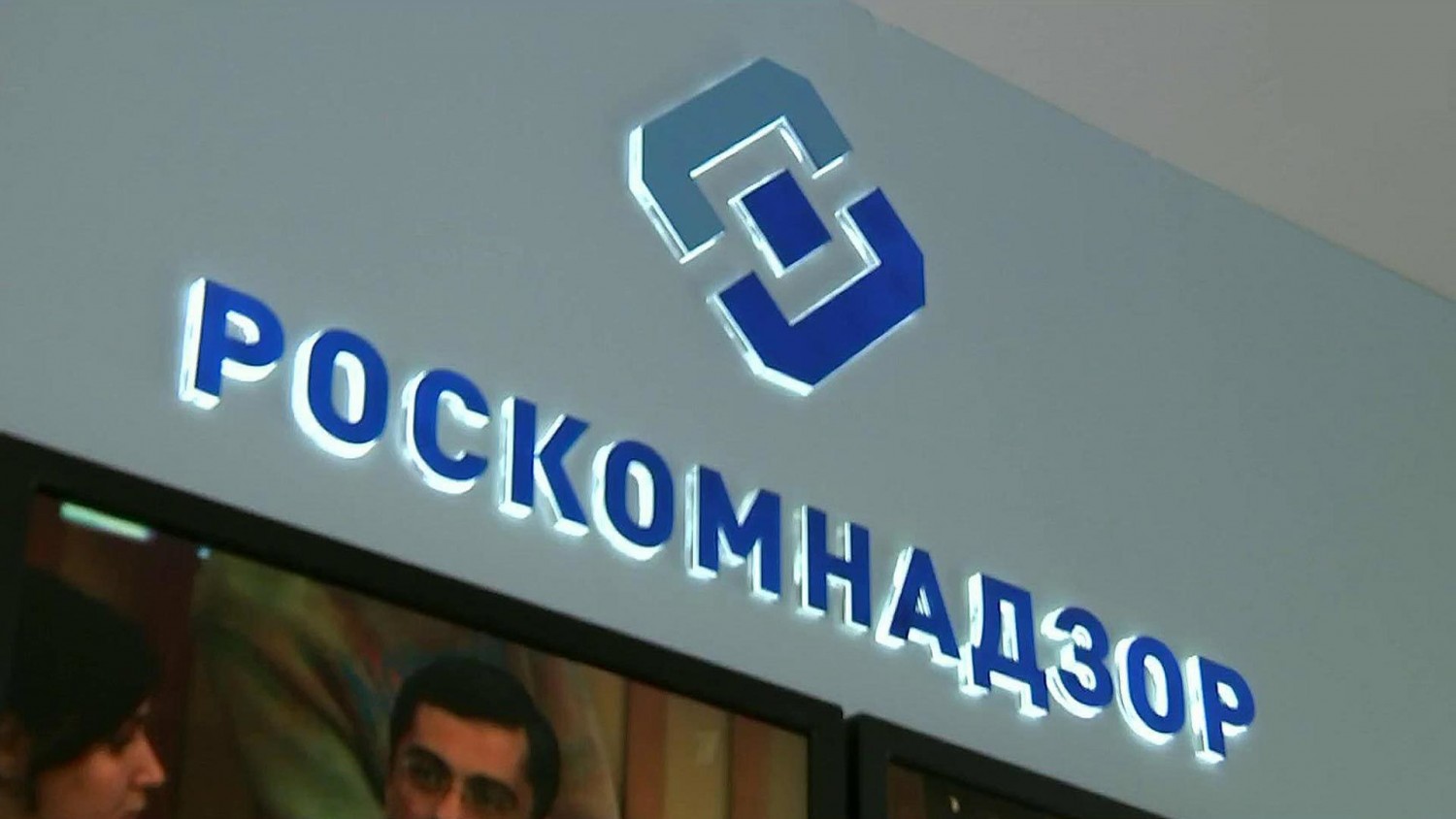 Roskomnadzor has sent the requirement to the 10 VPN services connect to Federal state information system (FGIS). VPN should take from it the list of blocked resources in Russia and not to allow to their users.
Of the 10 services 5 refused, agreed to cooperate only Kaspersky Secure Connection from «Kaspersky Lab».
NordVPN — refused to cooperate
HideMyAss
Hola VPN
OpenVPN refused to cooperate
VyprVPN — refused to cooperate
ExpressVPN
TorGuard — refused to cooperate
IPVanish
Kaspersky Secure Connection is ready to connect to the system
VPN Unlimited — refused to cooperate
TorGuard and all told in his blog about the cessation of the use of Russian servers in your service.
Security and privacy of the clients is our main priority. If we believe that the legal climate in the country could pose a threat to online security of our customers, we no longer offer the servers in this country — the representatives of the TorGuard
November 1, 2017 entered into force the law on prohibition of bypass locks by using a VPN services and anonymizers. The owners of the services connected to the FGIS undertake to block prohibited sites from the register of Roskomnadzor. The Agency first sent the requirement to connect to the VPN services.
To hide the links to prohibited sites and undertake a search engine. To FGIS connected «Yandex», Mail.Ru Group, Rambler and Sputnik, Google received a fine for failure to comply with legislation.