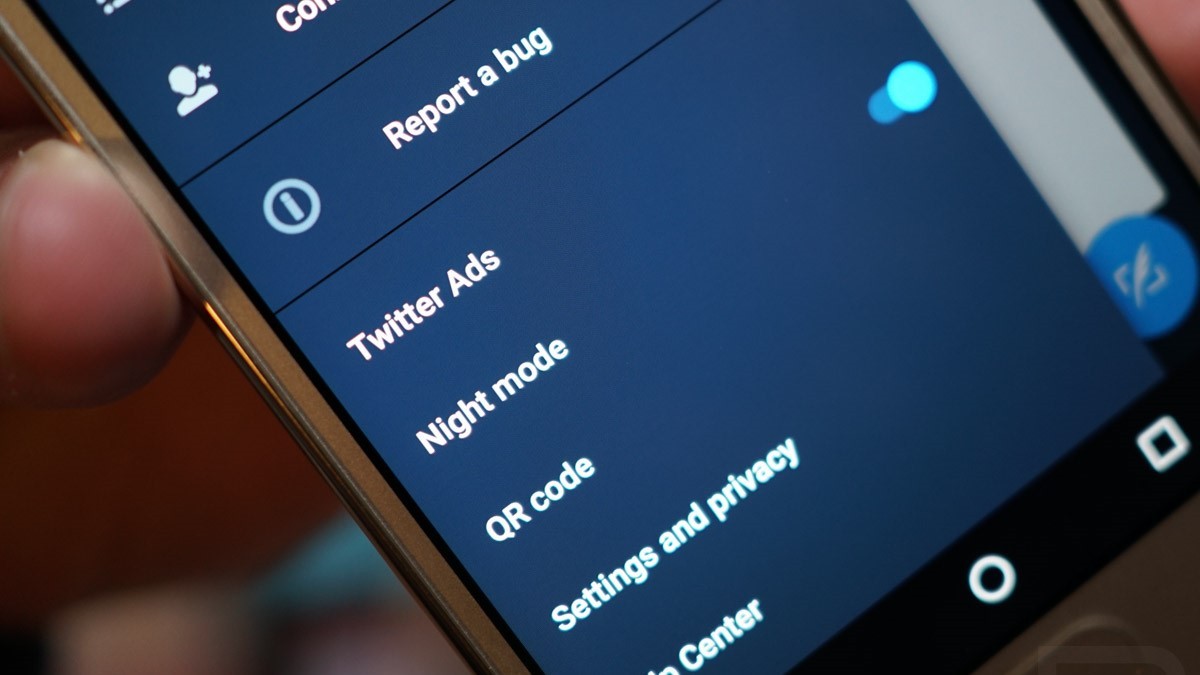 Twitter is the function of Lights Out for its mobile apps. It activates the really dark theme that will appreciate the owners of smartphones with AMOLED displays.
In mobile applications of Twitter in 2016 there is a dark theme, but it is not suitable for matrices AMOLED blue shades.
Users can choose between the new and previous design. Function of the automatic night mode at sunset preserved.
Lights Out is activated in the app settings under «display & sound». Feature is not available on all devices with the inclusion of the server-side.