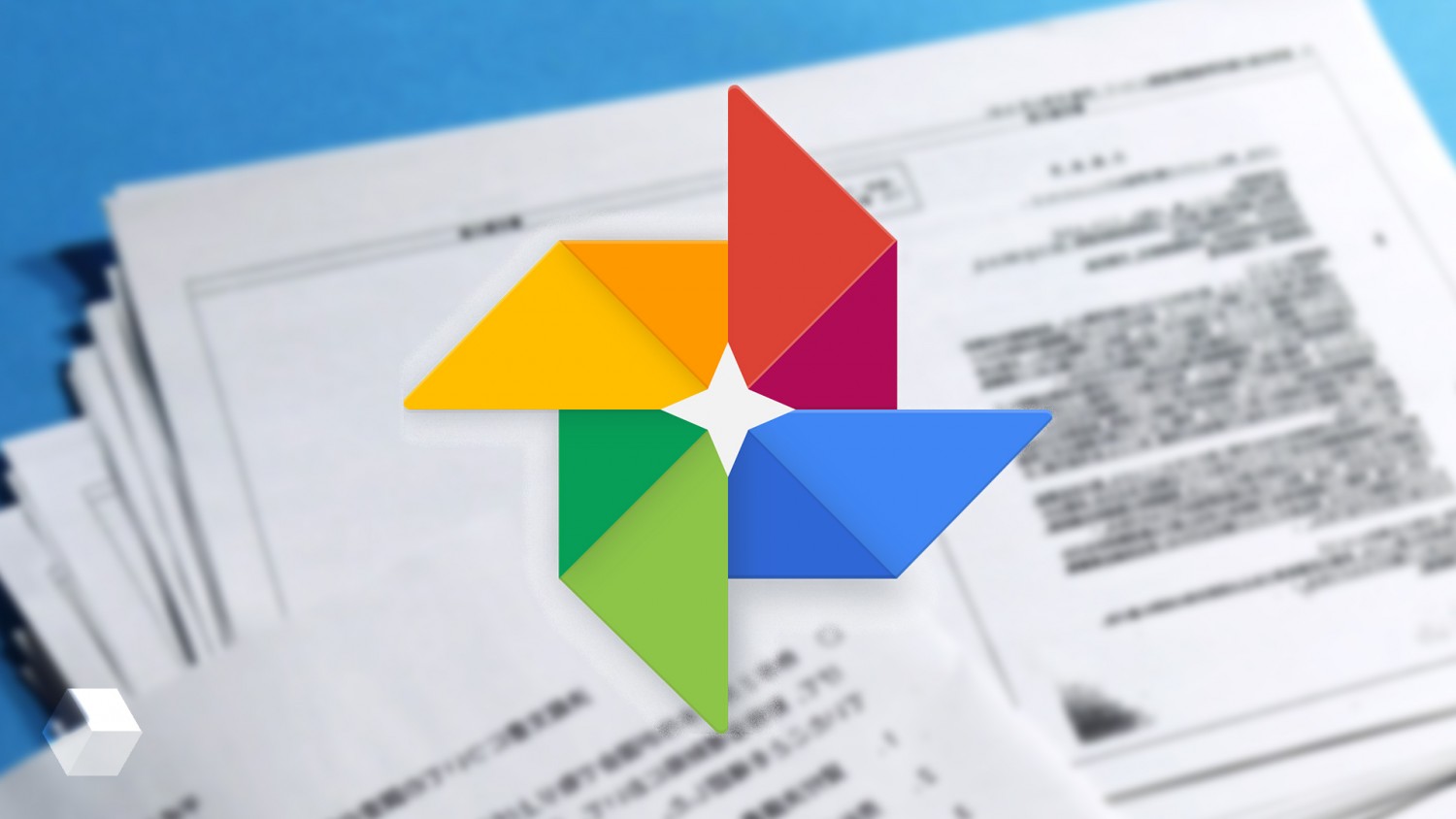 Google added to the «Photo» function document recognition. Now users can take pictures need a piece of paper with the information then the app will offer to handle it.
For example, you can remove the background, crop, rotate the picture or make it black and white. It is enough just to remove the document and select it in «Google Photos» — necessary tools for editing will be presented automatically.
The feature will be available to the Android app within weeks. Will the paperwork for the iOS or desktop versions is unknown.
Twitter users can also tell the manufacturer what features they want to see in future updates of the service. For the rest, the company offers leave your feedback on the website.