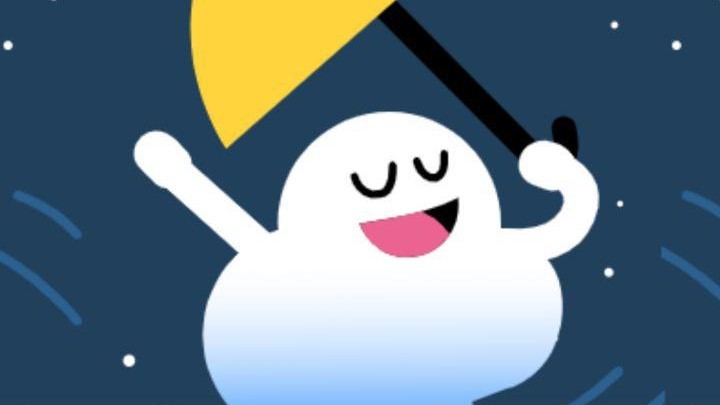 Users noticed a new mini-game inside the app «Google Search» for Android. When you try to perform a search query without connecting to the network, the service will offer «kill» time.
The mechanics of the game like the legendary Flappy Bird. The user plays for a cloud that flies across the sky on an umbrella. You need to Dodge the flying birds and clouds with rain and lightning.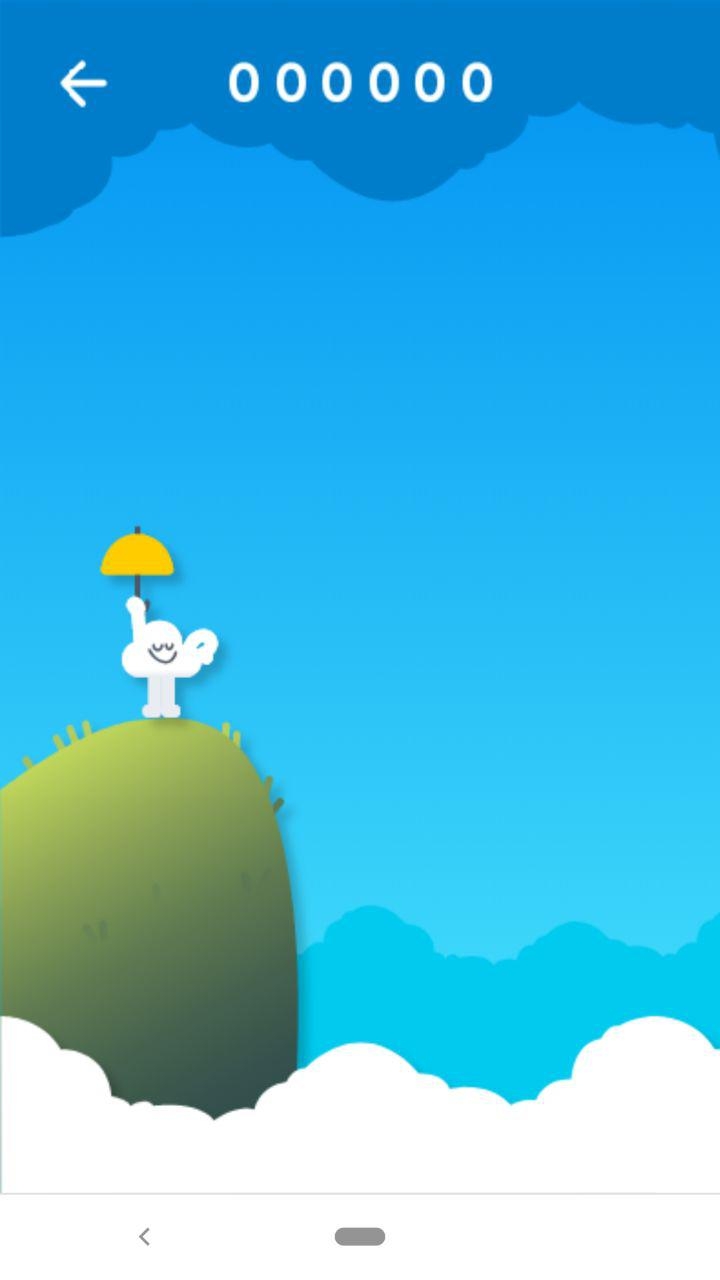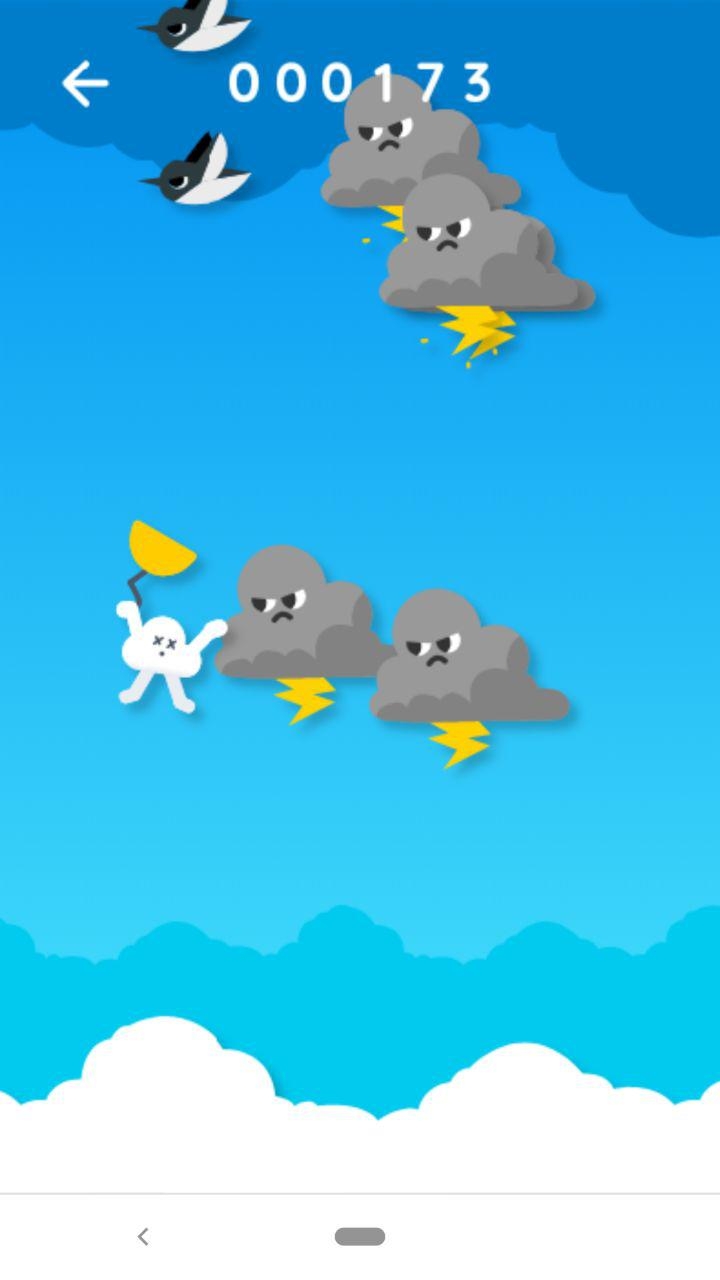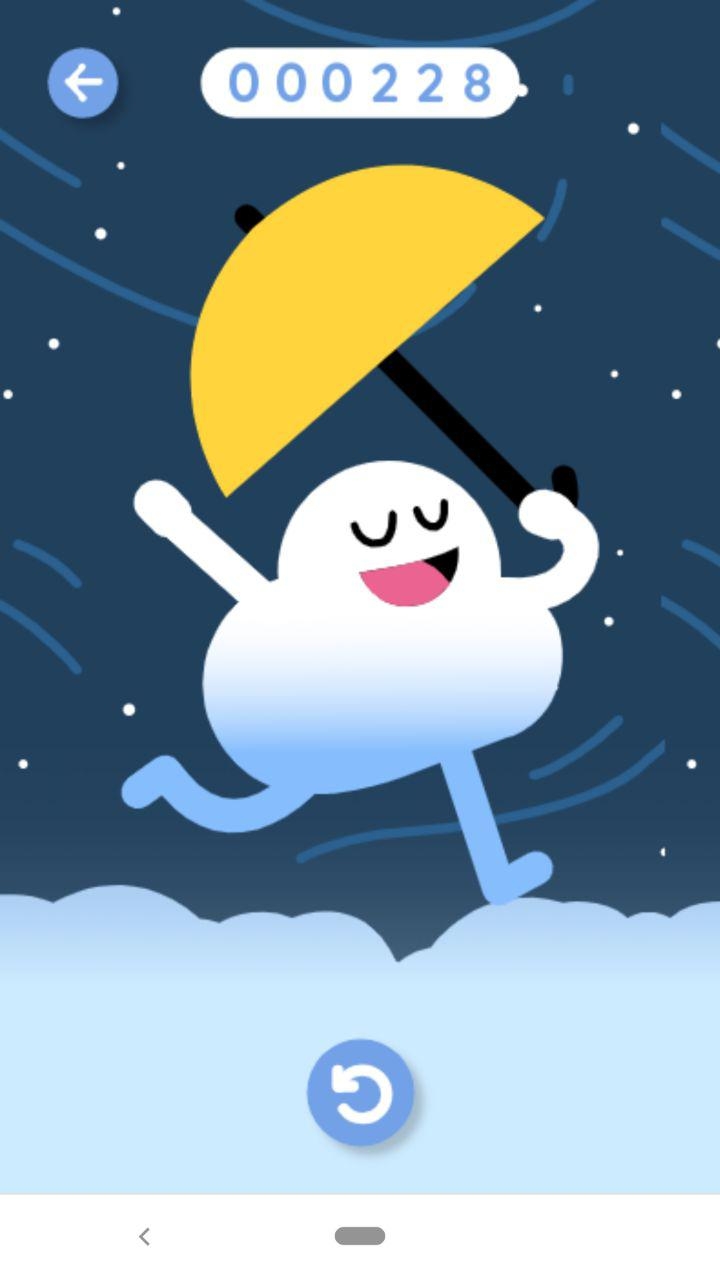 In Google Chrome there is a similar game that is triggered from the page errors Internet connection. The user controls running across the desert, dinosaur, in the way that there are cactuses and birds.
It is unknown which version of «Google Search» there is a mini-game. Most likely, the display manages the Google server side.
Earlier in the search panel Pixel Launcher has been shown animated Google doodles.