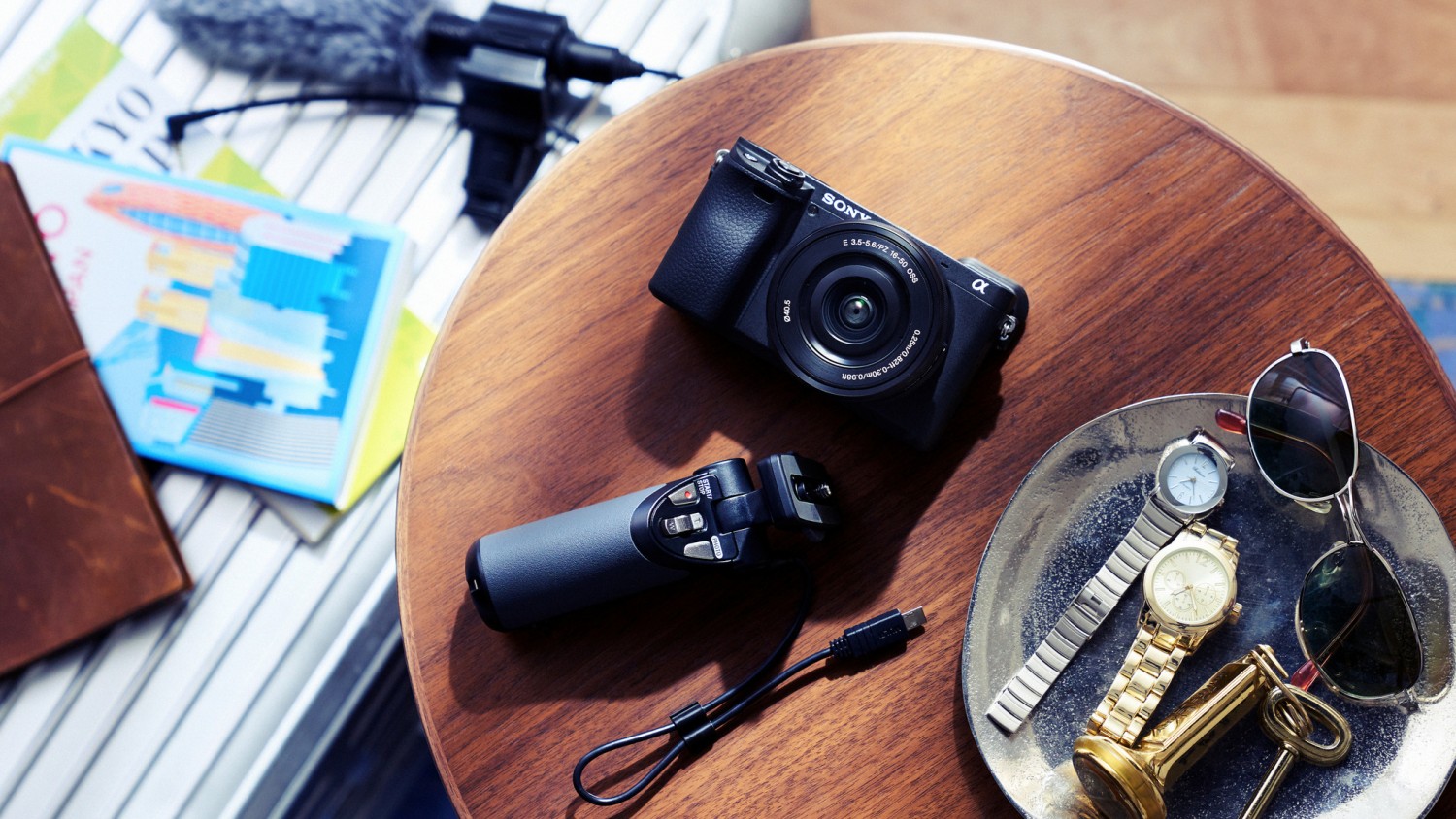 Experts of the French Agency DxOMark, after testing the sensors of besserglik Canon EOS and Nikon R Z6, got by newest Sony – A6400. The camera was estimated at 83 points.
The result is much below its nearest competitors, but only two points less than the more expensive Sony model A6500.
Anyone who compares the Sony A6300 and A6400, you will find the results intriguing. Although both models have the same sensor resolution and the overall results are very close, the cameras are not identical.
According to experts, the new A6400 sensor combines wide dynamic range with a very useful range of settings the ISO sensitivity and excellent ISO in low light. Camera suggest sports photographers or users with a limited budget.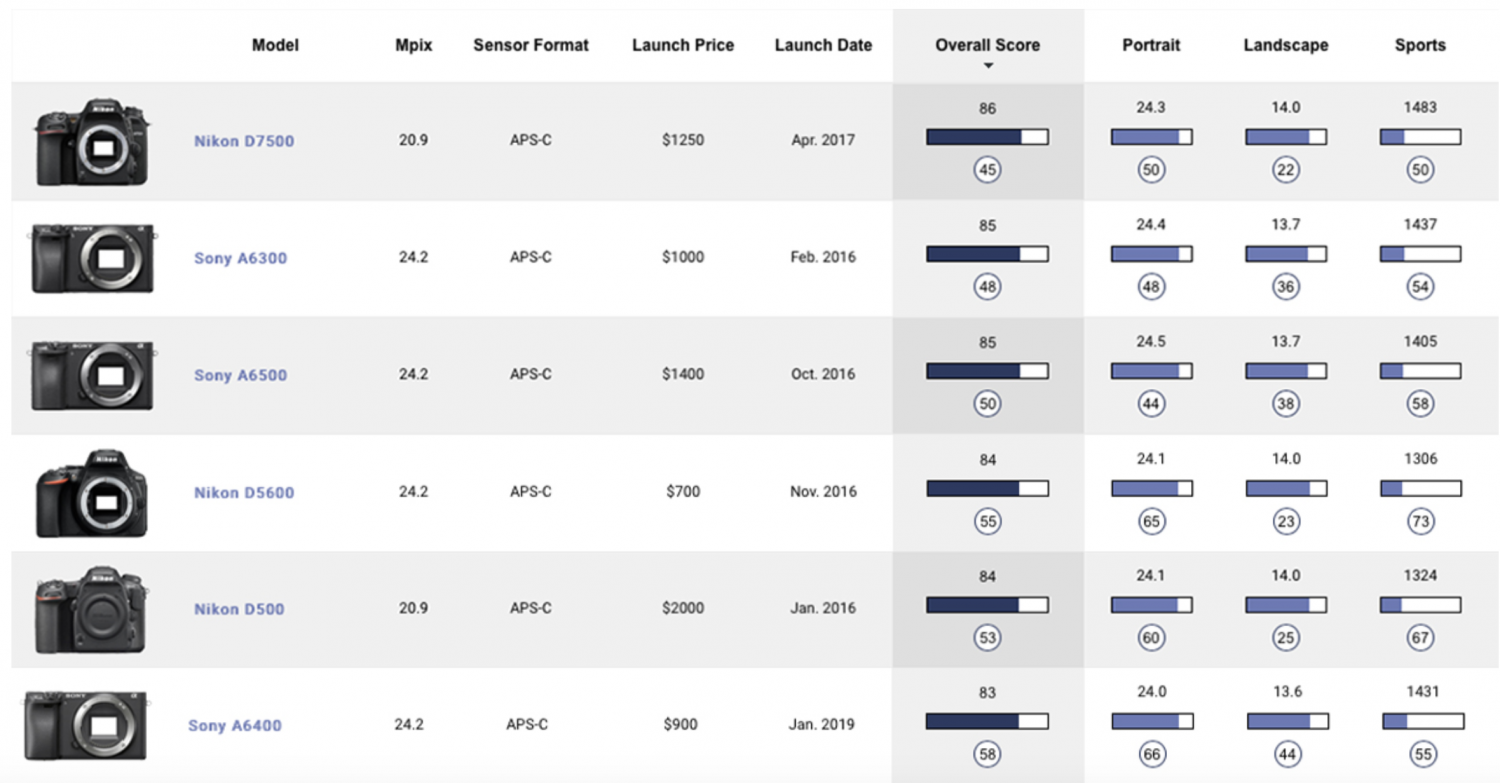 Sony A6400 feature a 24-megapixel APS-C Exmor hybrid autofocus. 425 available focus points. You can record videos in 4K with maximum 30 frames per second or 1080p with 120 frames. The maximum value of ISO 102 400.
Available in Russia Sony A6400 appeared March 14. Price starts from 76 990 rubles.
Source:
DxOMark

Source