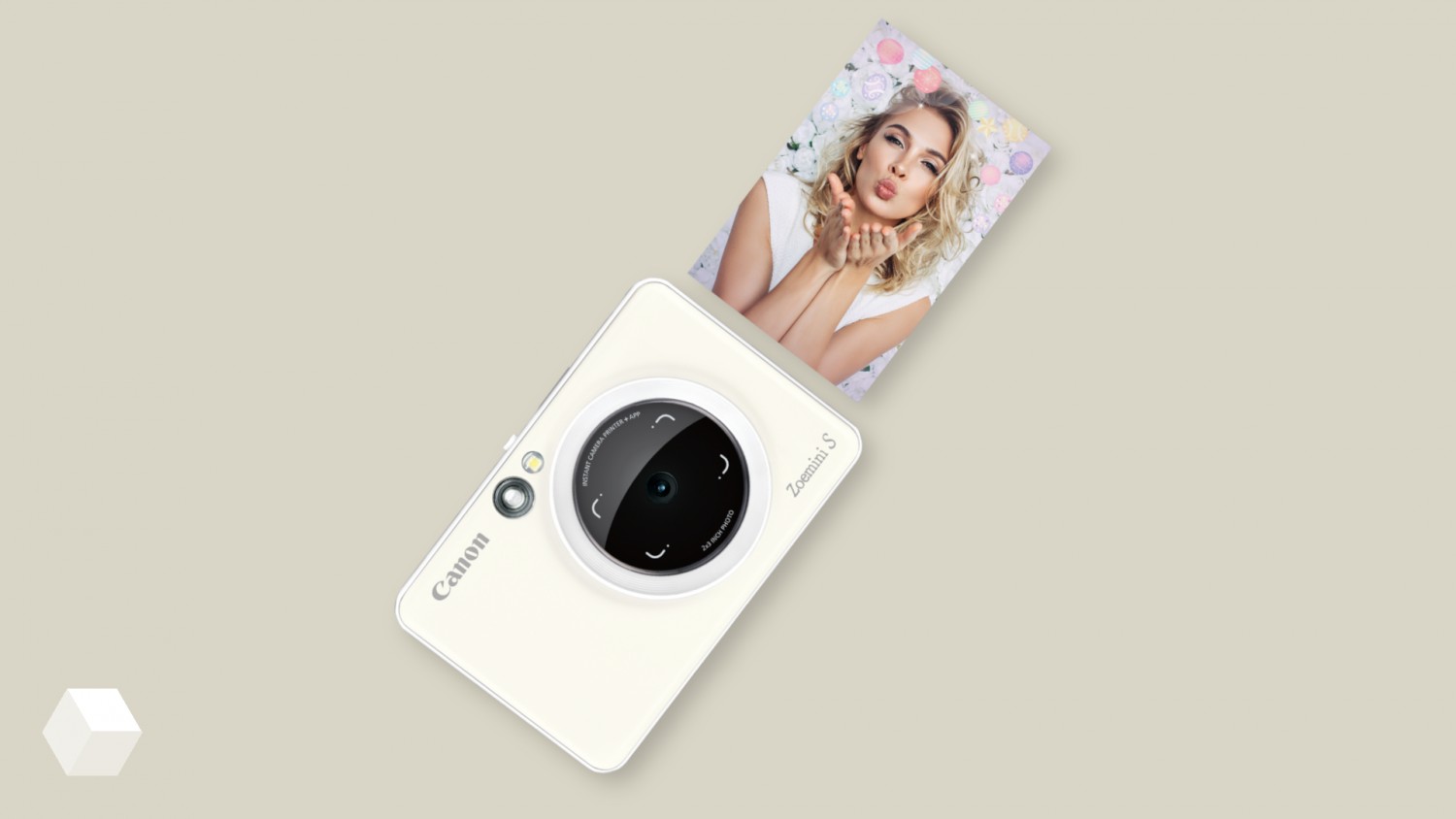 Canon announced the release of new compact cameras with instant print: Zoemini Zoemini S and C. in addition, the company presented a pocket inkless printer.
Canon Zoemini S and Zoemini C
Both cameras can instantly print the images on waterproof photo paper format 5×7.5 cm using inkless Zink technology. For the convenience of the creation of the self model received front the mirror. There is also a ring flash. MicroSD support is present, and microUSB for charging devices.
This version is labelled S has a camera of 8 MP, and in addition Bluetooth to connect to a smartphone. Through proprietary Canon Mini Print app for iOS and Android users will be able to send a picture to print or to remotely control the shutter release. You can also apply effects, share image to Facebook and Instagram or send it to Google Photos and Dropbox.
Available colors: matte black, pearl white and rose gold.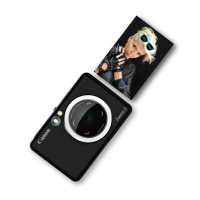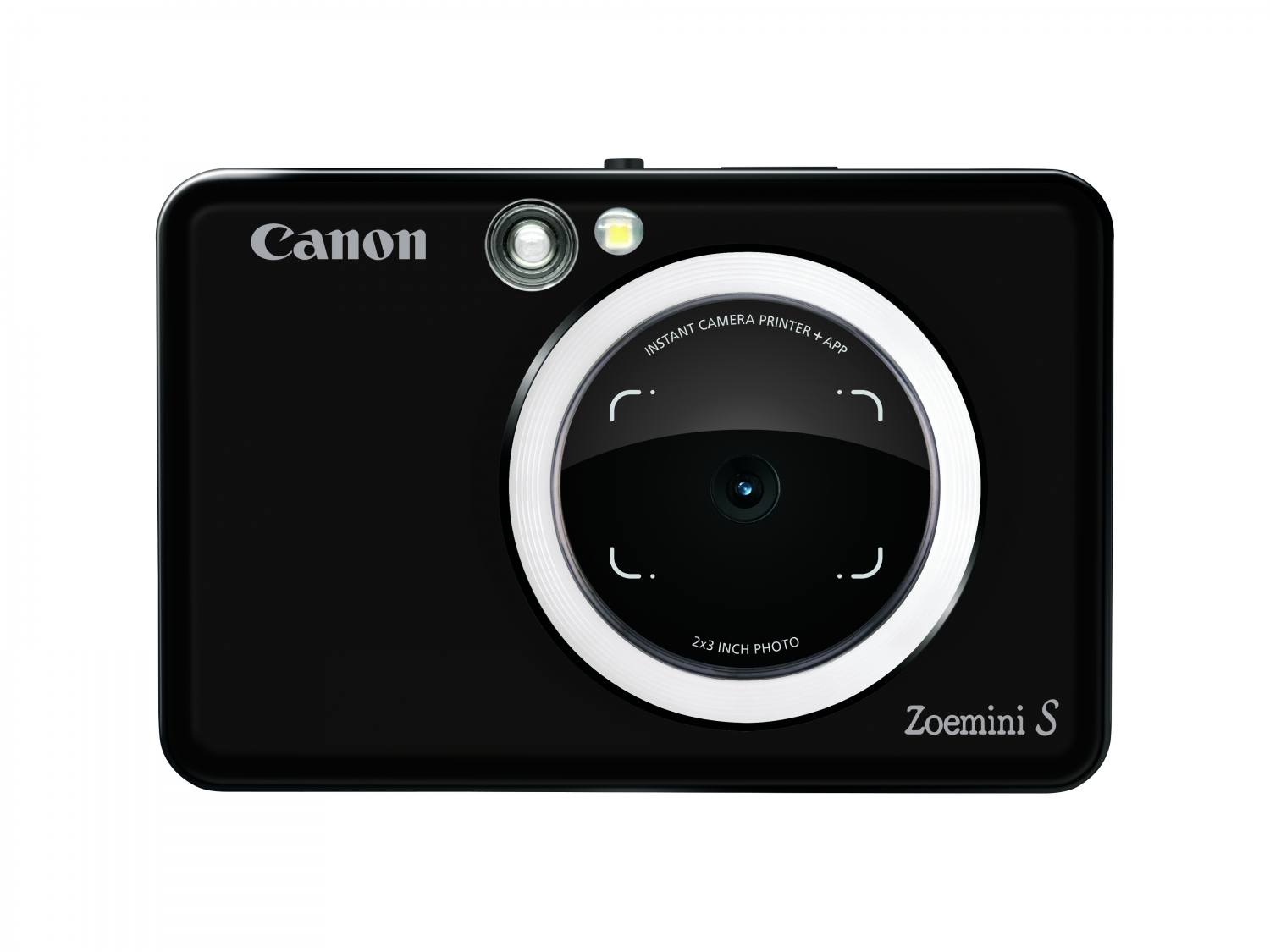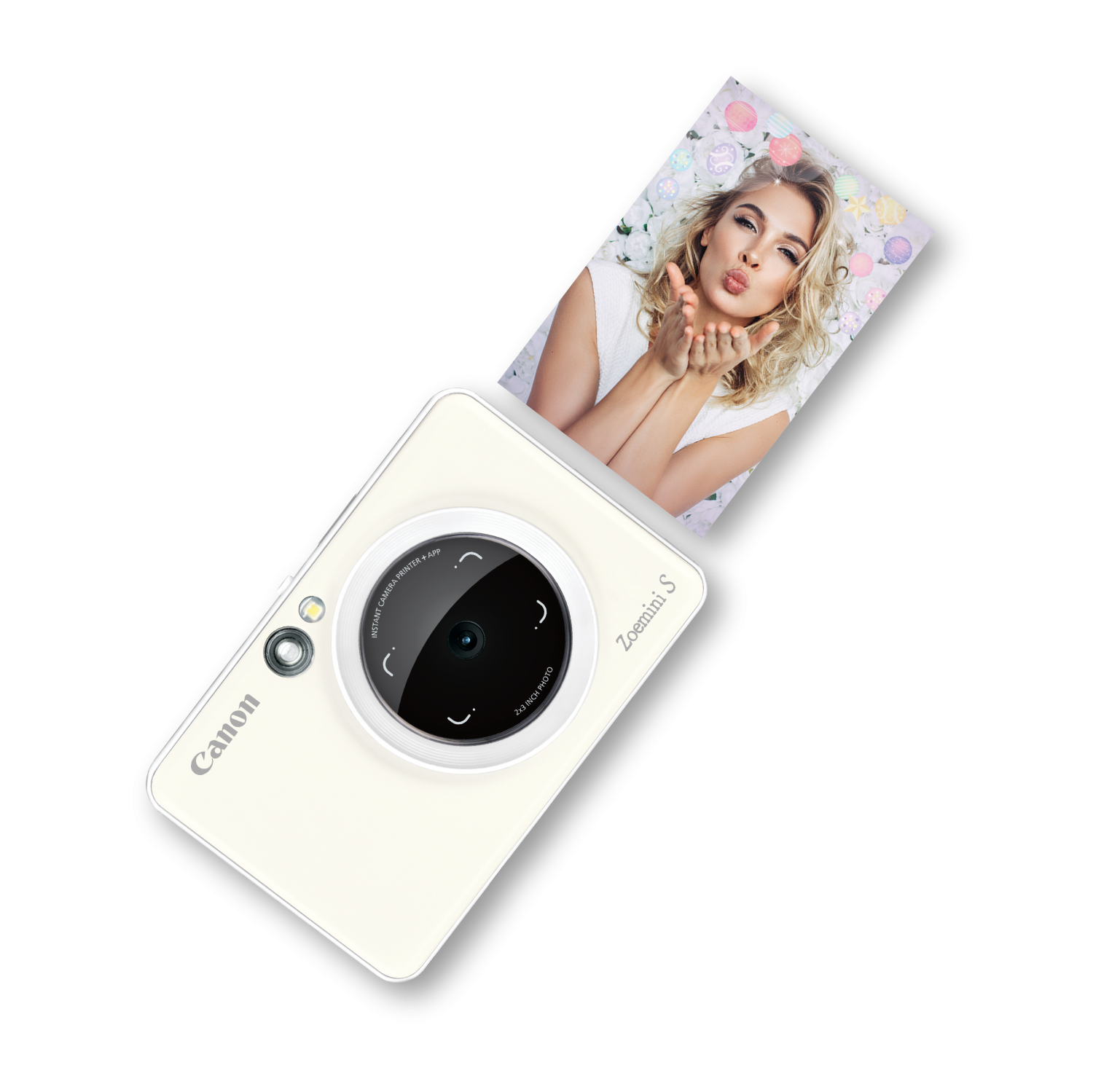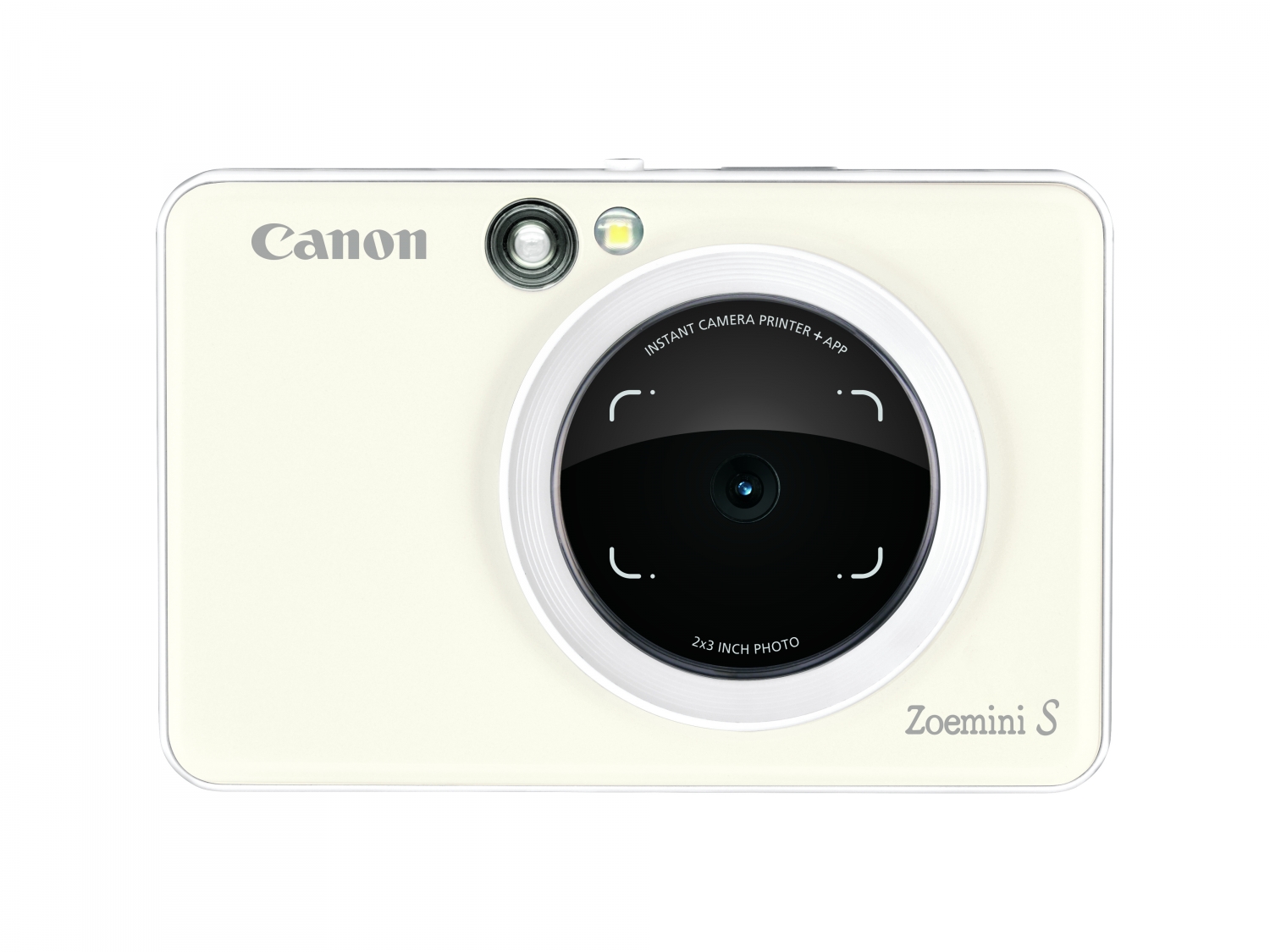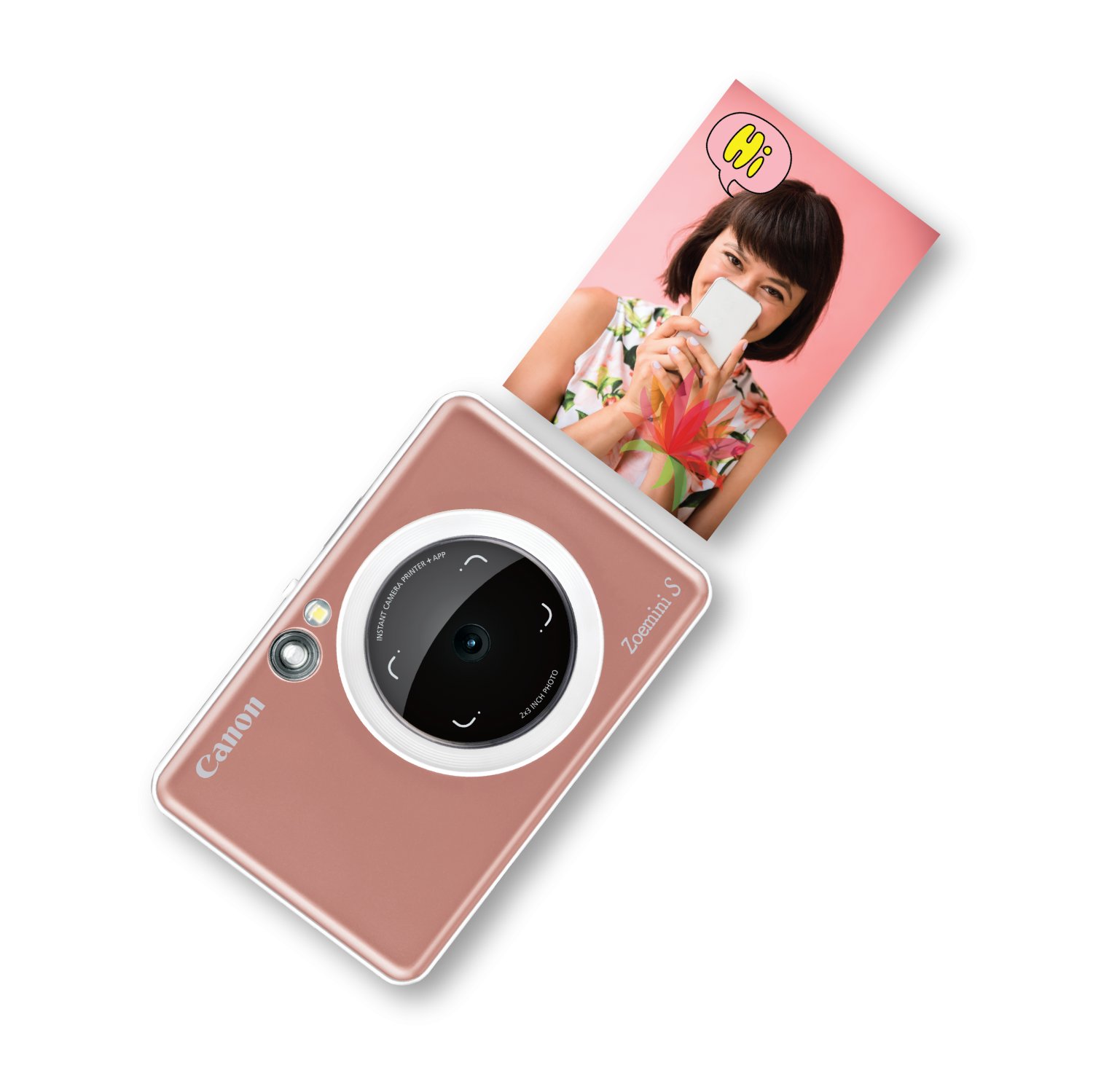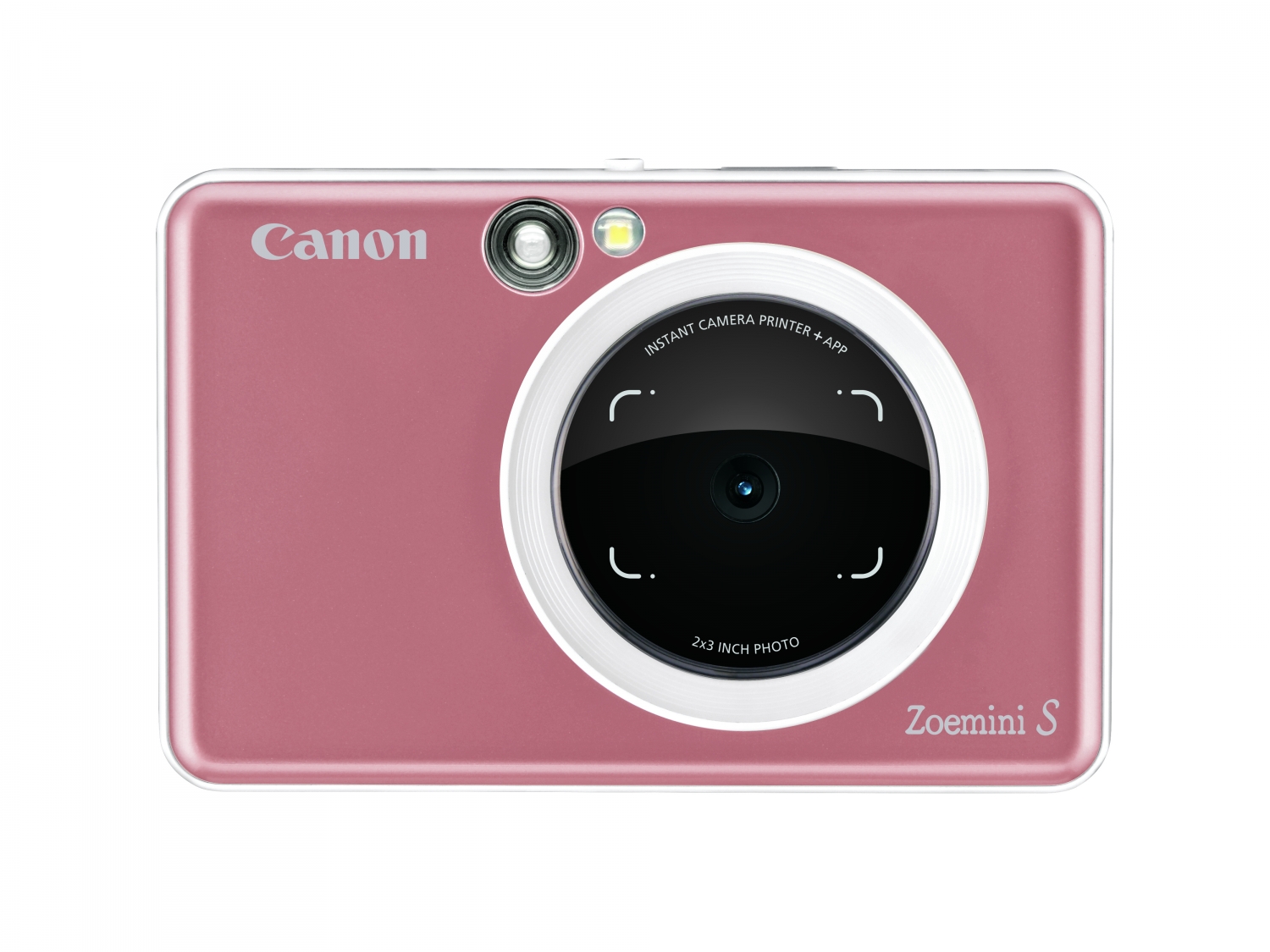 The Junior version has a more Zoemini C weak 5 MP camera, absence of a wireless connection with a smartphone and a bright palette of body colors.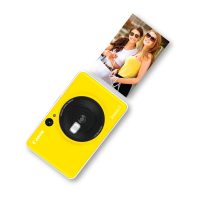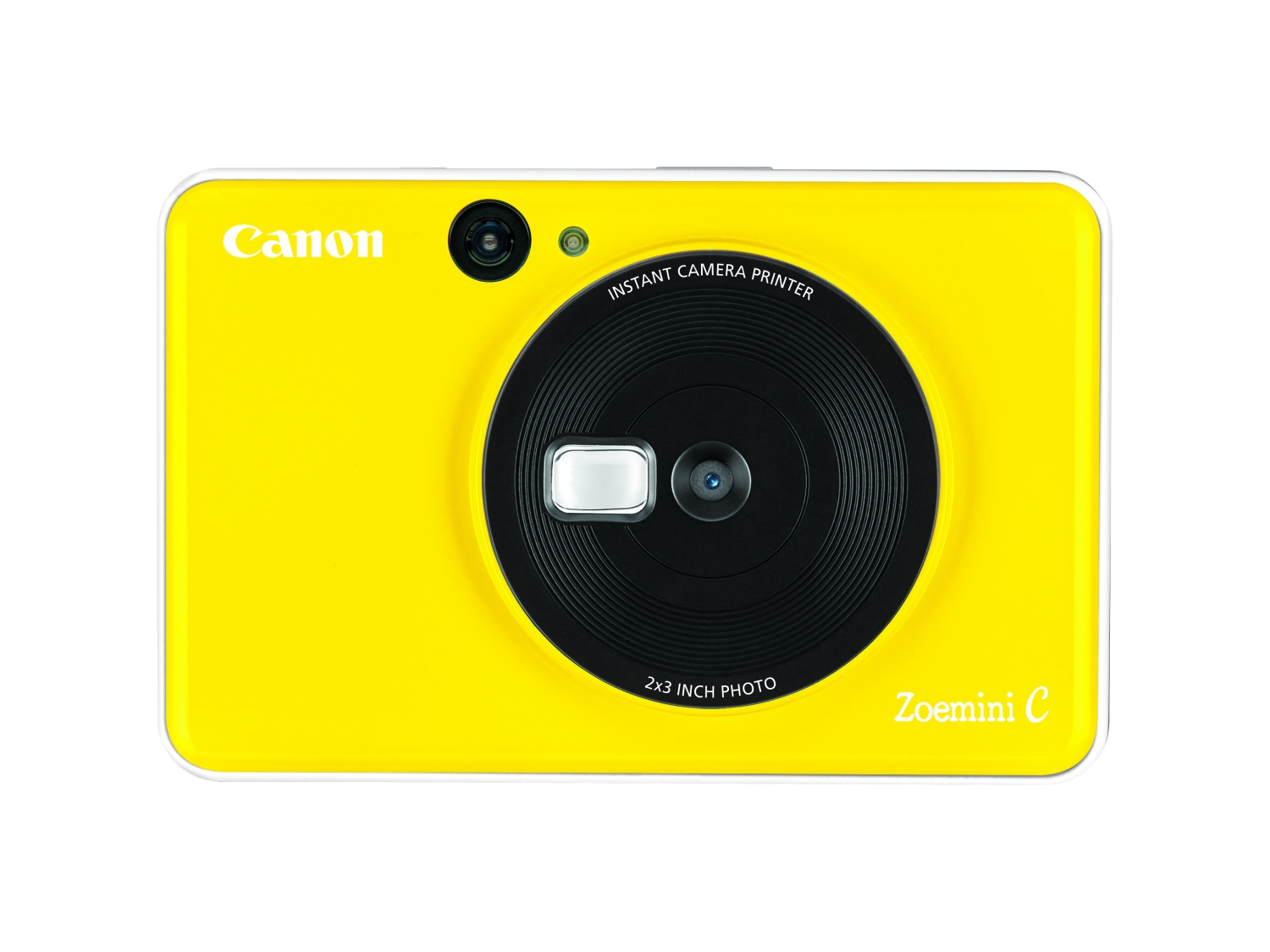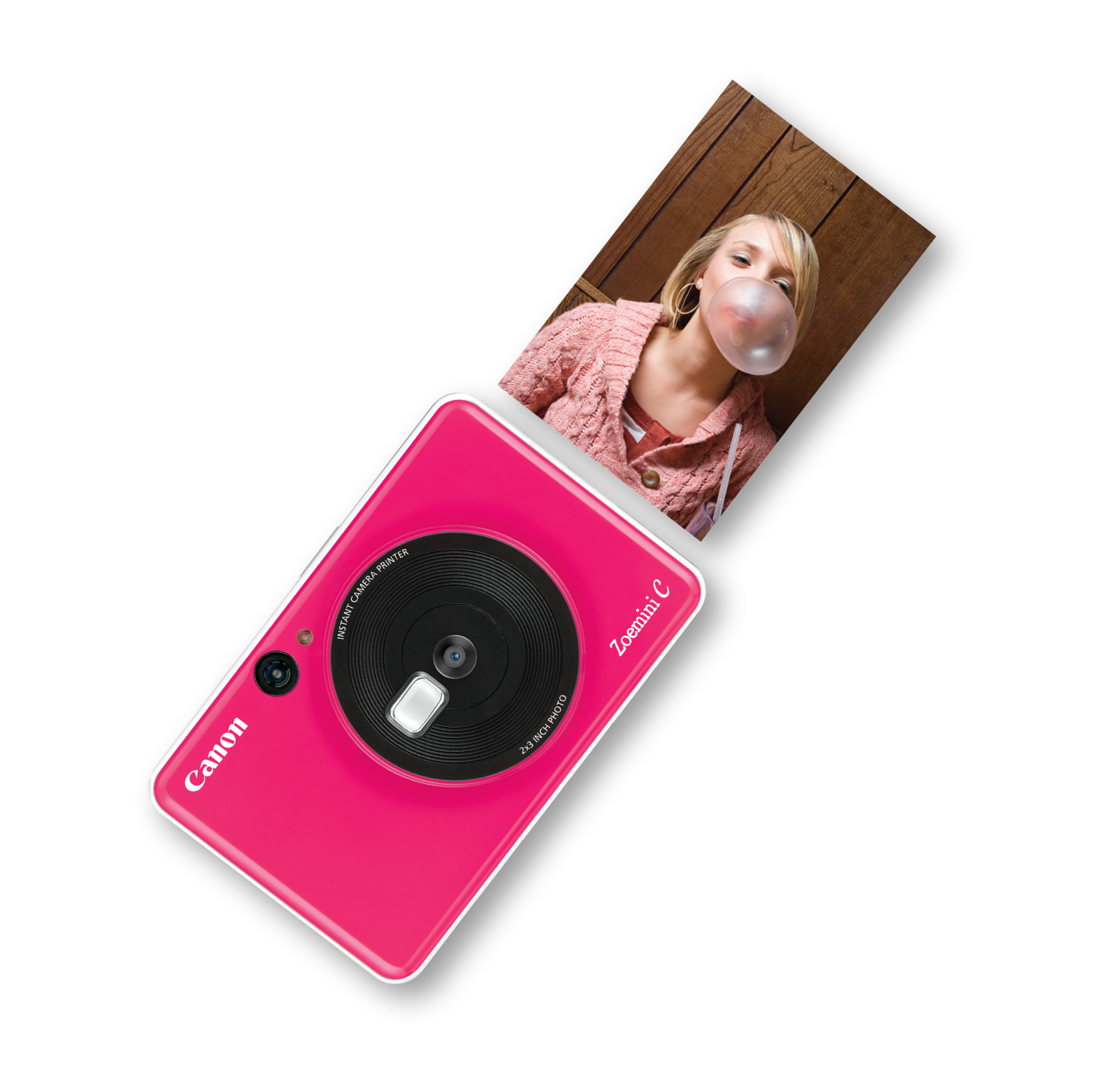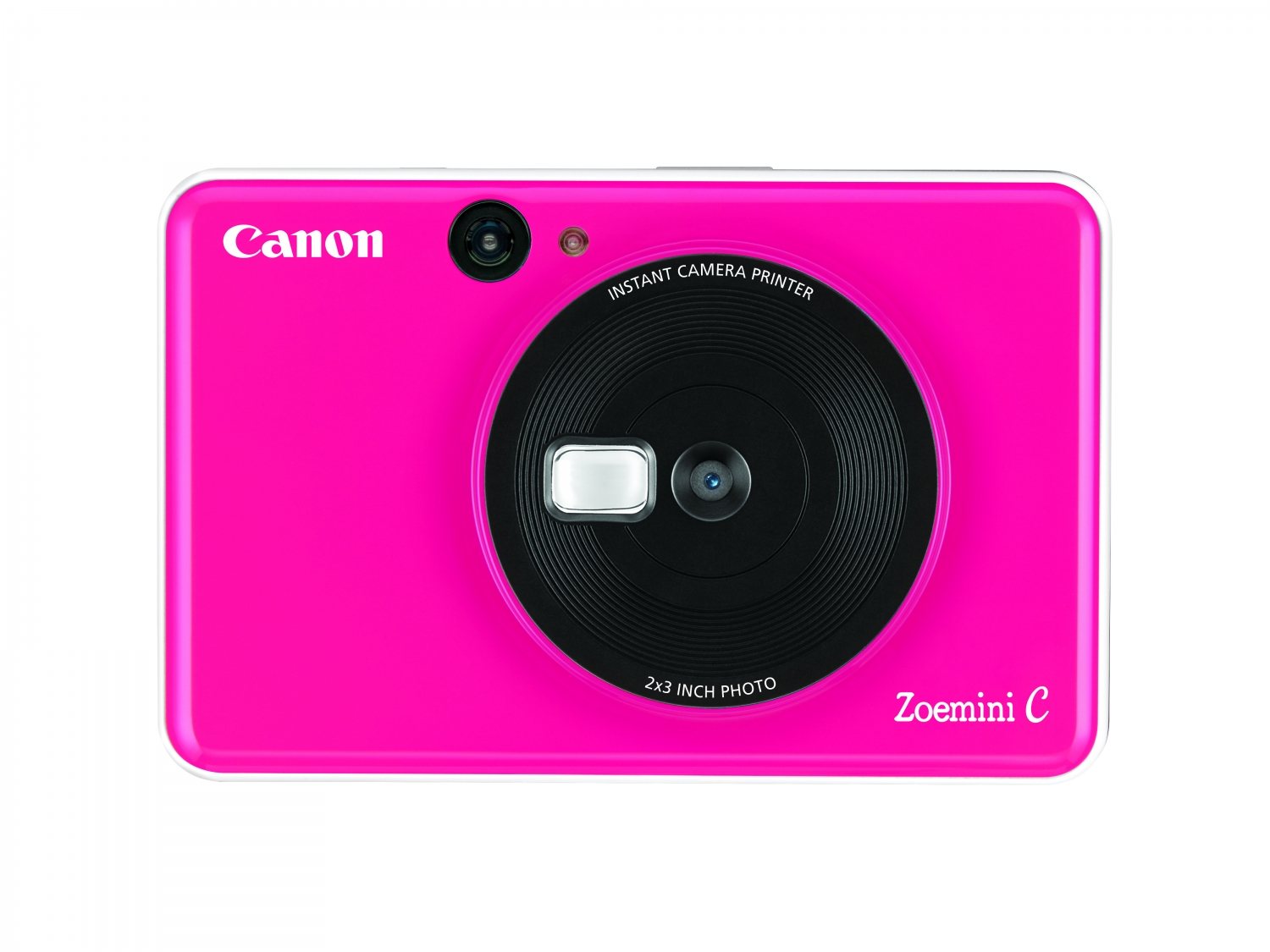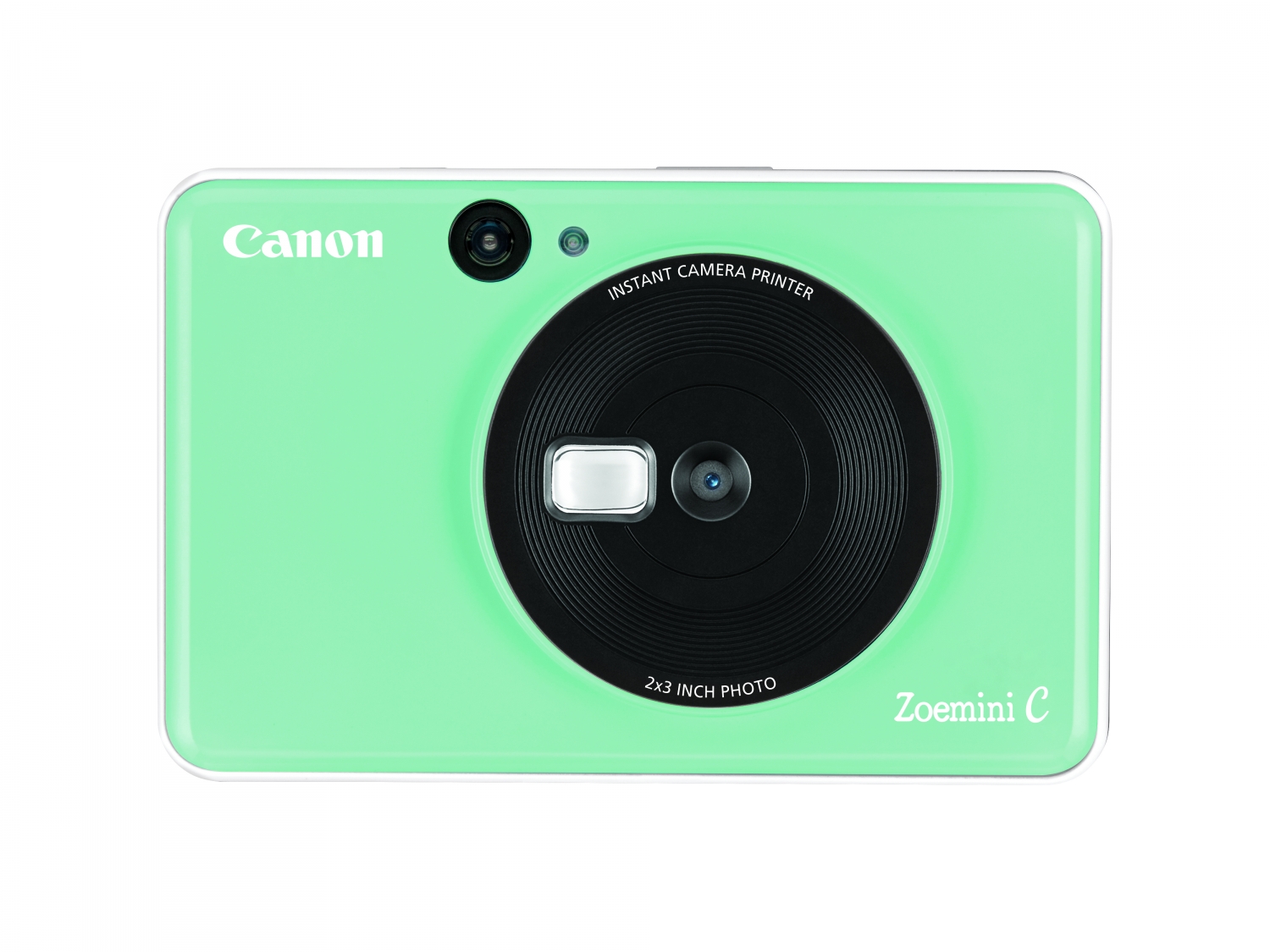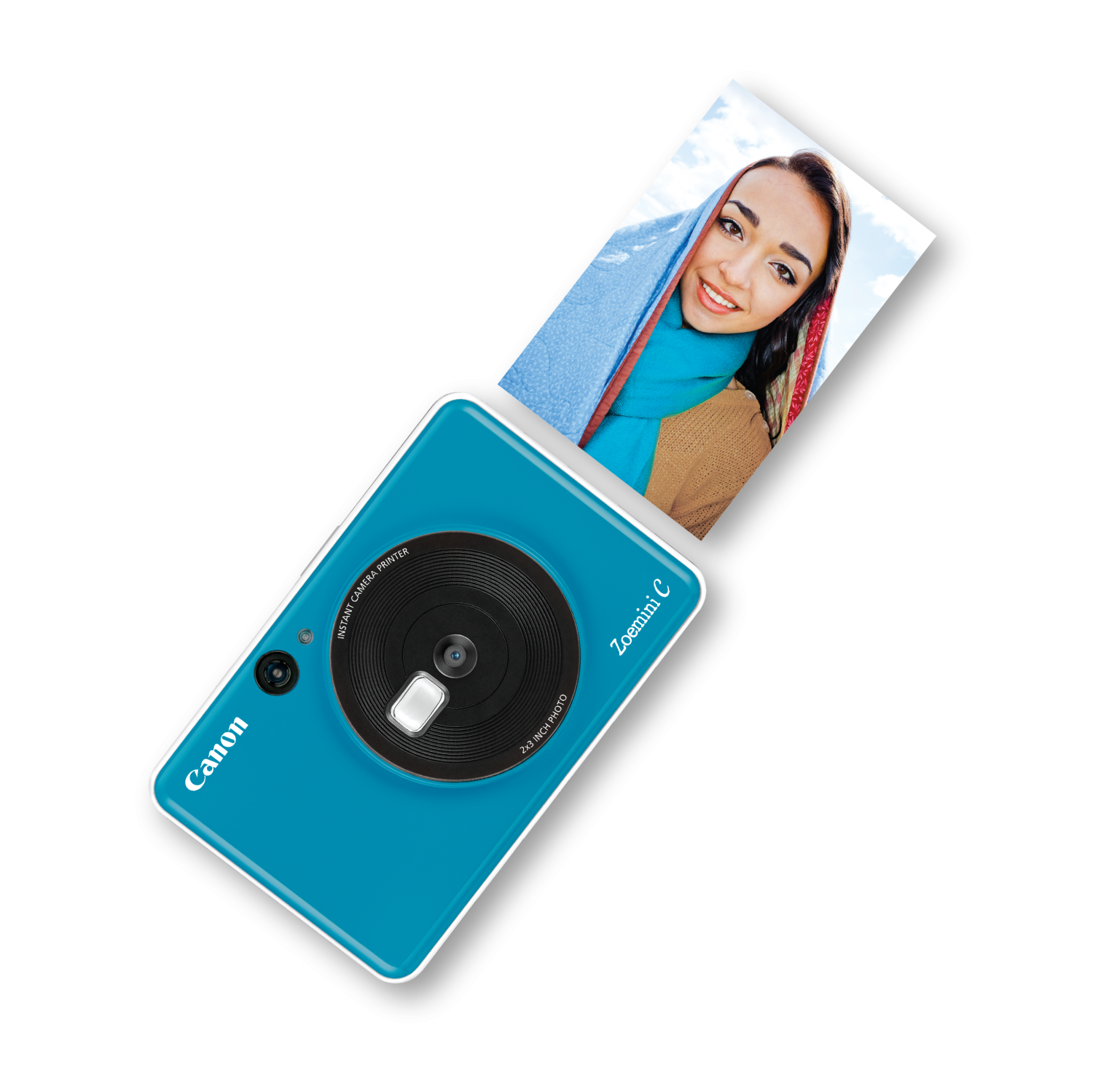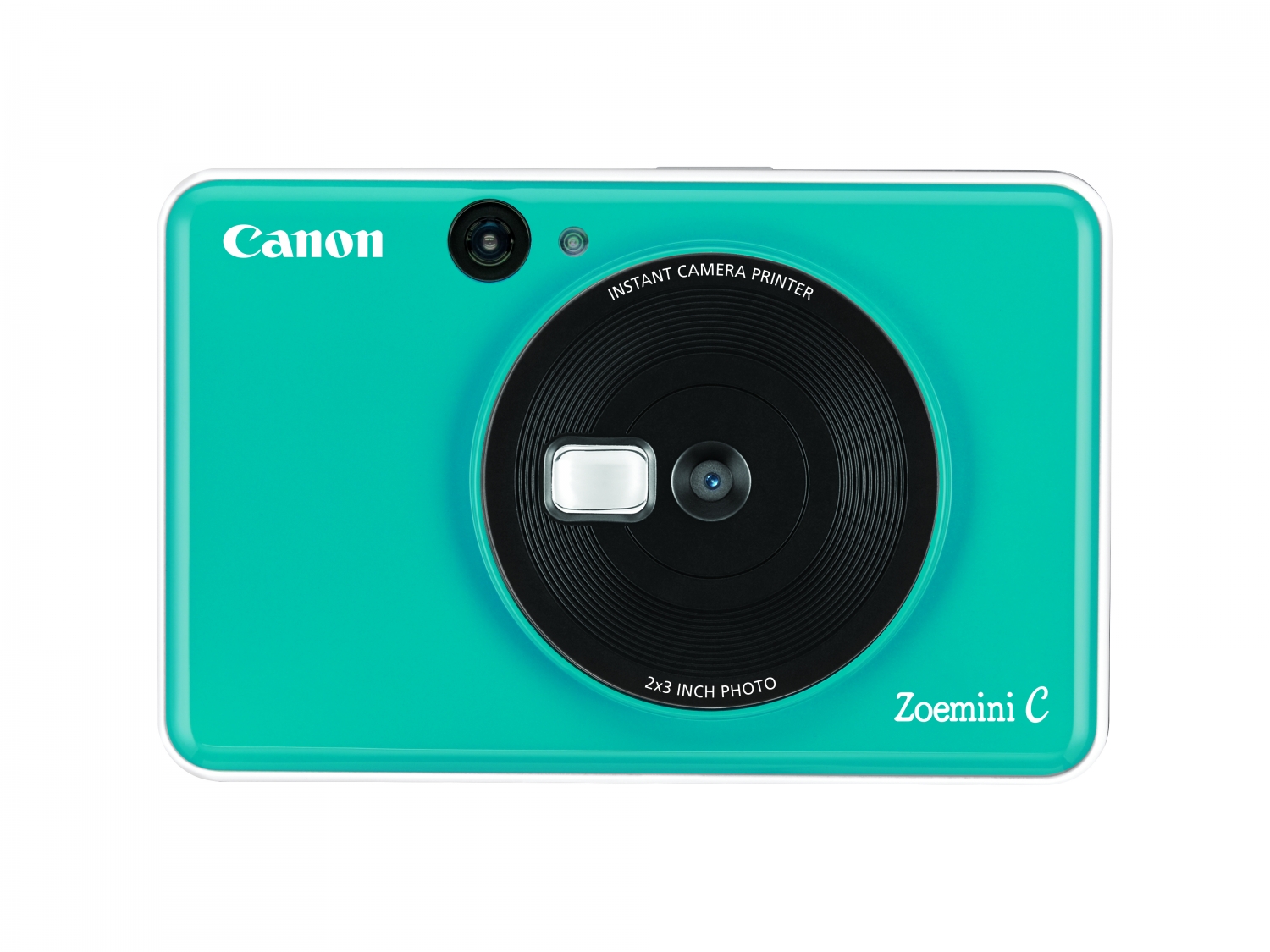 Both models comes with 10 sheets of special paper on the sticky base. Additional sheets will have to be purchased in blocks of 20 or 50 pieces.
Photo Printer Canon Zoemini
The novelty has received the same cameras the features except for the ability to take pictures.
In addition, the printer supports the creation of a mosaic printing of large images of four or nine small pictures. You can create stickers to decorate laptops, mirrors and walls.
The weight is 160 grams and dimensions of 118×82×19 mm. Colors: white, pink gold, white with silver, black with a bluish-grey.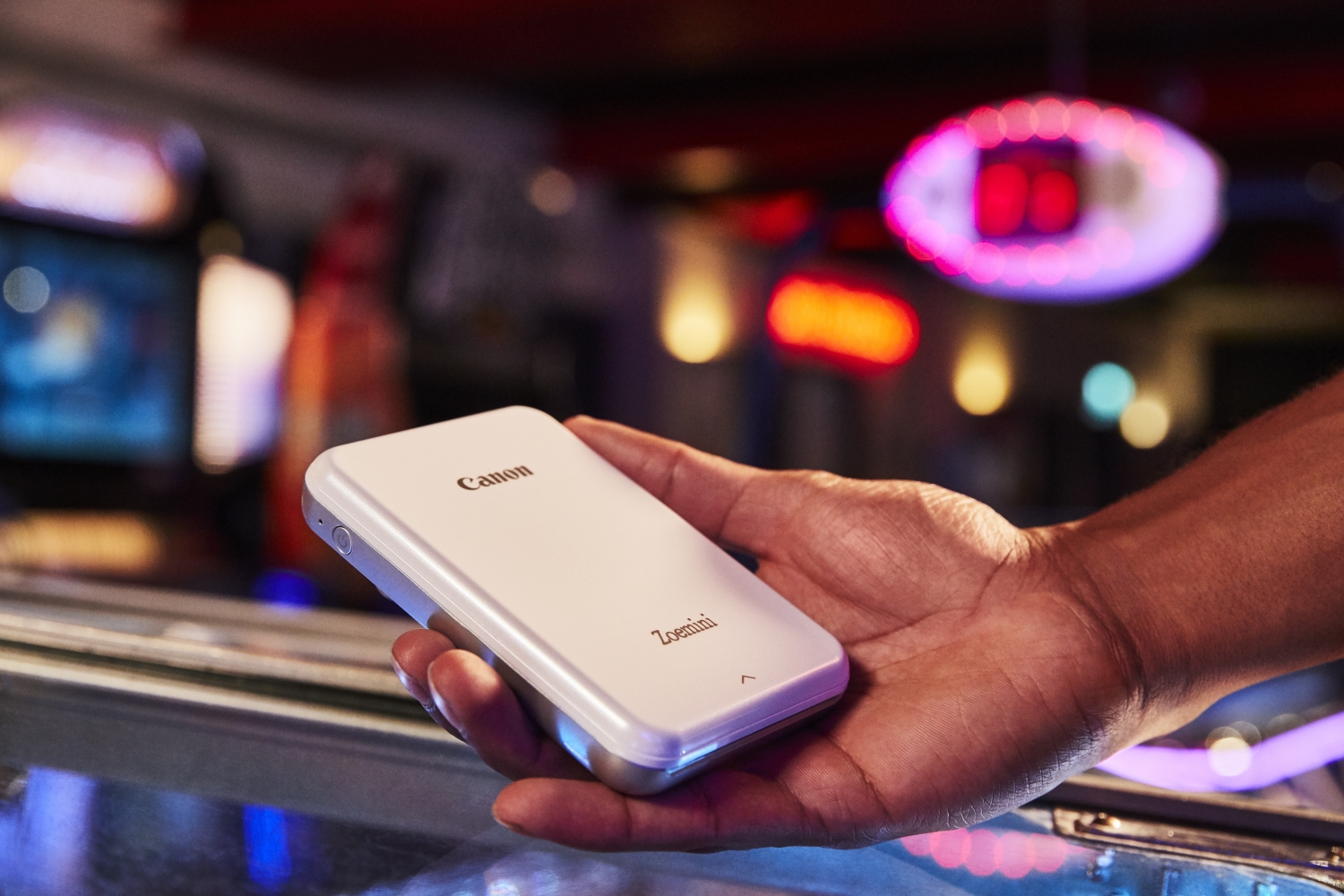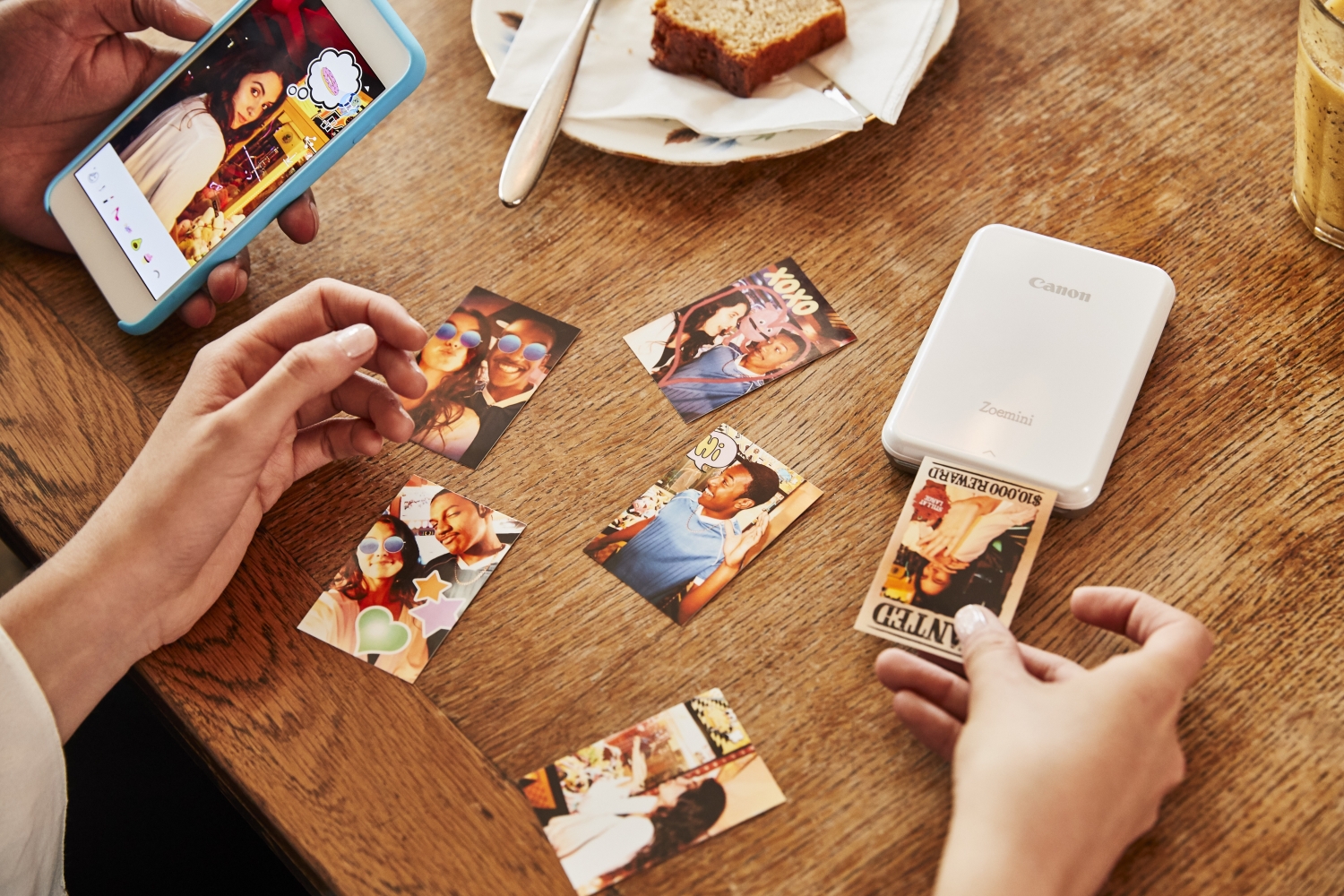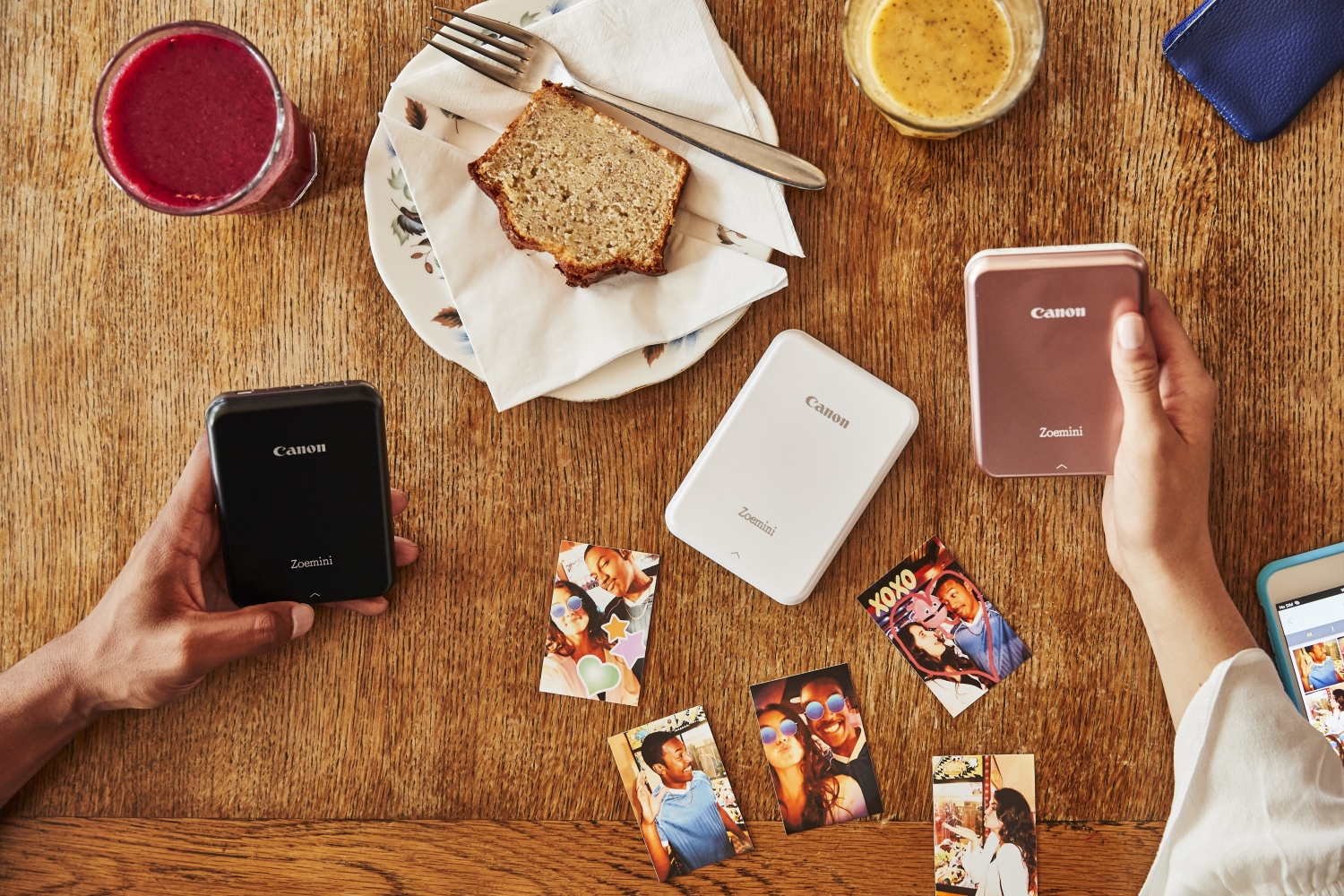 The gadgets will go on sale at the official online Canon store and from other retailers in the second half of 2019.