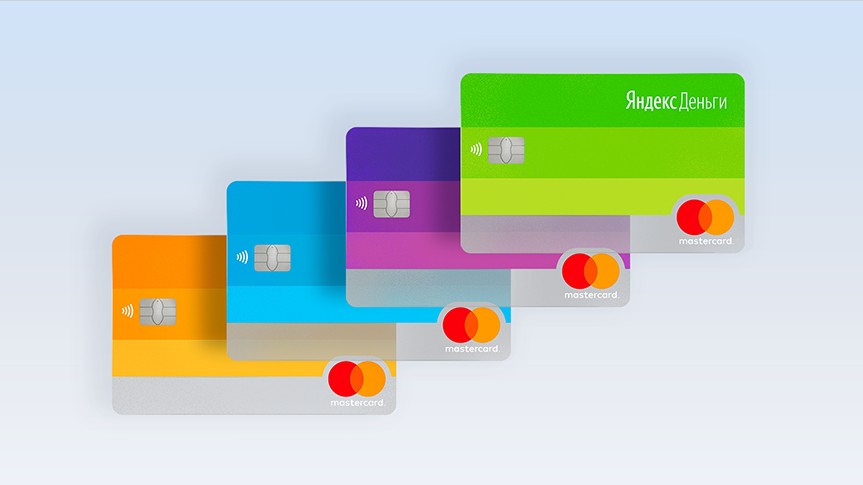 Payment service «Yandex.Money is» testing service multi-currency accounts and cards. Users will be able to pay 10 currencies: dollars, euros, pounds, yen, yuan, Swiss francs, Czech crowns, Belarusian rubles and Polish zloty.
When shopping abroad or in foreign online stores, the service itself recognizes the currency you need and will make the transaction on it — the user will save on currency conversion. Cashback points will be credited from the account any currency.
Payment services foreign currency accounts will be paid, the cost will be determined after the testing is complete. The opening of such accounts will at no additional charge. Anonymous wallets will not get access to the function.
To join the testing program, you need to fill out a form on the website of «Yandex».