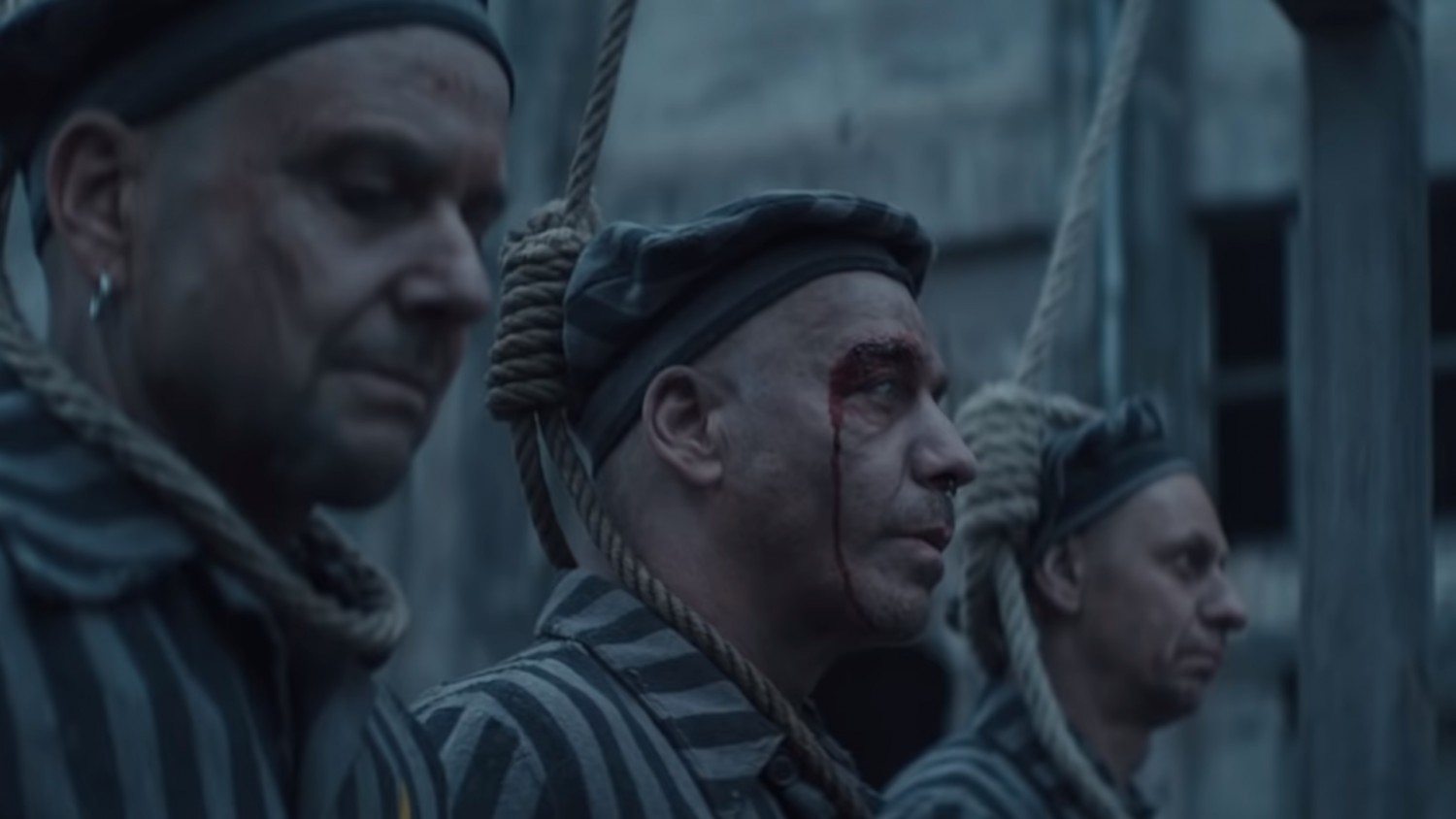 German rock band Rammstein conducted the premiere on YouTube the new video for the song Deutschland. The track will be in the new unnamed album, due may 17, 2019.
A day earlier, Rammstein released a 35-second teaser clip in which the musicians appeared in striped uniforms reminiscent of the clothes of the former prisoners in Nazi concentration camps. The video was criticized by the Commissioner of the German government on combating anti-Semitism Felix Klein. In his opinion, the group is exploiting human suffering for entertainment purposes.
Deutschland — the first clip Rammstein with 2012. The new album will be the first in 10 years. The group was founded in 1994.
This year the group will hold concerts in Russia: on 29 July in Moscow («Luzhniki») and August 2 in St. Petersburg (Gazprom arena).