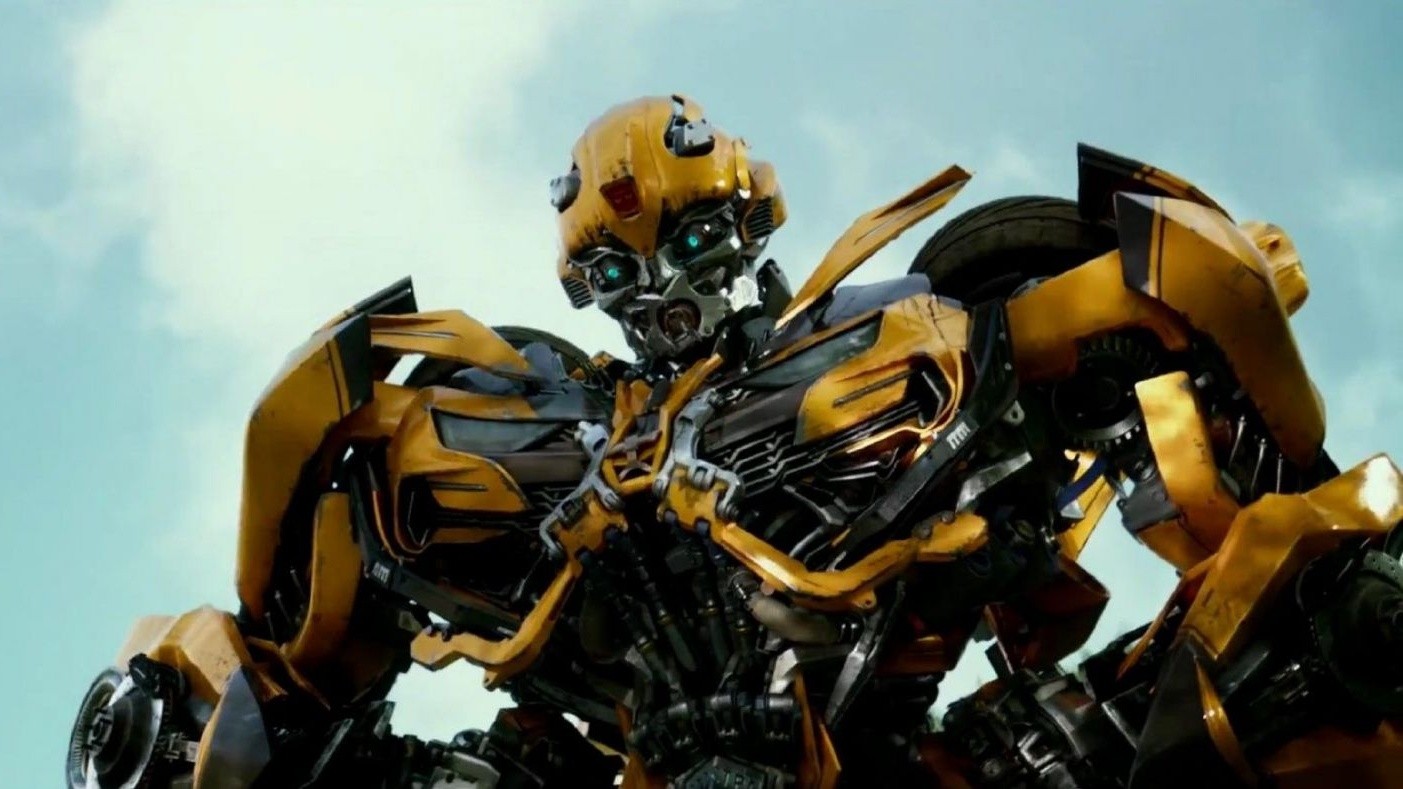 «Kaspersky lab» has released a game for Teens that will help them to improve skills in the field of information security. «Transformers: Bumblebee. Defender» consists of seventeen chapters and is distributed for free in the App Store and Google Play.
The games plot is based on the confrontation between the Autobots and Deseptikonov. To help the player in the confrontation is a special device, «Protector», which anticipates and prevents threats, and to win you must train in the «Lab» and get new knowledge on cyber security.
The game received a non-linear plot and 15 different endings. The player will have to communicate with more than ten characters.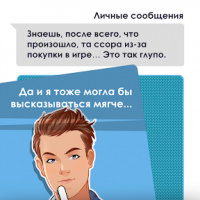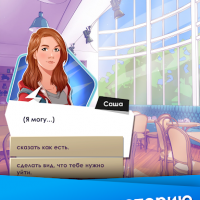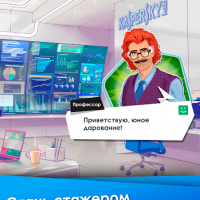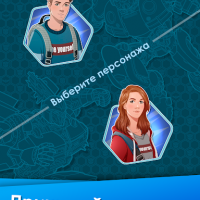 As the company said, the game approach should encourage children to explore new topics and obtain the necessary skills for life in a digital environment. The famous characters were used specifically for the greater interest.